Traveler Badge Limit Increase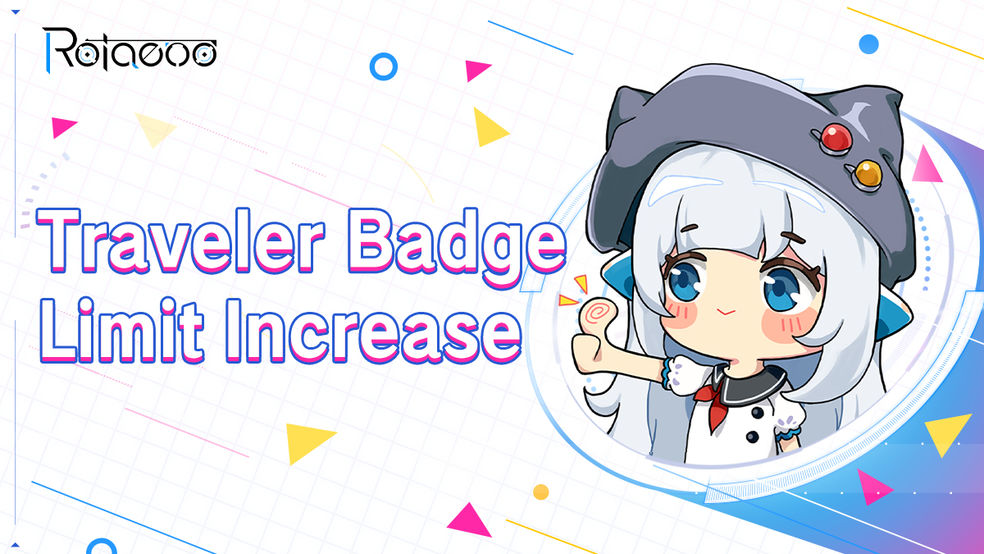 We heard you, pilots! The max capacity of Traveler Badges is increasing to 99 with the July 27 update. Any lost due to the old cap will be credited to affected players.
* There will be more ways to spend your badges in the future. Keep leveling up!