I've just discovered a racing hidden gem! Check this out!
For me, the game is quite like Burnout™ Paradise series that I played every weekend when I was in High school.
The gameplay is pretty easy to adapt that players will get more energy for boost & higher speed by "near miss" those vehicle and crash others vehicle during the boosting period.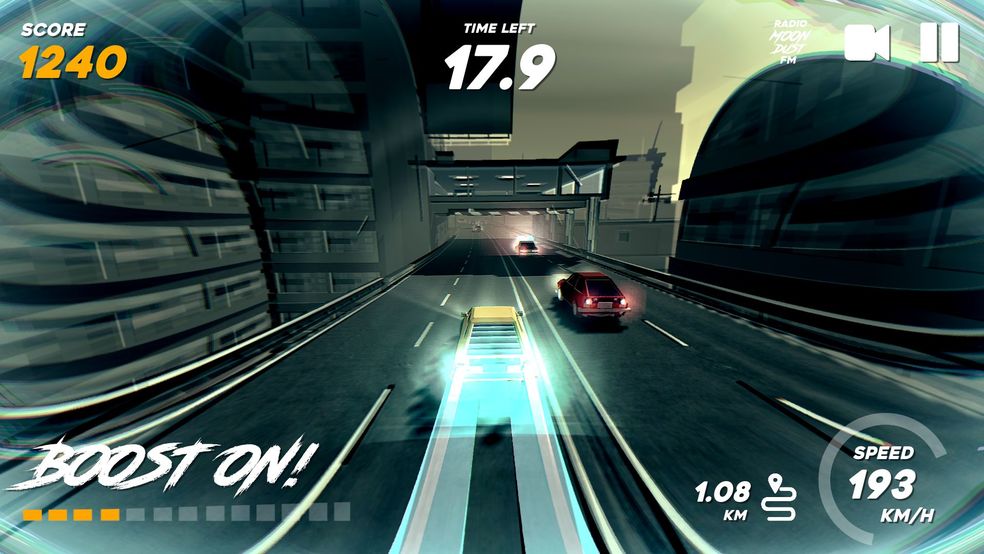 You will get more score by dodging & crashing vehicle continuously, It's quite an enjoyable experience for me when I try to reach higher score at every attempt. I think you guys absolutely will be better than me.
Let's talk about the music of the game. This game only features limit amount of songs (2 songs in total) ,which is fair, since It's still in early demo process. The music genre reminds me of the game that I've reviewed last time (Data Wing).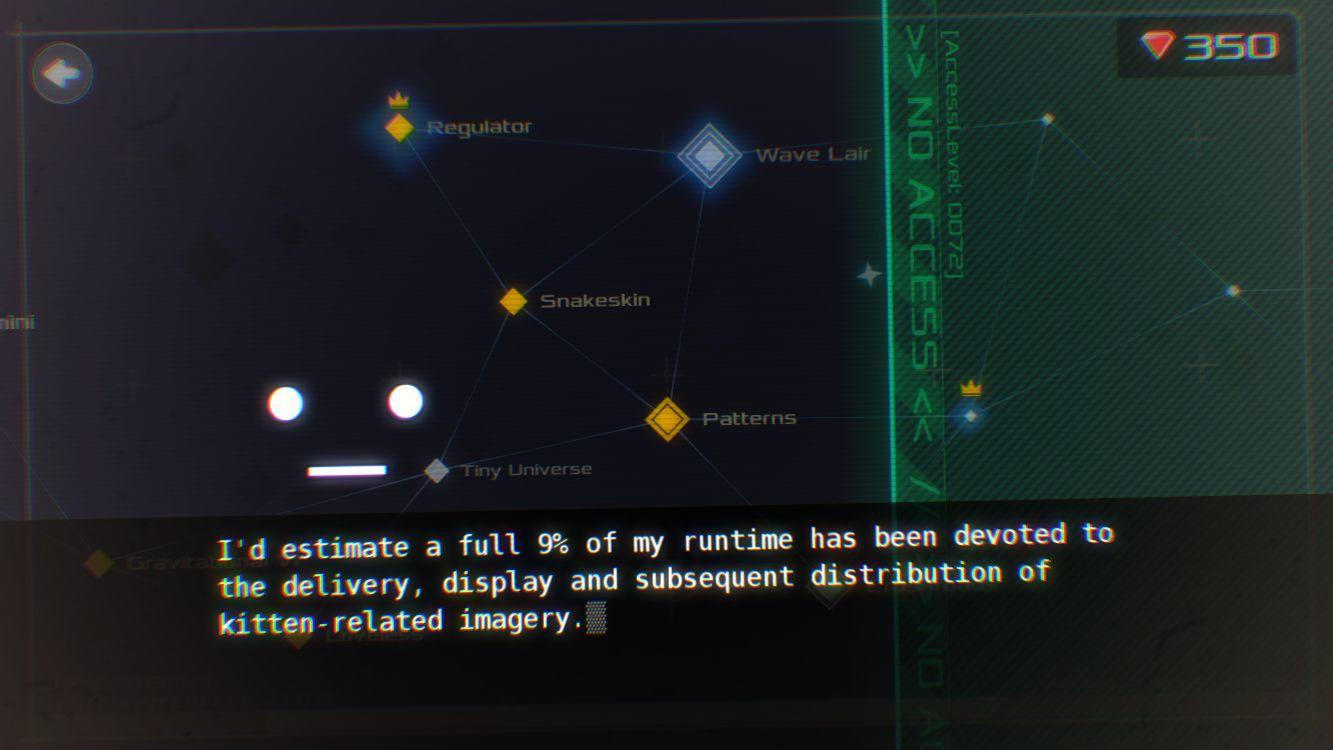 Trust me, This is the Best Hidden Gem I've Ever Played | TapTap
They're quite similar to each other regarding Synthwave & 80s Disco Style. But Pako Highway's music tend to be more authentic by using of drum machine which is iconic Roland 808 drum machine. The song is roughly mix, I believe, sending the players a rough and lively city vibe that I've rarely heard of.
It's cool side game you should give it a try when you are commuting or during the lunch break.