Resident Evil 4 Remake Demo !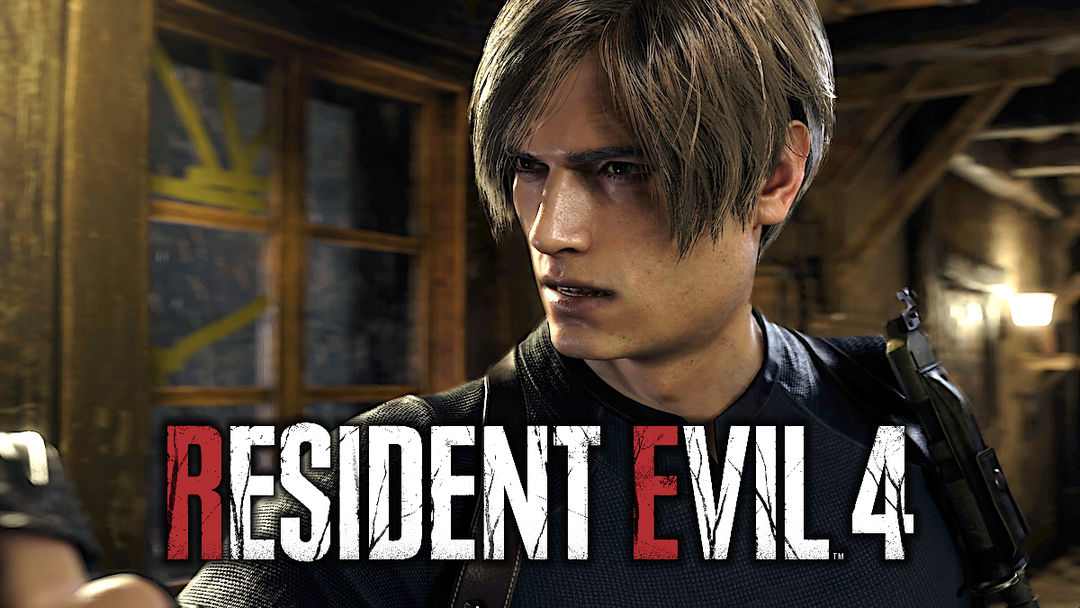 As expected , the demo for Capcom's upcoming Resident Evil 4 remake is available now across PlayStation 5 and PS4, Xbox Series X/S, and PC (via Steam).
Known as the Chainsaw demo, it all kicks off near the beginning of Resident Evil 4, when Leon enters the game's mysterious village. And yes, there will be a chainsaw involved.
In a rather bold move, Capcom has stated there will be no time limit on this demo and you can play it as many times as you like.