GET ISLE OF DREAMS PRE-REGISTRATION REWARDS!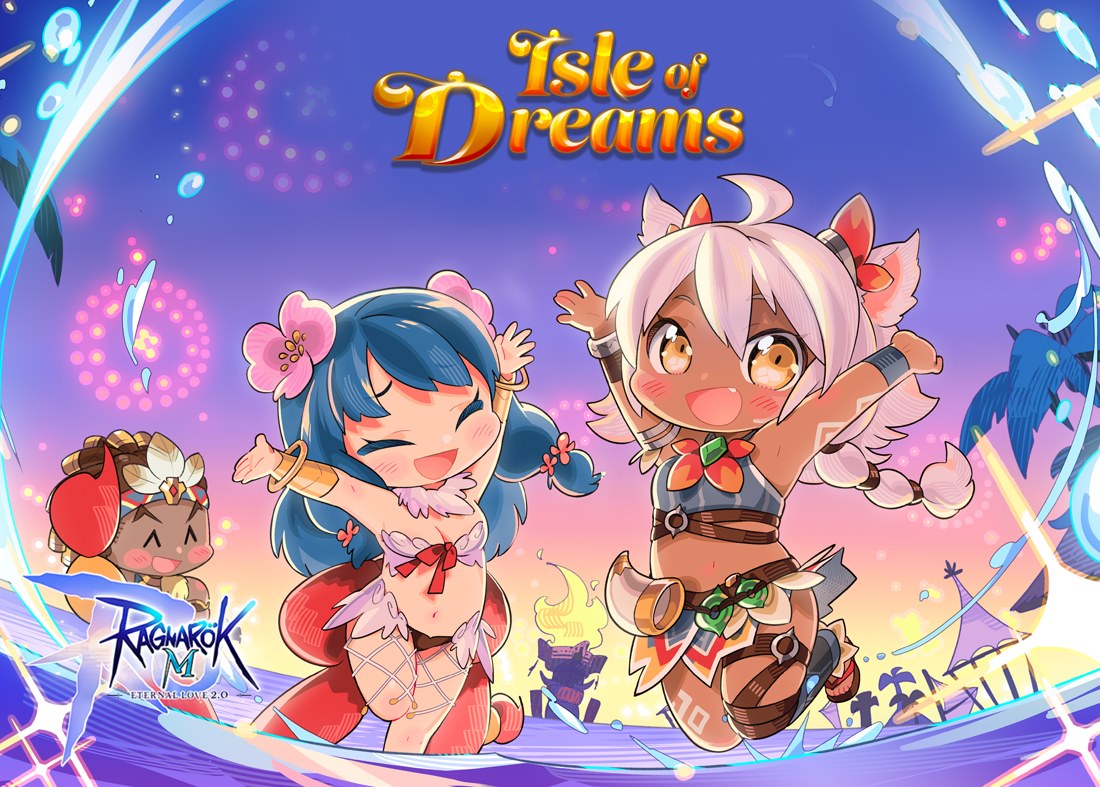 The massive Isle of Dreams update is coming on 
23 Aug
! Get ready for your next greatest adventure by pre-registering now and you'll receive these rewards after the launch:
- 1x Rainbow Light Steed - Eternity
- 1x Purified Baseball Hat
ALL NEW CITY, COMODO: A huge new tropical island map with its own people, history, and local flora & fauna.
GUNSLINGER CLASS: The Gunslingers can gun down their enemies with speed and precision before disappearing into the darkness. Prepare to demonstrate why your enemies should never bring swords and sorcery to a gunfight.
NEW STORYLINE: Embark on a grand new adventure filled with magical wonders, deep betrayal, and hidden discoveries.
NEW MUSEUM ISLAND PVE DUNGEON: What new dangers and impossible creatures await you within these limitless depths?
What excites you the most about this update? Discuss Isle of Dreams with your fellow adventurers in the comments below!