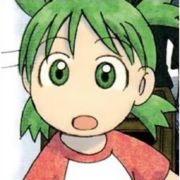 semi autistic
FRAG Pro Shooter - More like, Lame Pea Shooter.
Battle Prime - A "Prime" Example of How Neglect & Mismanagement Killed Its Own Potential & Future.
The Ultimate Marvel's Multiverse of RANDOMNESS experience..
One thing I REALLY HATE about this game;
They should've stayed with Farmville and poker..
No server options. Input delay. Massive disadvantage.
The game has potential, but..
下一页