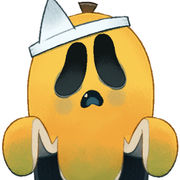 A defense tower game that is quite good; needs a bit of brain power LOL
A dungeon crawling game that is great and addicting.
A Gacha game that is quite good and not boring, but there is a twist.
Another one to add to my VoC collection
I still can't move on with how great this is
When you're bored, play this fun survival campaign game.
It can get you the thrill of the challenge, indeed.
An easy enough game that is quite nice to kill time.
A good card game with great art and voice actors.
下一页