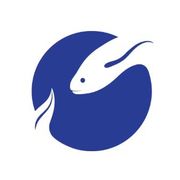 Driftopia Official
ID: 573929132
Blue monkeys? Fins have also evolved?
New building materials! How should this roof be decorated?
SEADOG TEST PREPARATION GUIDE! Are you ready?
This made the goblins and sharks silent
SEADOG TEST BEGINNER'S GLANCE!
The SEADOG TEST is coming! Ready for the rough waves?
Warm-up is coming || UNLOCK SEADOG TEST'S NEW CREATURE "SUNFISH"
DRIFTOPIA CREATES THE FUTURE TOGETHER || CREATOR RECRUITMENT IS UNDERWAY!
The next version of the monster has snuck out ! Call for a name~
下一页