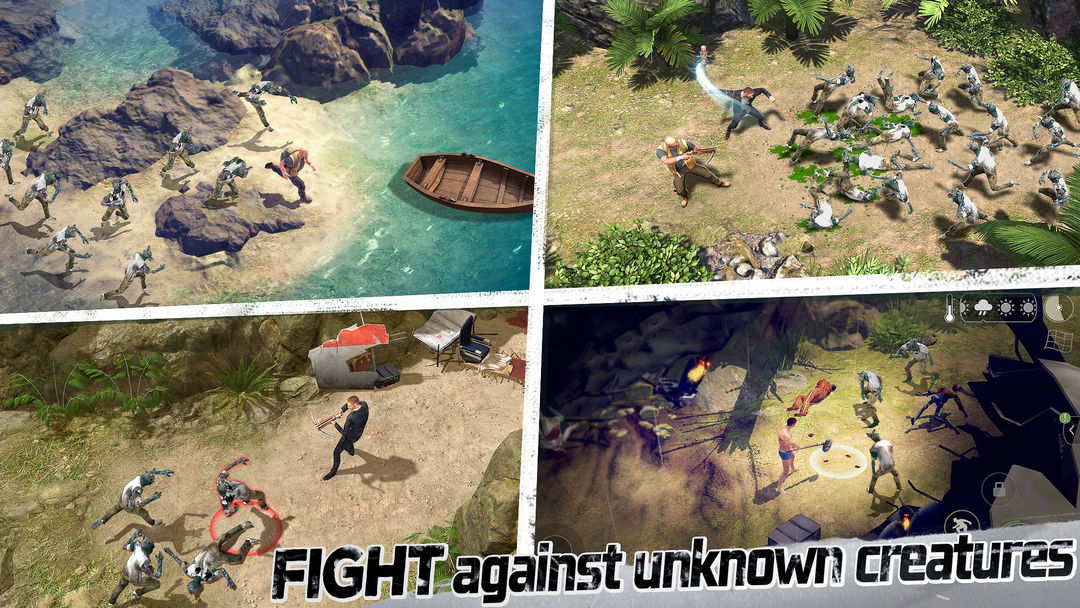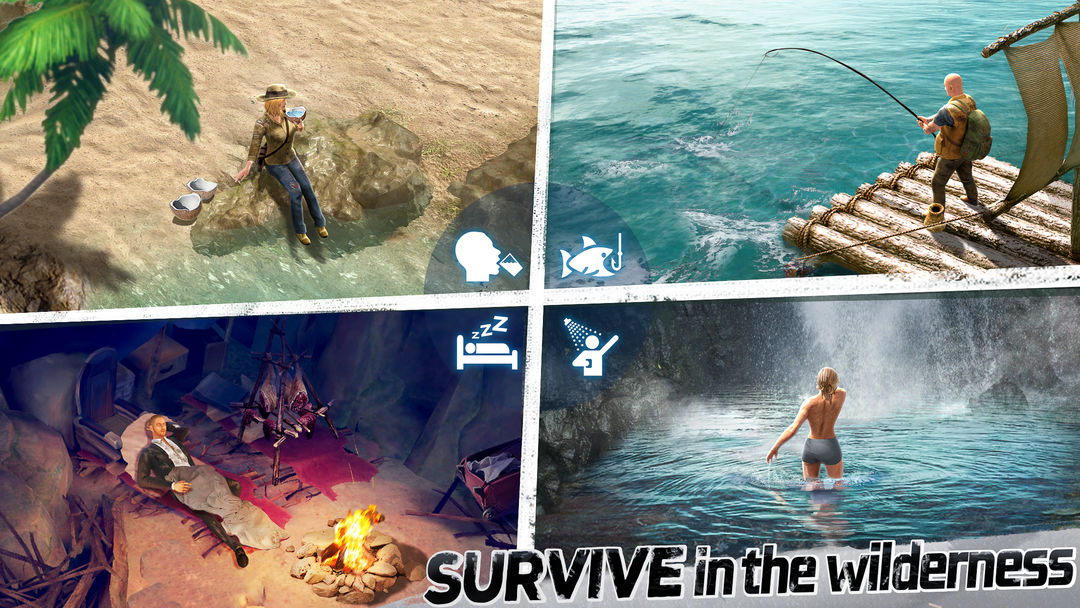 138,552
Downloads
48,790
Followers
A new survival adventure is waiting for you! Battling the darkness of human nature.

-----------------------------
Game Features:

*MULTIPLAYER: To Survive on a deserted island you must make friends to battle enemies to collect the limited amount of resources on the island. Meet friends from around the global

*CHARACTER DEVELOPMENT: Upgrade you character to stay alive longer to endure the fullest excitement of what mother nature has to offer

*UNIQUE ISLANDS: PVE of this game is unlike anything else, the island consist pf beaches, rainforests, swamps, volcanoes and other environments such as expedition ship from the 1980s, the secret research institutes of the ages, the ancient underground ruins, the abandoned temples.

*BE A CRAFTER AND BUILDER: Collect and Build your way through the game, everything you need can be crafted, craft your own make weapons and tools, to further build houses and vehicles

*PvP AND PvE ISLANDS: The choice is yours — to fight other players or to work together!

*HAVE EXCITING ADVENTURES: The game is created to provide player with the Ultimate experience of being stranded on a deserted island, the PVE and PVP experience is something you've never experience in any game.

Can you survive and find your way off the island?