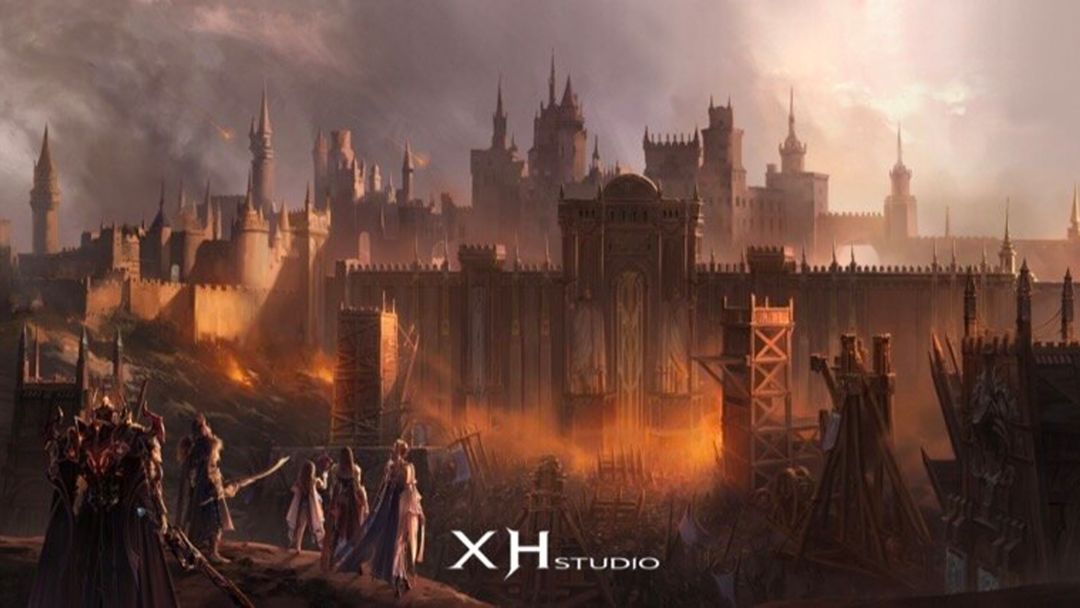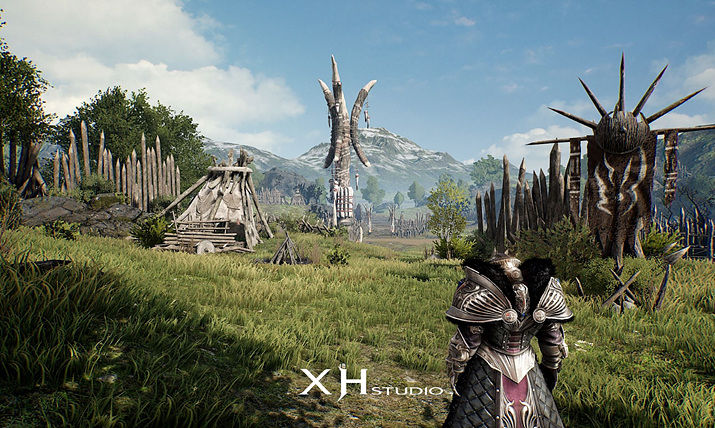 26,523
Pre-registrations
27,289
Followers
'Hit 2', which is being developed by XH Studio under Netgames, is a mobile/PC multi-platform game set in the worldview after the original 'Hit'. The key personnel who produced 'Hit' and 'Overhit' are the main actors, and they are working hard to develop the next big game that will continue the success story of Netgames' RPG.

'Hit 2' provides the unique stylish action of 'Hit' in an MMO environment with a high degree of freedom. Players can enjoy large-scale battles in the process of competing with other territories and occupying the castle under a growing epic to become a king.

In the two concept images released this time, you can appreciate the 'Intercastle', the center of the siege, where powerful wealth and sovereignty depend, and the 'Tria' field, which you will encounter on your journey in 'Hit 2'.

PD Park Young-sik, who oversees the development of 'Hit 2', said, "Hit 2 will give players a high level of authority to set the rules in the game on their own, providing a different level of fun than before." We are concentrating our development capabilities to achieve a high level of perfection, so please look forward to it."

Nexon plans to open major game contents and service information one after another with the goal of officially launching Hit 2 within the year of 2022. The pre-registration event will start in the second quarter.

Meanwhile, the mobile game 'Hit', which was introduced by Netgames in 2016, recorded a cumulative 25 million downloads and won the grand prize at the 'Korea Game Awards', leading the success in domestic and global markets.