Not good for global players at all. Great gatcha games without ENG and after 5-6 months when they will announce the game on Global Market they are expecting the global players to follow their banners?!
I mean, the global players are not so hype for their Android games if devs are continue to do like this.
Leave a comment...
I don't agree with you, because is not a big deal today to add one more language even on SEA, JP or CN servers. Top of that, the gatcha games on the SEA server have more players compared to Global. However, global players should have some access to the ENG version of the games even though this will be on their local server. Personally, is so boring when some 'new game' will be released on a Global server that is already 6m or 12m old and devs are expecting global players just to follow the order of the banners and meta units?! This is happening in the past years with Hero Academia, previously with Disgaea, Sinoalice... so, yes the players like new content new events, new characters, not just copy-paste from the last previous years. We want to start to play one game same time with other players. PS The positive case was Genshin Impact. Even on the CN server, the game has an ENG version from the very first day.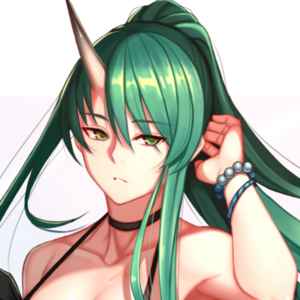 I think you've misunderstood something. Most minor, even some major developers developed their games without any global release in mind. They just develop them just for the region they live in. Most global release was deemed necessary only when there's enough potential and demand or profit for them to do so. If a game is successful in their original region, that's when you can expect a localization and global release.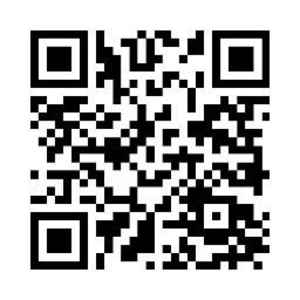 they're testing games locally to see player hype towards the game. publishing a game globally is expensive and the logistics are hell to imagine. it's better to see local player's reactions first than to waste unnecessary funds if the game fails globally.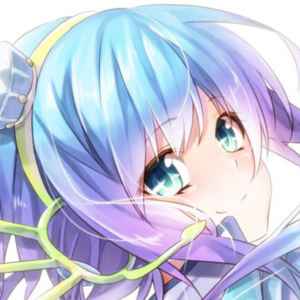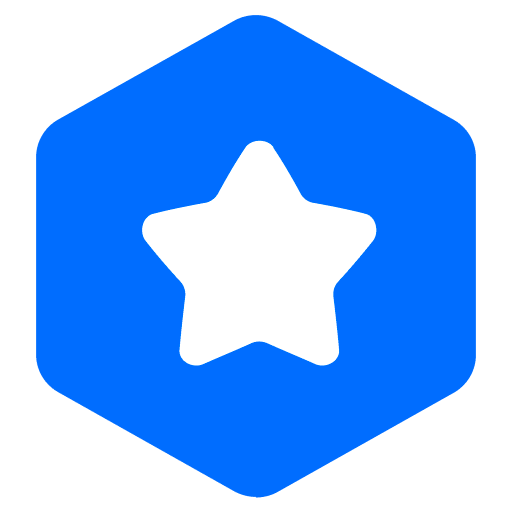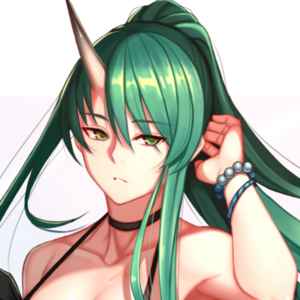 ?? Why do i need you to agree with me? I'm just explaining why this kind of things happens. Spare me the text wall, just because you wan't something to be released globally doesn't mean mean the developer could do it easily.