[Results Announcement] T3 Arena Early Access Community Event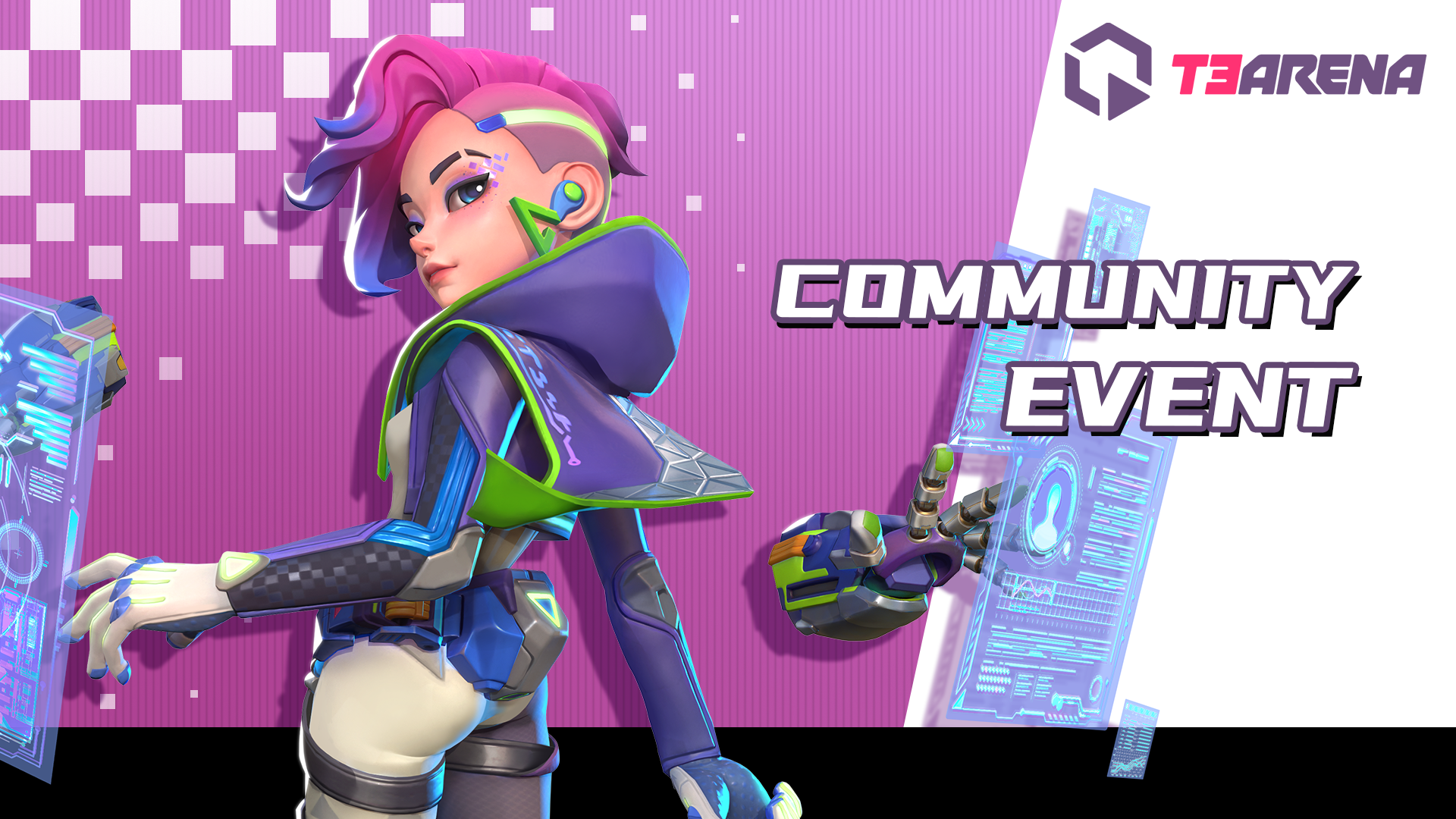 🎉 We are happy to announce the winners are:
Our staff will be contacting you shortly. Please check your Notification on TapTap or email. Congrats!
Thank you for joining us!
To celebrate the Early Access of
T3 Arena
, we are having a TapTap community event! Play
T3 Arena
, leave a review, and you will have a chance to win $100!
219804
1. Visit
T3 Arena
on TapTap. Download and play.
2. Write a review on the game page (see below). Please remember to include the hashtag 
#T3CommunityEvent
 in your review.
We welcome honest reviews!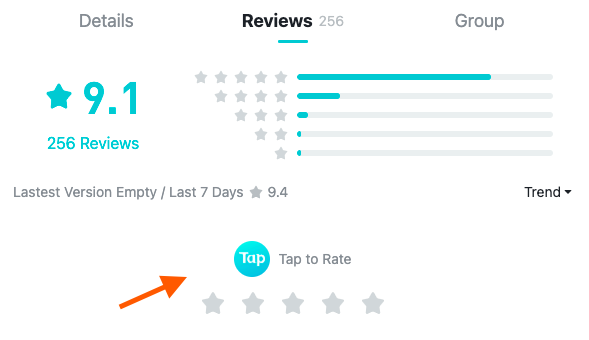 March 17 - March 24 (UTC+8)
We will select 3 lucky players and reward each of them with a $100 PayPal gift card.
The winner announcement is scheduled for March 29.
1. Don't forget to add 
#T3CommunityEvent
 in your review to let us know that you are in for this event.
2. Players who write detailed and genuine reviews will have a higher chance to win!
T3 Arena is a multiplayer shooter game where you can join fast-paced 3v3 battles. If you haven't played it, be sure to check it out and come back for our community event! 
Play NOW