Invitation: Become an Official Arena Creator (Game Guides)
We are always scouting for new comers to join our creators family. If you are positive and passionate about creating contents, particularly game guides, share your shot!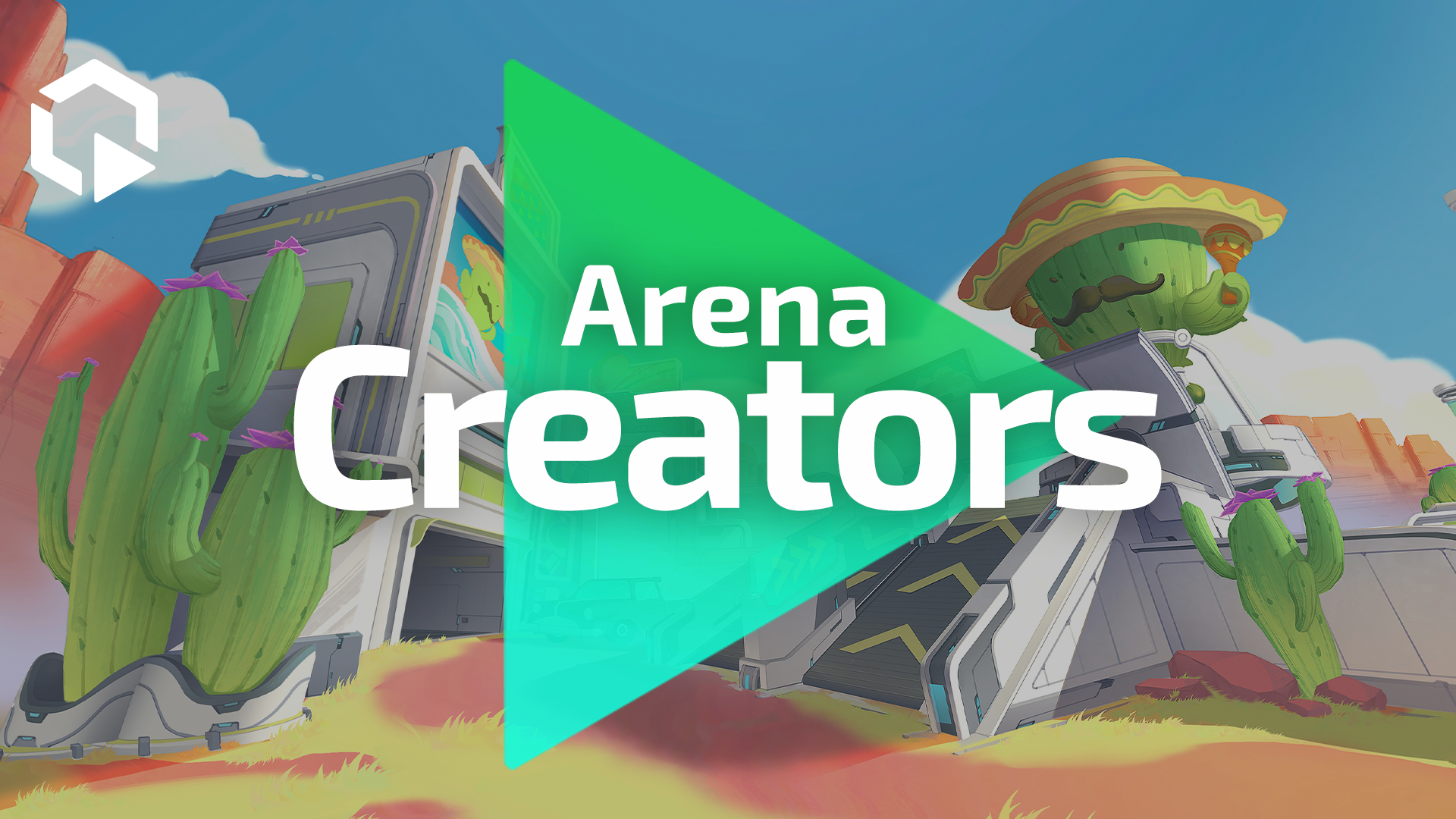 1. Passionate about T3 Arena
3. Able to communicate in English
1. Submission Period: 06/05/2022 - 13/05/2022
2. Review Period: The evaluation process begins as soon as we receive your application
(Only accepted candidates will receive acceptance invites.*)
1. Game guides: skill-based hero guide, map strategies, hero tier list, etc
2. Channel: YouTube, TikTok
We look for partners who are looking to join us early and grow together.
T3 Arena
will debut on iOS May 26, so get yourself prepared with great content!
1. Submissions must comply with the relevant laws and regulations and must in no way promote pornography, violence, gore or other undesirable content. Submissions must be self-produced by the participant (for video submissions, official material from the game 
T3 Arena 
may be used), and the content of the submission may not be stolen, plagiarized, transferred, or copied from the works of others, or violate another person's legal rights; if the intellectual property rights for the submission belongs to more than one person, please ensure that the work has been authorized by the other intellectual property rights holders and that the authorization bears the signature of the other parties. Any violation will result in the disqualification of the entry, and all liability will be borne by the participant and not the organizer.
2. The copyright of the submitted work belongs to the author (however the copyright for official material from the game 
T3 Arena
 still belongs to the official game alone). With the authorization of the submission's author, the organizer can publish and promote the work in event-related areas, and on Facebook, Twitter, the game's official website and other platforms.
3. Participants may submit multiple submissions.
4. If the intellectual property rights for the winning submission belongs to more than one person, the participating team is responsible for distributing the rewards.
5. 
T3 Arena 
reserves the right to the final interpretation of this event. Be our ally in growing the community. Together, with T3 Arena!