New Feature | Trial Cards System Is Here!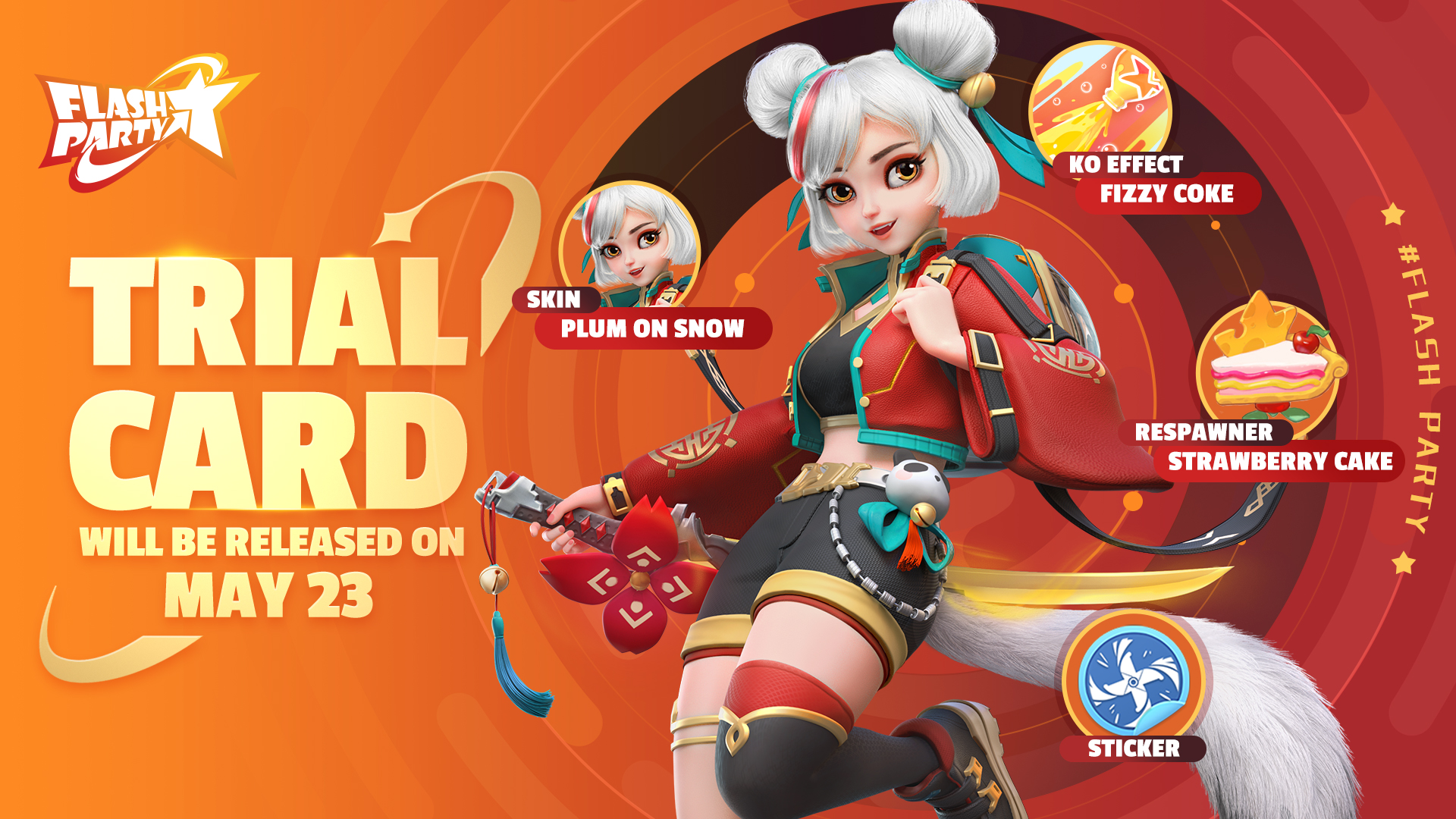 You may have already found the new
"Trial Card System"
in the update on May 23rd. So what are these Trial Cards?
You will be able to try out existing stickers, skins, KO effects and respawners by obtaining different Trial Cards, which means that you can check out items in Shop before without having to paying for them.
>>>Directions for use of Trial Card<<<
1. Currently applicable to: sticker skills, skins, KO effects and respawners;
2. When you obtain a Trial Card, you will be able to use the corresponding item within a certain number of matches. The number of times will be accumulated when you get more Trial Cards;
3. If you obtain a Trial Card after you have owned the matching item, it will be converted into a certain amount of Coins;
4. Any attempt to try out items in Training Field won't be calculated;
5. If you obtain an item with the matching Trial Card in hand, it will also be converted into Coins!
More customizations are underway. Please stay tuned!