Rotaeno Review - A Letter to Developers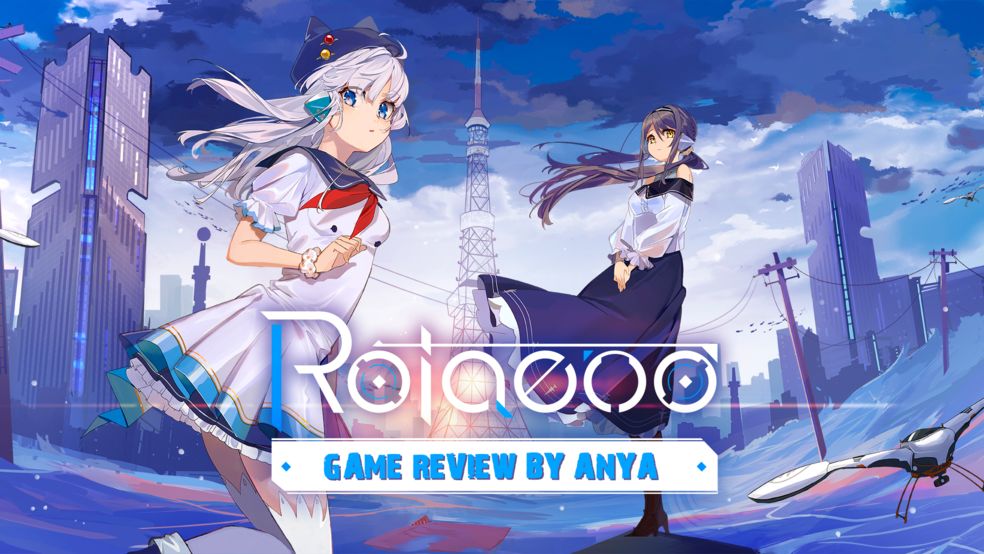 A unique experience of music.
A journey through a universe full of unknowns.
A perfect rotation control mobile rhythm game.
When we talk about music games on mobile phones, which is the first one that comes to you? Is it Cytus, Deemo, Voez, Arcaea or other games?
Rotaeno is a music game that uses a smartphone's gyroscope to spin the device and press notes to the beat. The game tells the story that in the end of the world, I would embark on the a cosmic journey with the maiden Iroh, looking for the promised land recorded in the prophecy.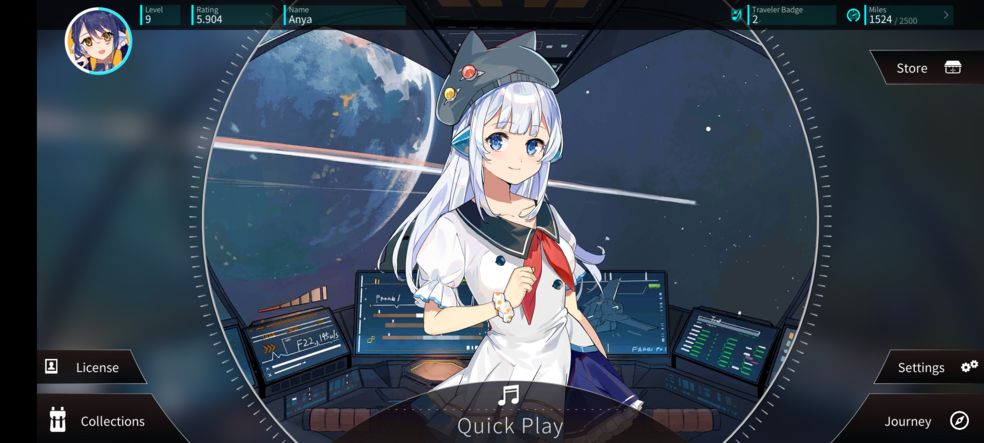 When I first saw the game's teaser PV, I was shocked! So, I couldn't wait to pre-register the game and waited a long time. I'll share a story with you that happened in the last test. I was happy to get the test qualification, but the phone I was using at the time, ROG 5s pro, was experiencing frequent gyroscope issues, resulting in a poor experience. After I gave feedback with the developer, I found out that the problem does occur with the phone I was using. Of course this was a personal problem for me.
Now, I switched to a different phone, Moto edge s pro. When the game went on sale today, I immediately purchased the game to play and the experience was perfect. No more gyroscope problems, and many details have been improved.
Rotaeno is not just a music game with rhythm and beat, but a game where I need to rotate the phone itself at the right time to feel the rhythm of the music through the physical sense. In addition to the common Click, Flick and Hold in the music games, this game also has the exclusive Catch, Rotate.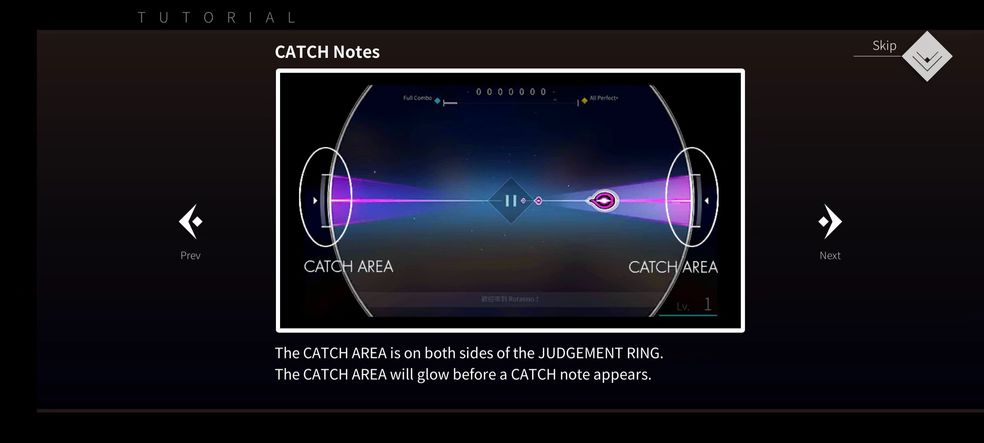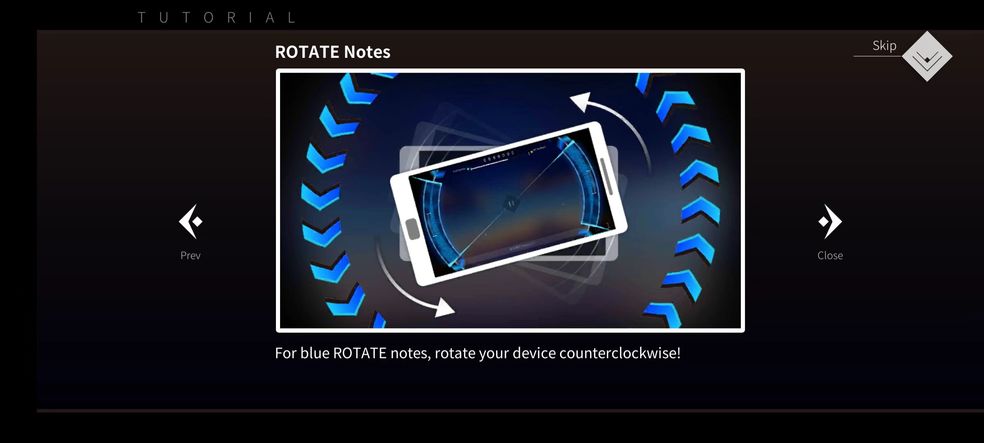 Each song has a variety of difficulty levels for players to choose from, ranging from easy difficulty for beginners to extra-hard difficulty loved by professional music gamer like me. Moreover, I could customize the speed of each song each time I play. The game is perfect for players who like to challenge themselves.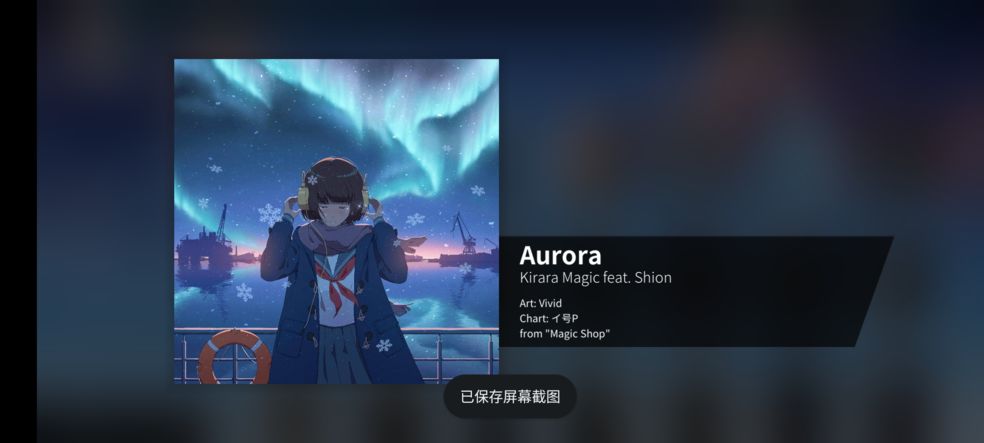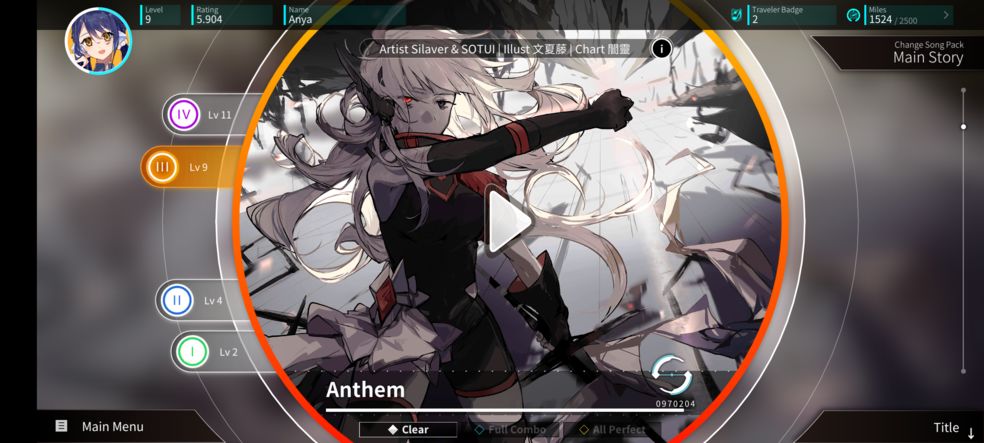 Once I reached Lv10, I could unlock the plot mode and start a cosmic trip to enjoy the adventure while playing songs. This trip will lead me into the story gradually. After completing each game I can earn a certain number of miles to unlock more travel progress. I can get new songs, partners and other rewards in the episode mode, and some special episodes can also experience special gameplay.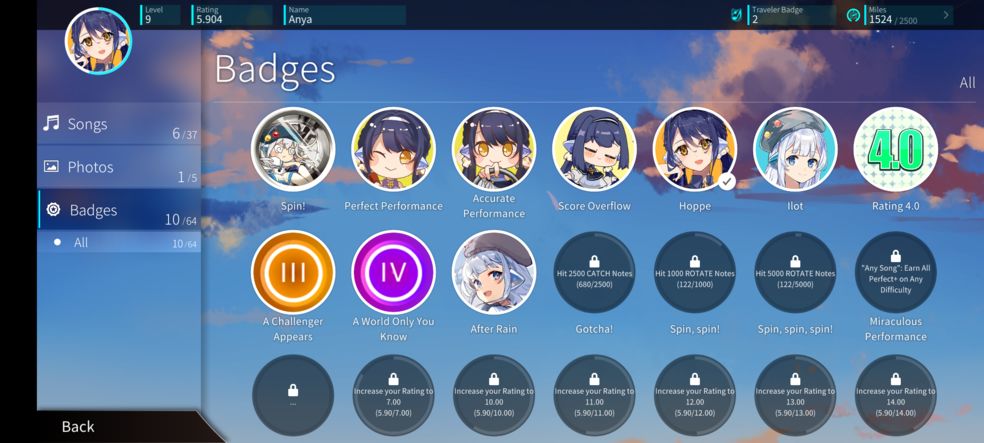 Roraeno is developed by Dream Engine Games, an independent game team based in Hong Kong. In this game, composer Mr. HyuN was invited to be the music supervisor, while creators such as Mr. KOTONOHOUSE and Sound Souler also participated in the production of Roraeno.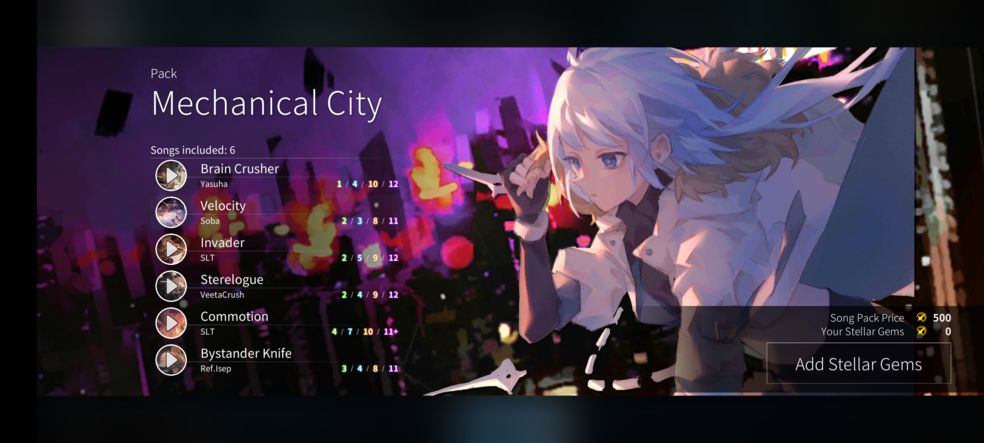 About the game itself, Android users can enjoy a discounted price of $2.49 when they buy the game from TapTap. If you go directly to Google to buy it will cost $2.99. There are song packs that can be purchased within the game for $5.99 a piece. Each song pack contains 6 brand new songs.
Btw, I would like to share my gameplay video with you.
Here is what I would like to say to the developers.
Although we have waited a long time for the game to be on sale officially, the music game fans like me will continue to support Rotaeno. Cheers!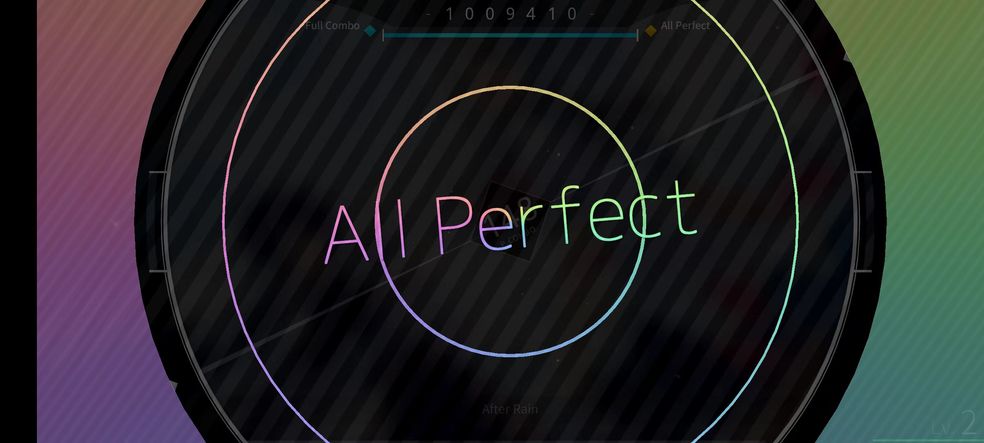 It is nice for me to see more types of music games. New ways of playing can help me think outside the box and bring players who love music games into new domain. I am greatly looking forward to more updates in the future.
In my opinion, this rotation control mobile rhythm game is perfect.
Shut up and take my money!