[Flash Party] Known Bugs - June 23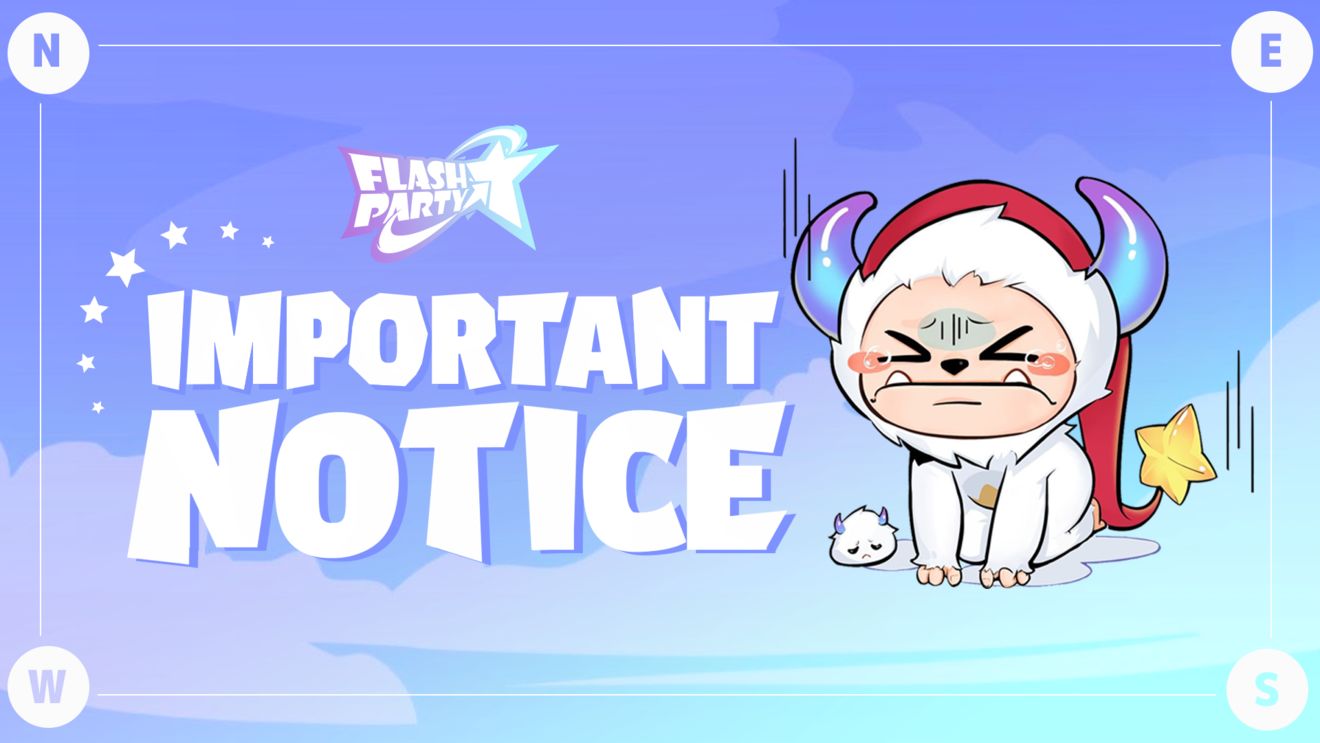 We found the following bugs in the current 0.9.8 version. For any update, please check this post later.
If you discovered any unaddressed bugs in the current version, please report in the comment area or in our official Discord #general-bug-report:
https://discord.gg/flashparty
).
1. Some results in the Brawl mode cannot match the actual game results;
2. Stuck in the Pinncle Relay mode;
3. Avatars obtained via Starlight Wheel cannot be equipped before re-login;
4. Some Huawei, Xiaomi and Samsung phone types can be stuck in the game lobby or in battle when the Eureka Moment KO-effect appears. If this happens, please set your graphic resolution to medium. We'll optimize these performances later;
5. Alice may fail to grab the edge while using up special;
6. Some matches in the Pinnncle Relay end expectedly with wrong battle results;
7. The victory animation of Mikko's Gladitor skin lacks some special effects;
8.
[Fixed]
Hero energy cannot be exchanged to coins;
9. S-17's side special cannot knock out the opponent while in air;
10.
[Fixed]
Expectedly display issues with wrong and repetitive products appear in the Custom Shop;
11. Players may encounter re-connecting issues after they refuse the invitation to join the friendly battle;
12. Players who get kicked out from the friendly battle room while browsing the settings will get stuck in the game;
13. Expectedly display issues that some personal profiles cannot display S4 arena ranks (displayed as "Unranked");
14. When a player is in Starlight Wheel and successfully finds a match, he will be stuck in the Starlight Wheel stage;
15. Derek's grab cannot break the shield.
We will fix these bugs as soon as possible, thank you very much for your understanding!