Uncover The Truth Behind Your Mysterious Neighbor
I've played so many competitive games. For example, I spent hundreds of hours in DBD (Dead by daylight). If I played as a human in DBD, I would have three other teammates to fight against the killers together. But in this game it was just me alone struggling against my horrible neighbors. Trust me, it's an absolute nightmare.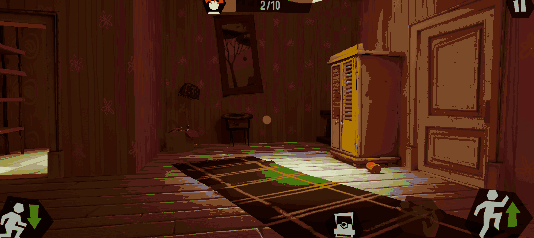 American-based Indie games developer tinyBuild recently launched a new game based on the Hello Neighbor series. In this game called Hello Neighbor: Diaries, you must go to your neighbor's house to investigate clues in order to find out the truth about a young boy's missing.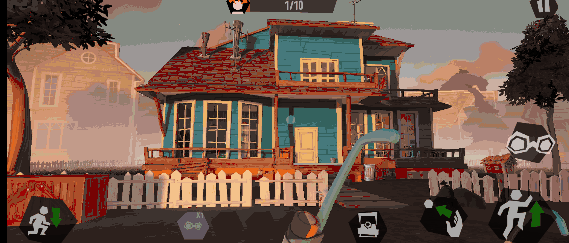 Hello Neighbor: Diaries is an extremely well-designed thriller game. You must act like a thief and always be careful not to be found by your neighbor. Although the game graphics are cartoon style, your neighbor really brings you a very strong sense of pressure and fear.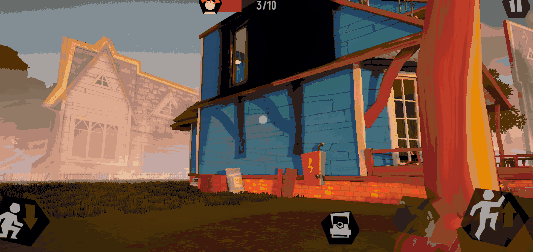 The neighbor's home looks very ordinary, and it's only after you actually sneak into his house that you find all kinds of traps and secrets waiting for you. You can't just play once to find the truth, you can only gradually put the pieces together after many attempts. Each time you get caught by your neighbor, he will raise the alert bar. Once the alert bar is full, game over.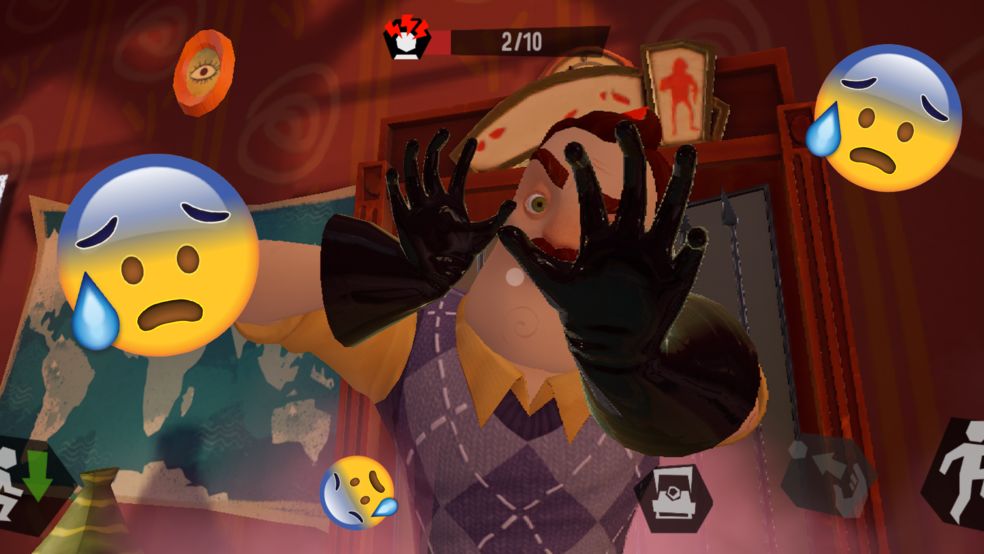 If you are a genius, please remember the route of each room skillfully first. Otherwise, you will definitely be in a panic to escape without a way out. I could use a human character to flirt with the killer in DBD, but I can't do it at all in this game. Hold your breath and may you all find the truth.