Identity V 4th Anniversary Brings tons of new Contents
Mobile 1v4 Asymmetric Battle Arena game Identity V announced its 4th Anniversary on July 4. To celebrate Identity V's 4th birthday, the official website released multiple game updates and crossovers.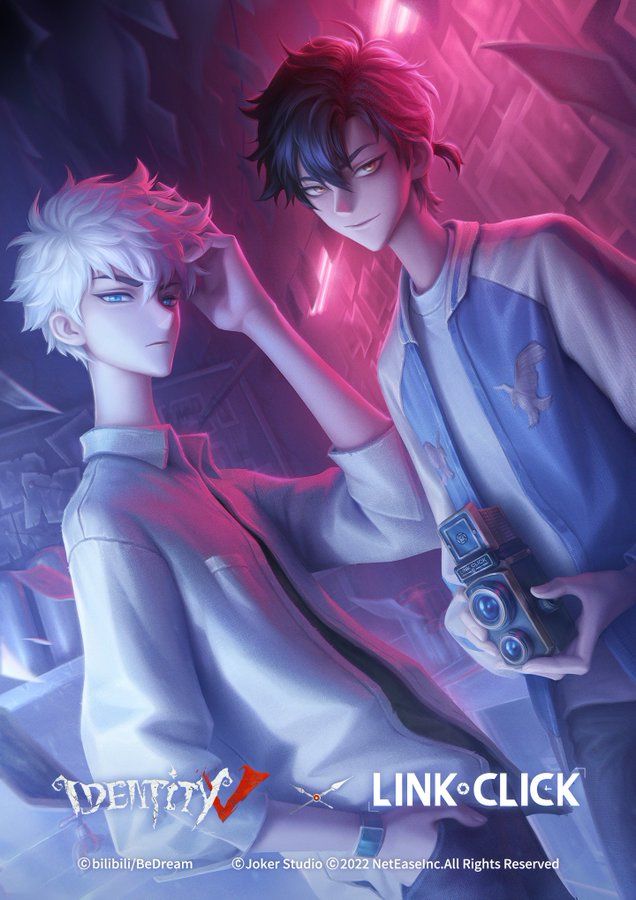 The Identity V x Link Click crossover is already online, featuring Cheng Xiao'Shi and Lu Guang's S-Tier costumes and portraits, the Time Camera as accessory, and so on.
Identity V x Angels of Death
Identity V × Angels of Death Crossover coming soon
Stay tuned for more crossover event news!
Identity V x Project Zero II
Stay with me forever...Identity V × Project Zero II Crossover event coming soon.
The beginning of the ritual at the manor, We shall wait together.
Anniversary Popularity Poll