【World Flipper】Tutorial: Reroll 10x Gacha in 2 Minutes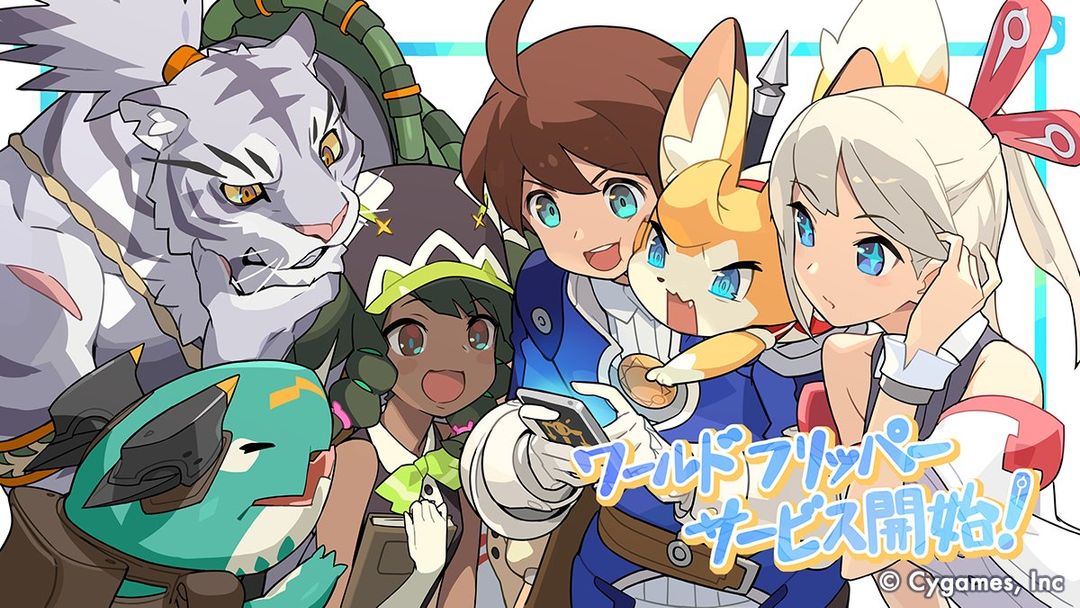 Cygames' new flipper-based mobile game, "World Flipper" has now released. The game allows you to do a 10x character draws after the tutorial (prologue), but there is a simple way you can skip everything and directly do 10x draws within 2 mins each round. Follow this guide to reroll your favourite & stronger characters quickly.
* For better game experience, the first time you play this game, I suggest you not skip the tutorial until the second time you start reroll.
1. Close the game completely and re-run it, DON'T touch the screen when you at home screen, click right top Menu.
2. Click "データクリア" to clear your previous game account data (not the downloaded data)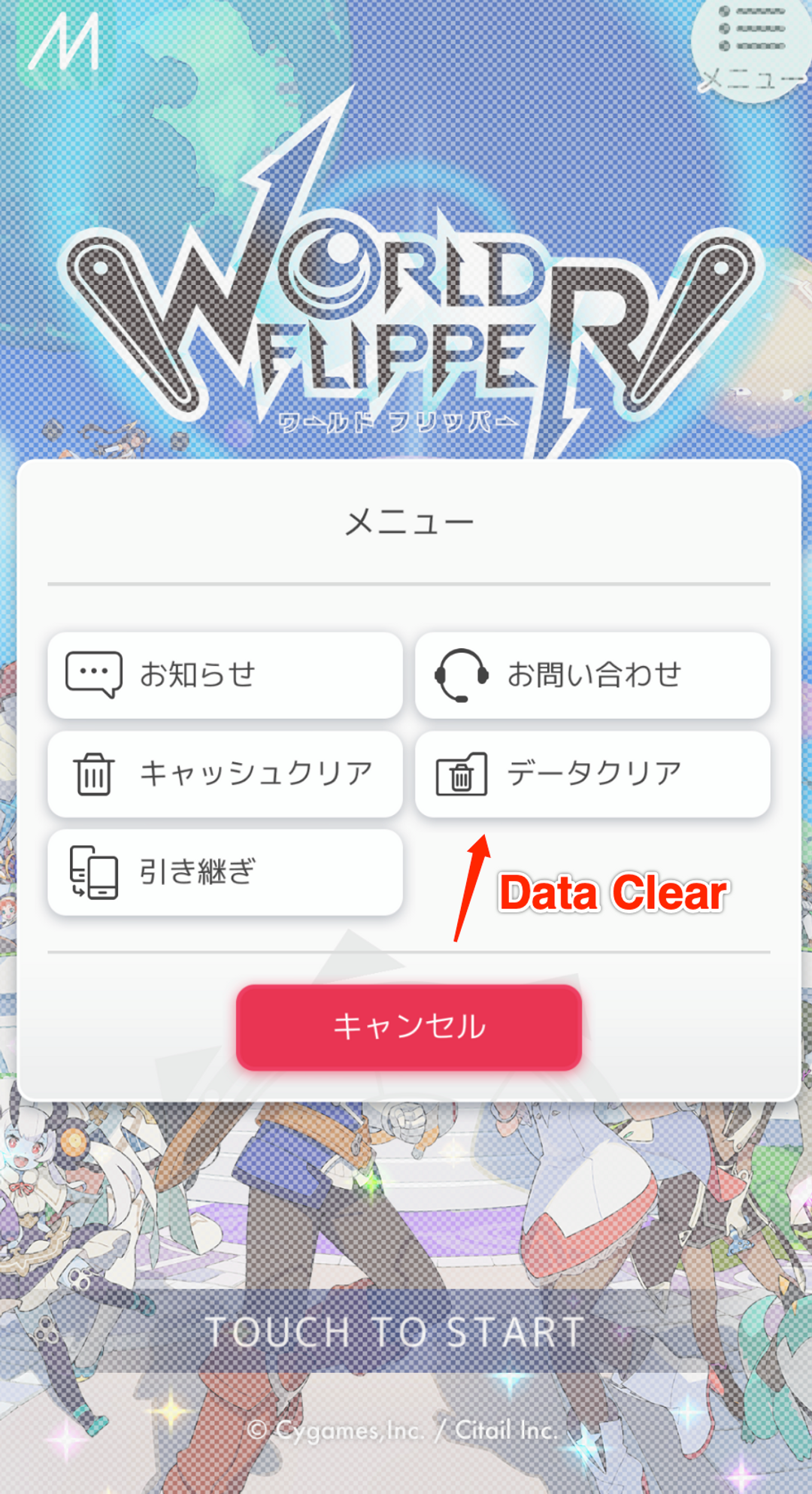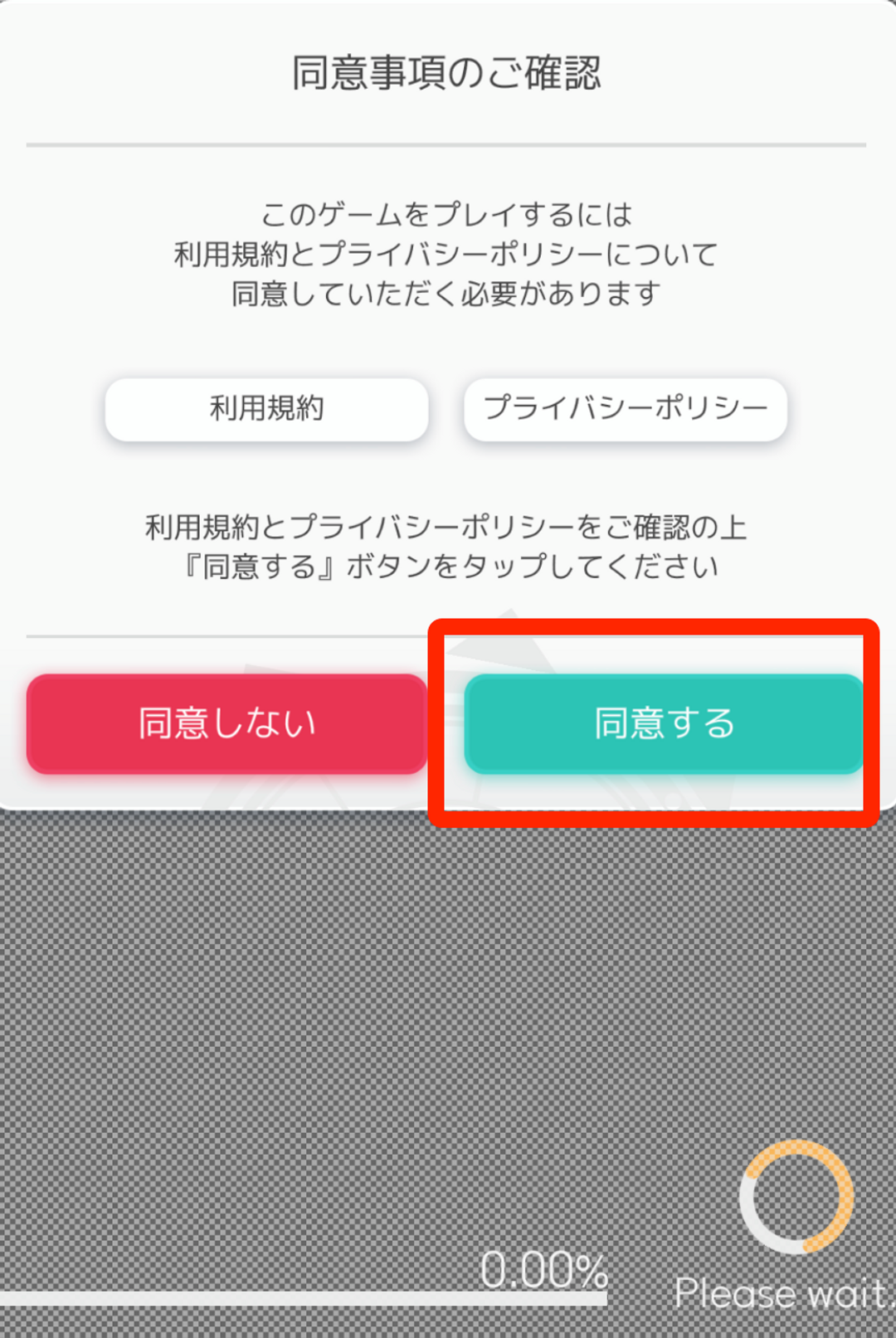 4. Then select left red button twice: "遊んだ" - "スキップする" to skip the whole tutorial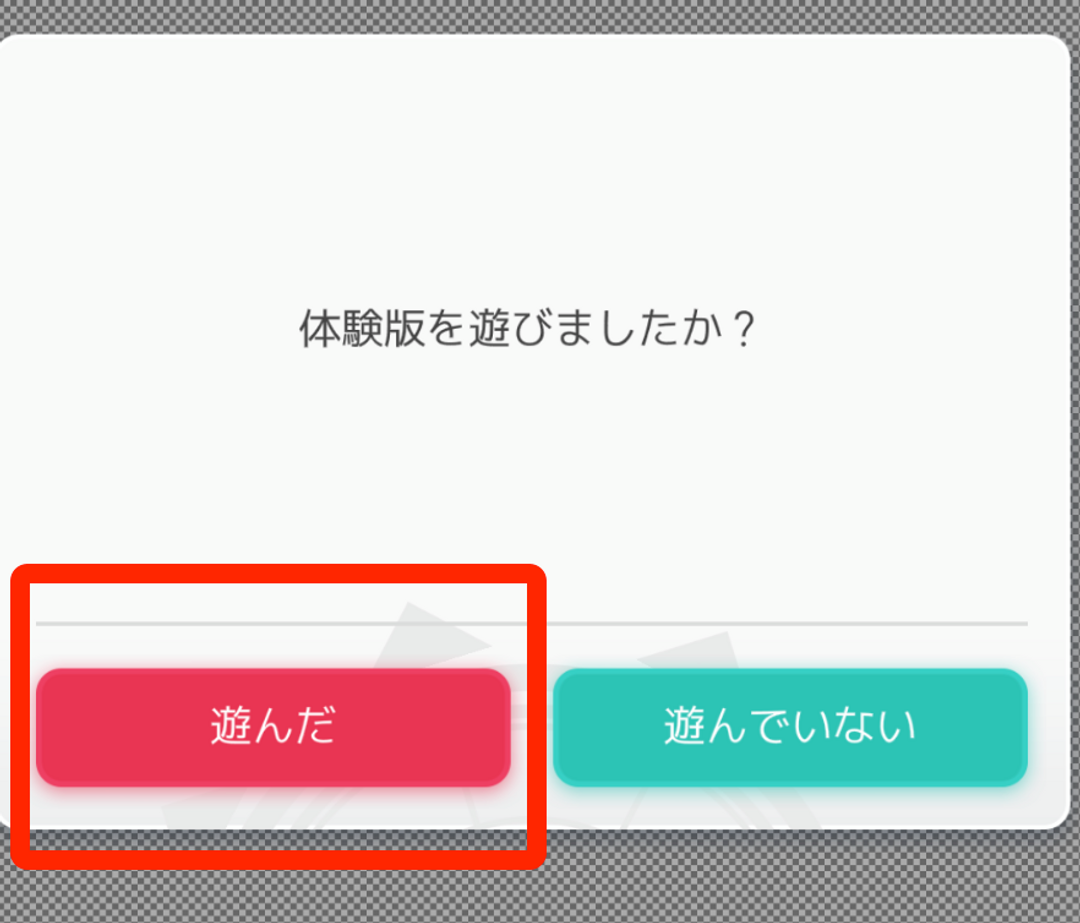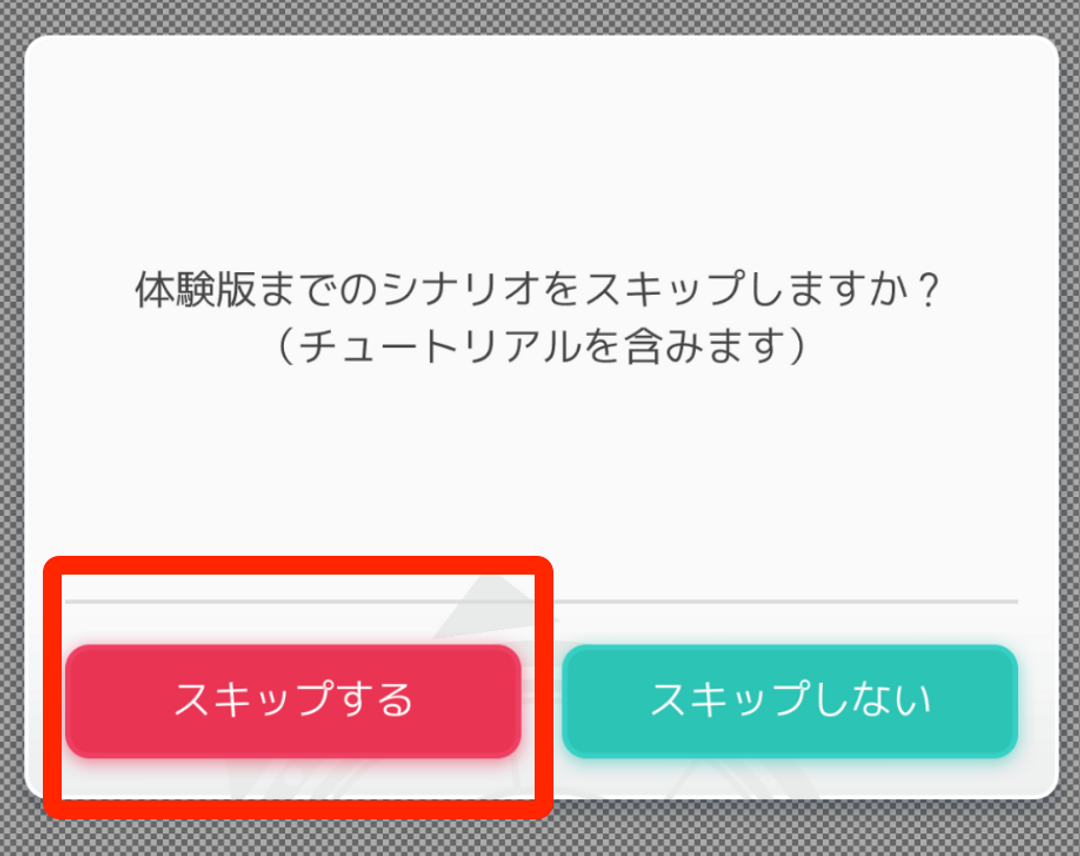 5. Then select OK and keep tapping right green button "つぎへ"
6. Then, system will ask you to type the IGN (in game name), if you dont want to waste time you can directly tap the OK button (You can change the IGN later)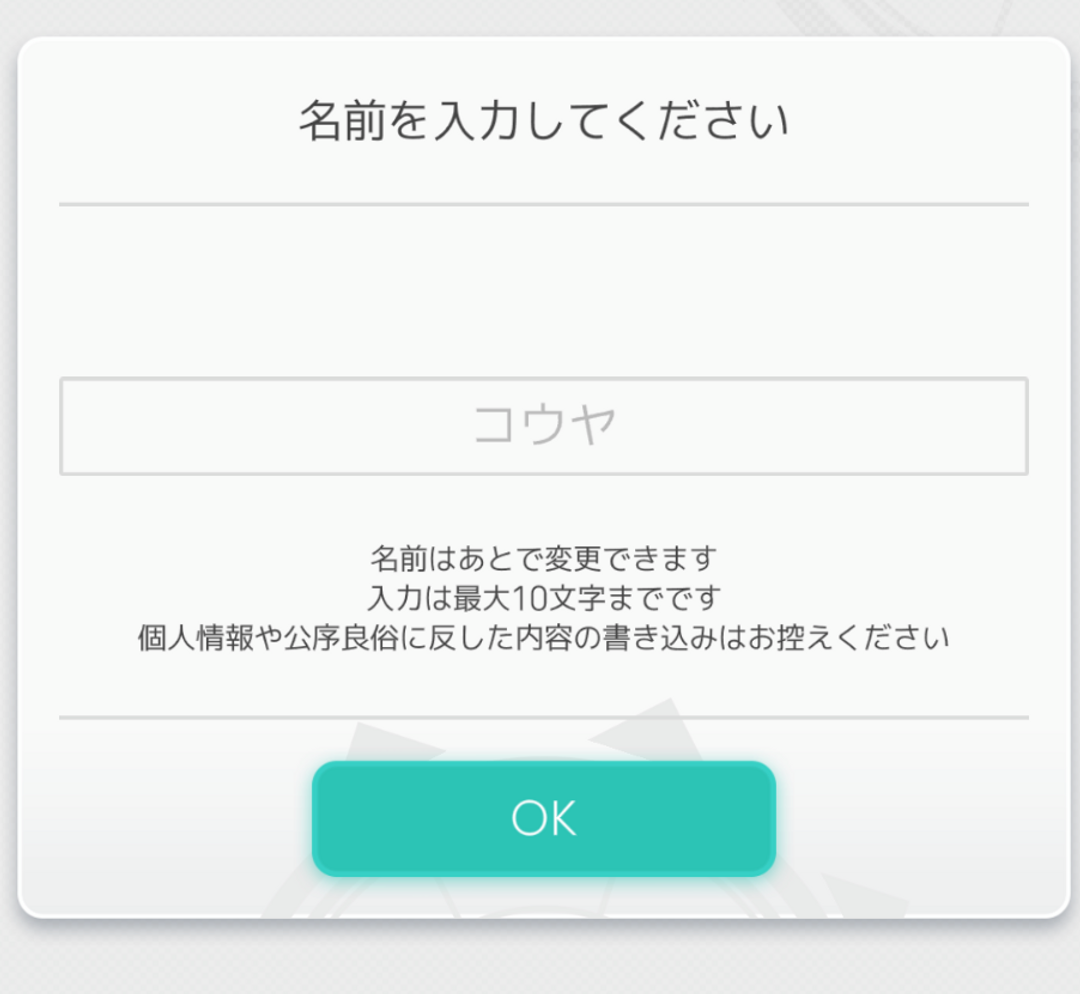 7. Then follow the step to draw once and receive Arisa and 1,500 Star Stones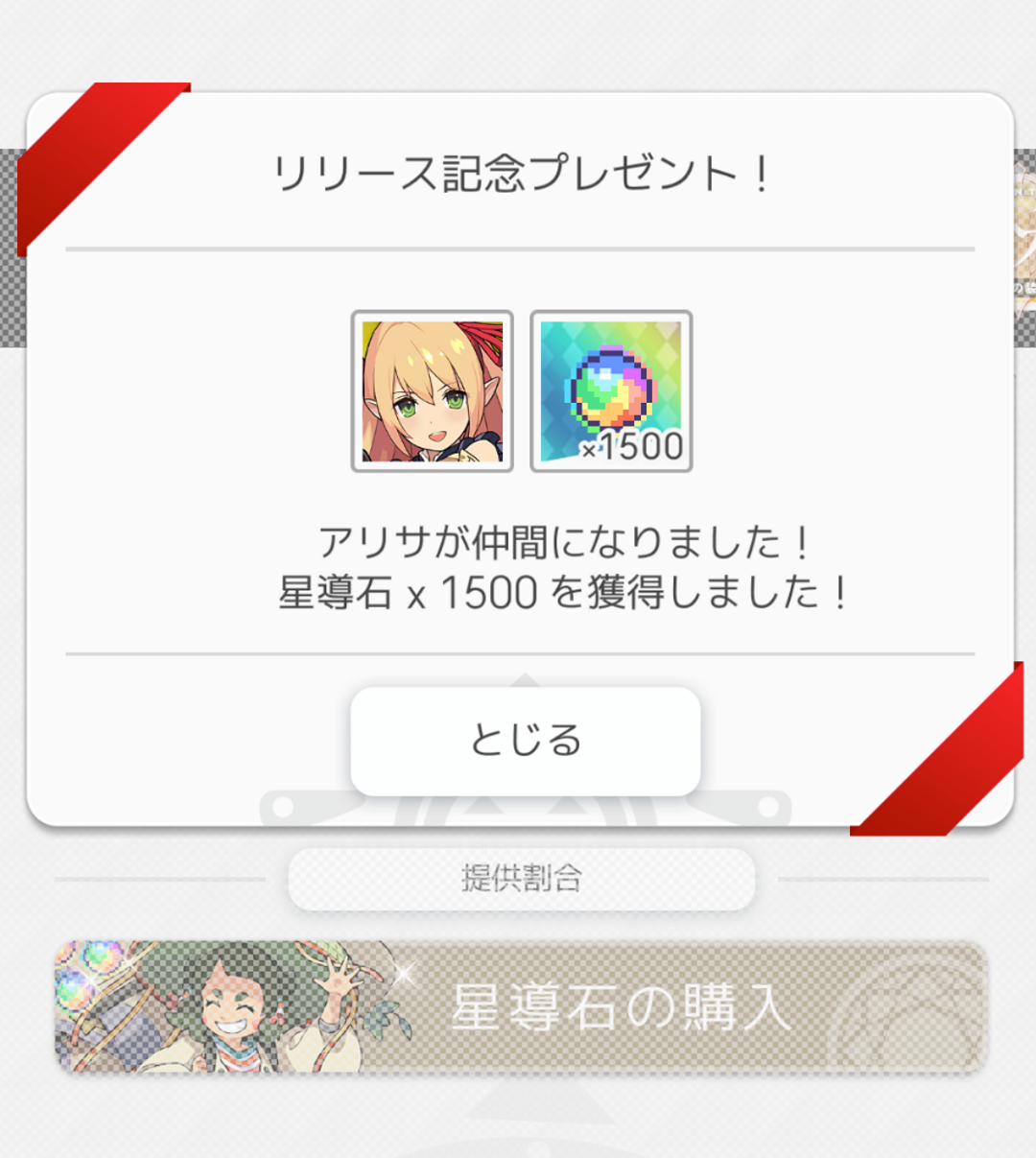 8. Then you can do 10x character draws, and tap "Skip" button on right top the animation will be faster (but you cannot jump animation for 4x, 5x characters)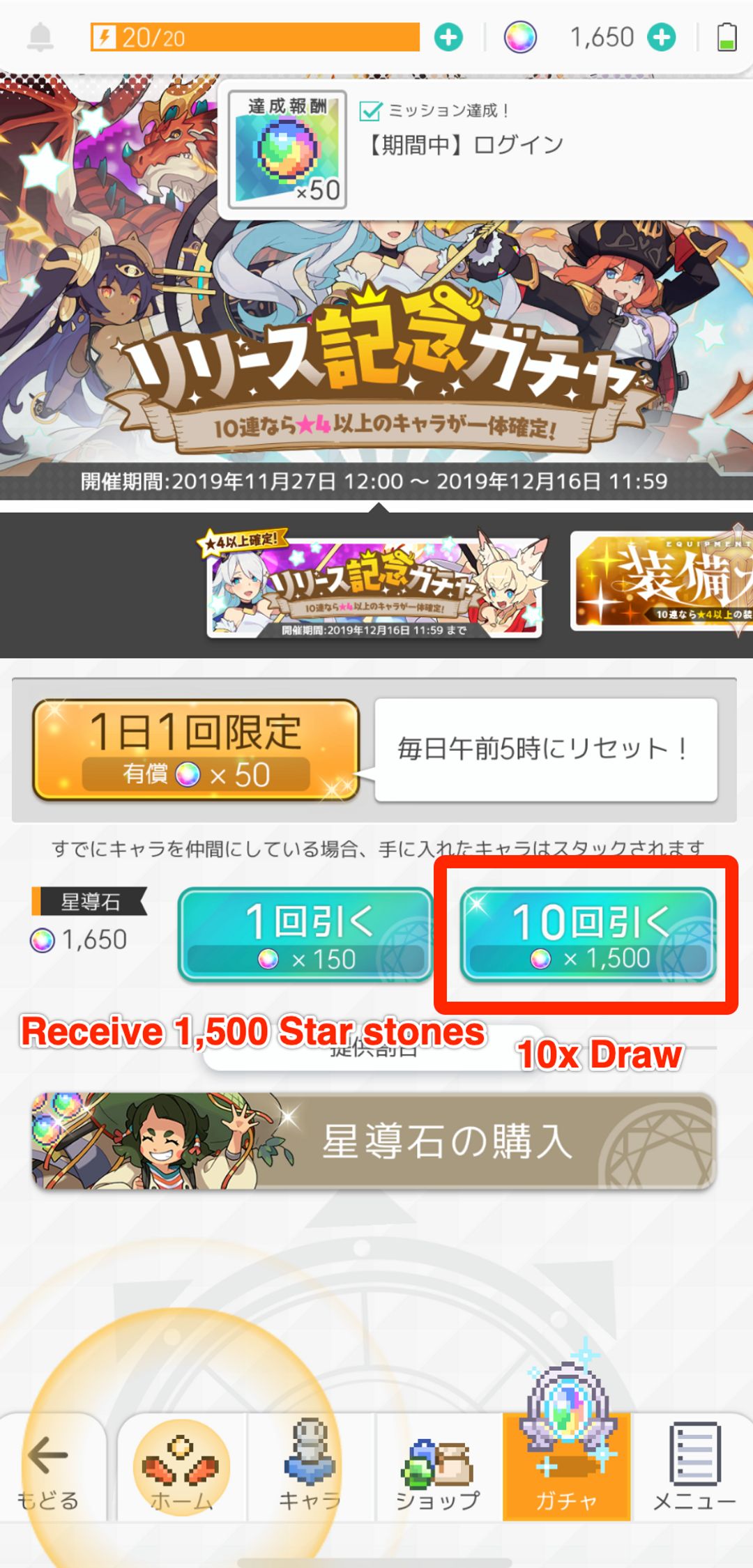 [b]After that you finish one 10x roll, repeat the whole process to reroll, the estimated time for one round is about 1:40 minutes.
NOTE: [/b]If you made any mistake operation (e.g. touch screen without selecting menu and enter the tutorial, just close the game completely and re-run it, select menu - data clear)
* If you want to know which characters are stronger and their abilities, please go to: