If one day you've got infected, what will you do?
After thinking about it for a long time, I decided to record my experience and share it with you. I hope you will not forget me.
Since the day I got infectedundefined I've watched tons of movies. Some were made "scientifically"undefined some were trash. But practically everywhere I saw people transmitting something on radio frequencies. It was necessary to find a receiver that could not only receive dataundefined but also broadcast.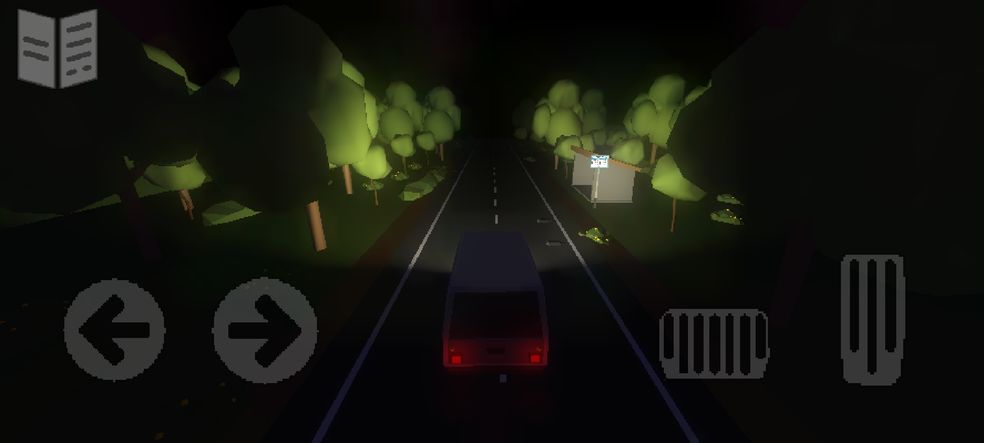 From time to time I turned on the broadcast on different wavesundefined talked about myselfundefined said what frequency I was listening toundefined and that I was really looking forward to an answer. I do not know what I experienced at the moment when the receiver gave out words through the noise. I had to stopundefined frantically grab the diary and write down the coordinates.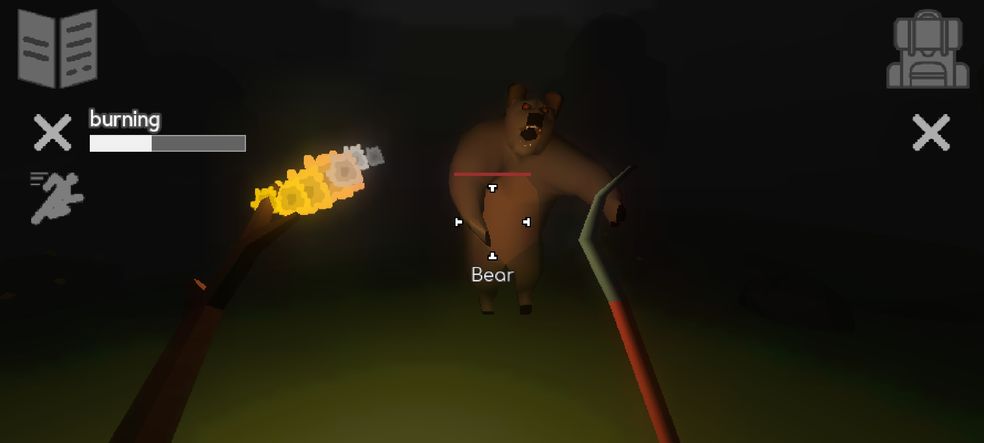 From the speakersundefined a female voice dictated landmarks where the bunker was locatedundefined in which people were hiding. At that moment I started my journey. Flashlightundefined food and crowbar are the most basic preparation. But I also need to go back home and get my gun from the closet. I almost died in the silent night from a bear attack.
I went on the road at night to arrive the bunker in the morning. I had to spend quite a lot of time at the entrance. Better it will be the day. I don't want to stay in an unfamiliar place for the night.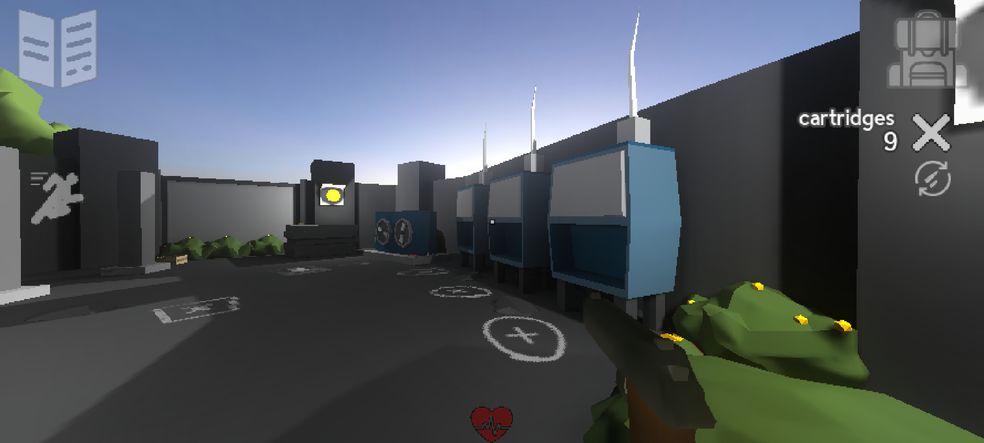 Mutated monsters appeared around the bunkerundefined and I engaged in a fierce battle with them. Finallyundefined I managed to restore electricity and scaled the high wall to enter it. I found a door with an electronic code lock hereundefined still need some time to find the code to explore the secrets of ...