End of Twilight - Eternal Evolution
Before the release of the Ancient Forbidden Area Exploration event in the game, we decided to rename it to the "
End of Twilight
" after selecting from the players' submissions on Facebook. This event name is provided by
Commander ZorionGamerZ
, so we would like to express our gratitude to him here.
The route to the treasure is hidden in the END OF TWILIGHT. Just choose the right path according to your lineup and keep moving forward. Your different choices will bring about completely different enemies and combat experiences. You need to constantly adjust your combat strategies according to the enemies' lineup and activate a series of new buffs based on hero characteristics such as classes and factions to enhance your combat power and get a higher ranking!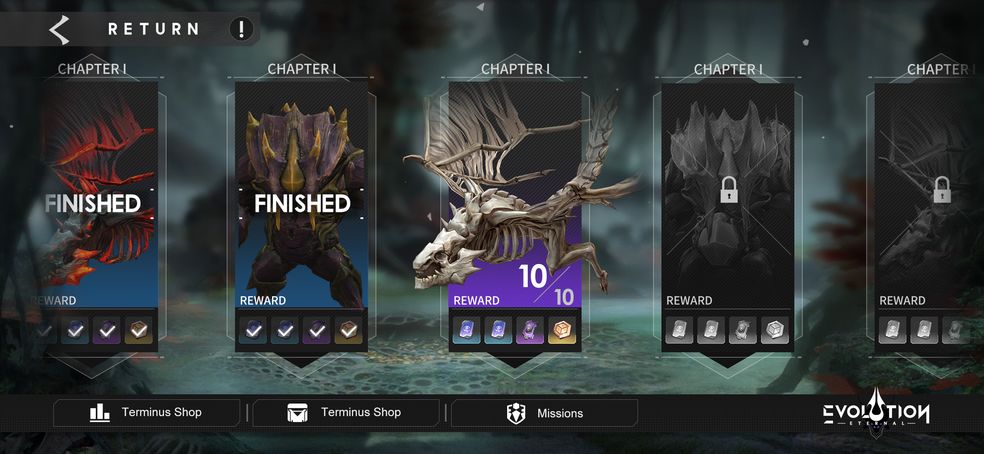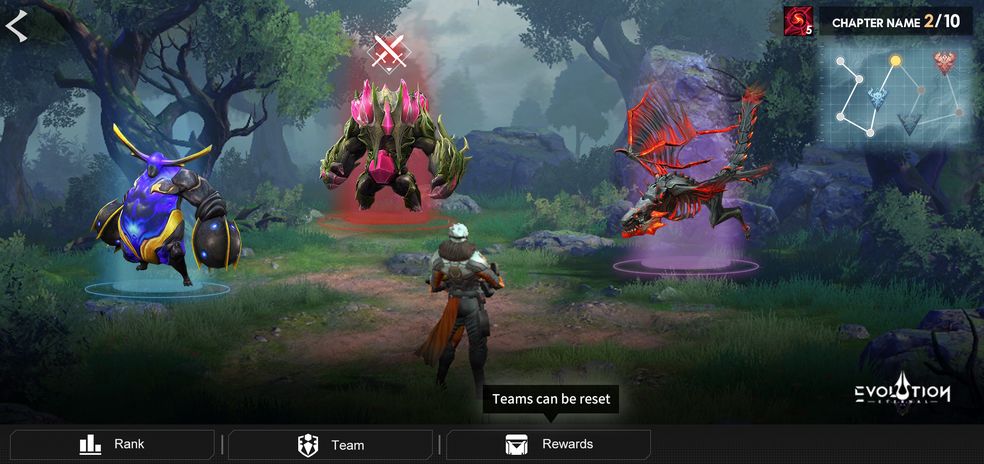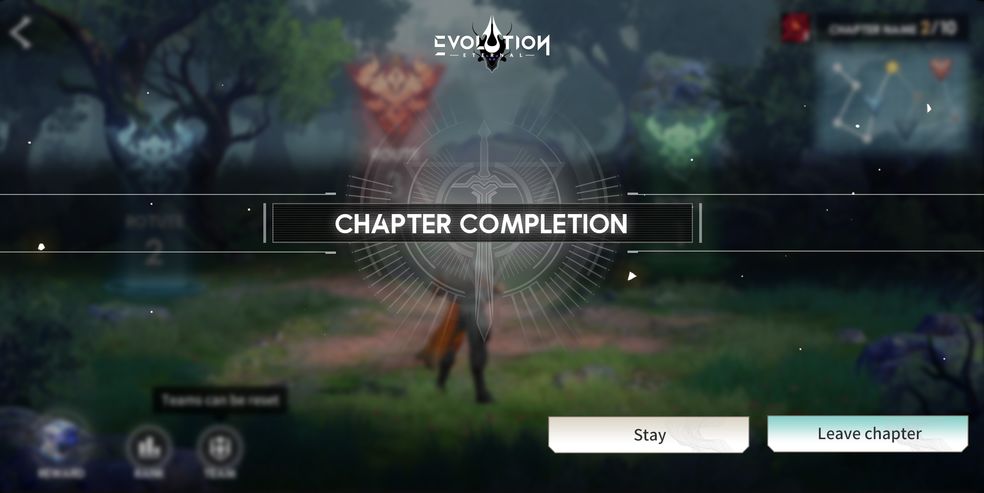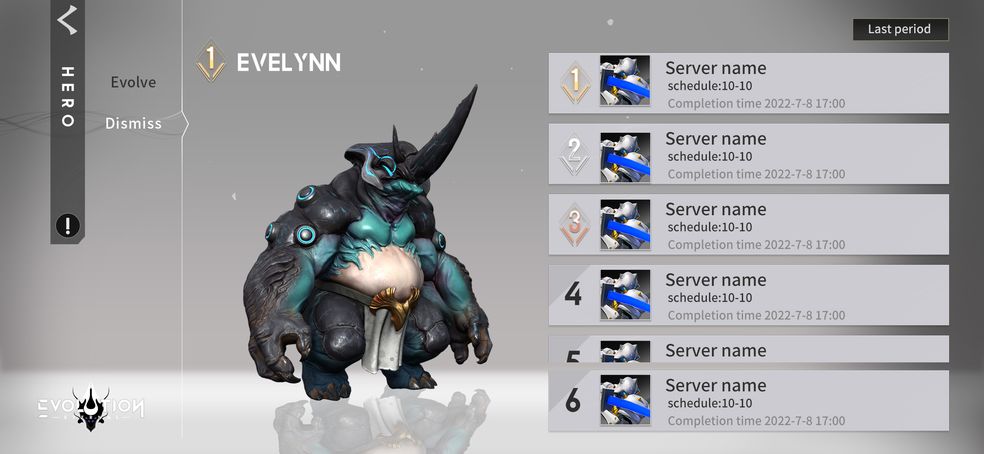 How much are you looking forward to this new event? Tell us in the comments! 😎
= - = - = - = - = - = - = - = -= - = - = - = - = - = - = - =