Two more days, "WoDN" will release very soon. FAQs that you know

[/b]"World of Dragon Nest" will be available on 8th of January, in Thailand, Philippines, Indonesia, Malaysia, Singapore.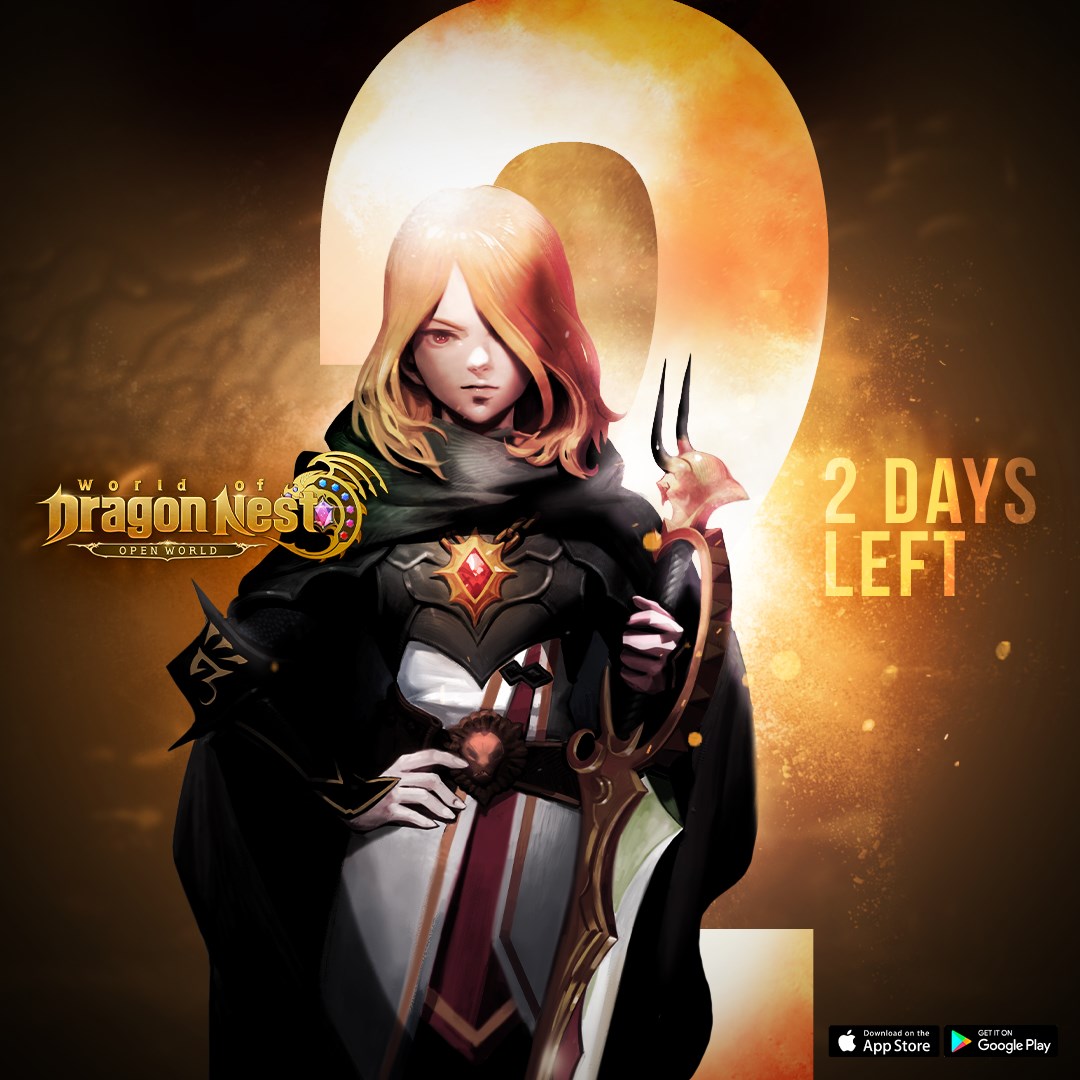 Before you get excited, there is some information about FAQs for you, those FAQs are provided by the official FB, which could be helpful.
Q:
When is the Official Release?
A:
8 January 2020, Time: To Be Announced (Should be announced tomorrow on 7th of Jan)
Q:
 Will there be a pre-download?
A:
Refer to the future announcement (This should be coming too)
Q:
What about system requirements?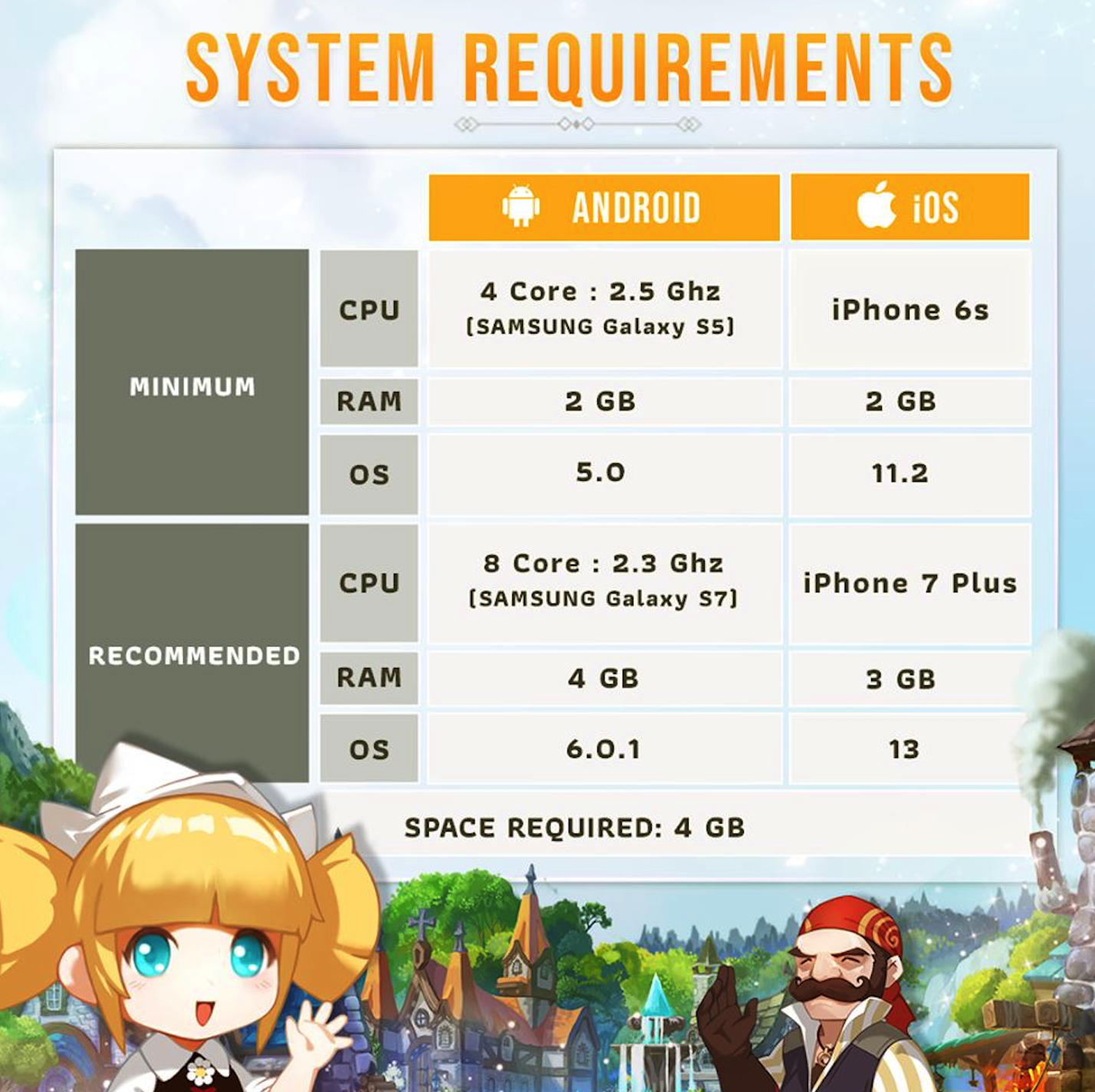 Q:
How many characters do you have?
A:
5 Characters including Warrior / Archer / Cleric / Sorceress / Slayer.
A:
Please keep an eye on future updates
Unfortunately, the official post did not mention the information of global version. In addition, the reward hunter event milestone is still ongoing, now reached tier 3 rewards.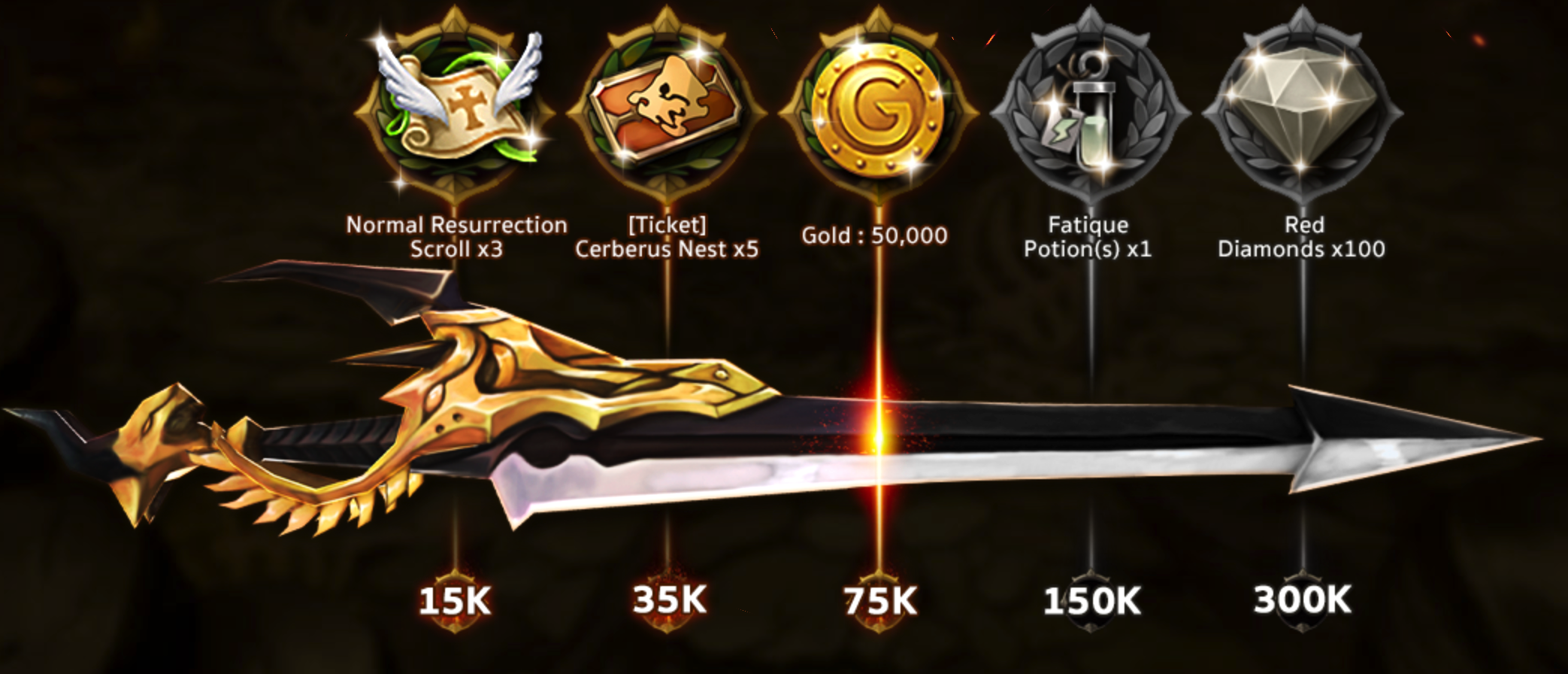 "World of Dragon Nest" Discord:
https://discord.gg/42JF5ZC