#FavoriteAnimeWaifu
This game, I had not seen it before, however I will meet Colorful stage approximately 1 year, since for me it means a lot, Miku and the boys have been introduced into my imagination and that I, live with them in that fantasy, allowing me to also dialogue every time I rest but only in my mind.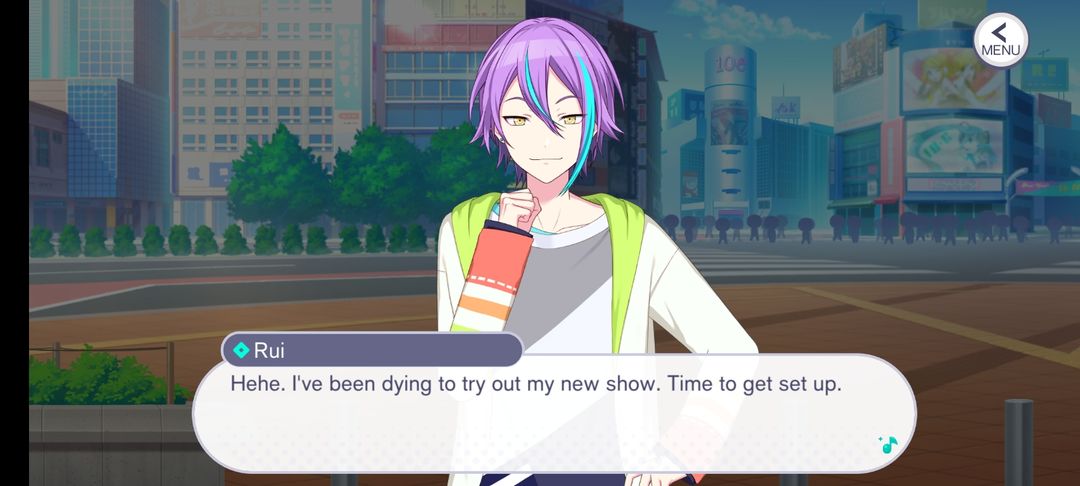 223114
I've been looking for another game similar to colorful, and I've definitely come across this one, Love live As.
This one I also liked as colorful, it is perfect so that in my mind the girls of any group can connect with the musical members of colorful stage.
I'm going to meet this game 3 months
Maki Nishikino Since she was the captain, she made me realize how the girls prepare before a concert.♡
I hope Love Live As and Colorful stage can get to know each other and you can also let them enter your imagination ;)
The 2 would be an amazing duo, be sure to play them in your free time 💖💐🌺
#games #gamesanime #anime #game #musicgame