High-tech RTS game "EVER STORM" will release soon. Gameplay showcases all about this game.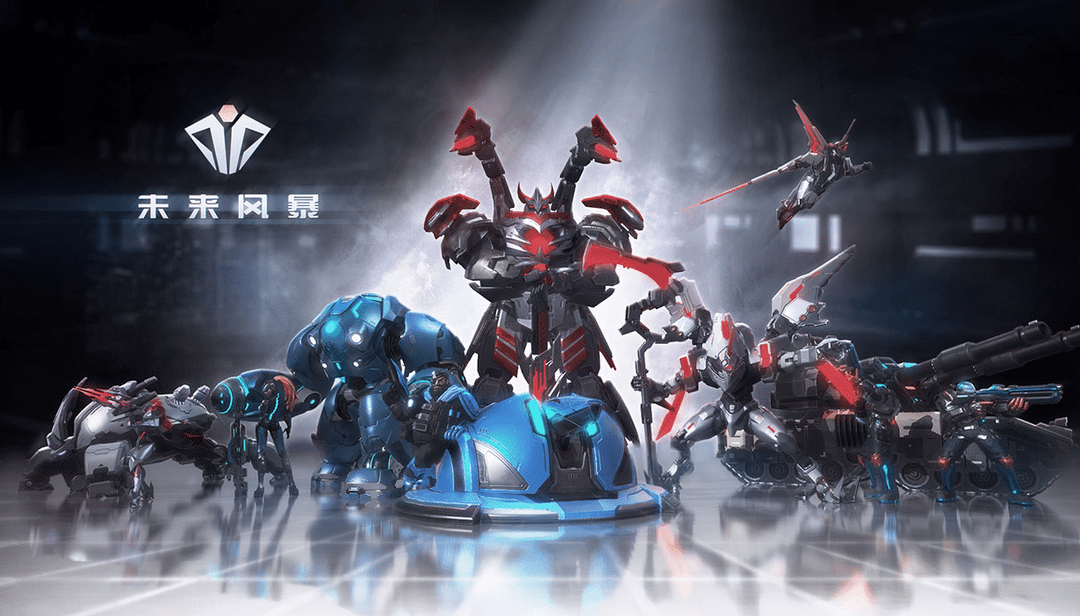 "EVER STORM" will have its official launch on April 23 for Android (iOS April 17). As a RTS (real-time strategy) competitive game, how it brings high anticipation, and what are we can expect to play in this game. This post, with two gameplay videos will give you the answer.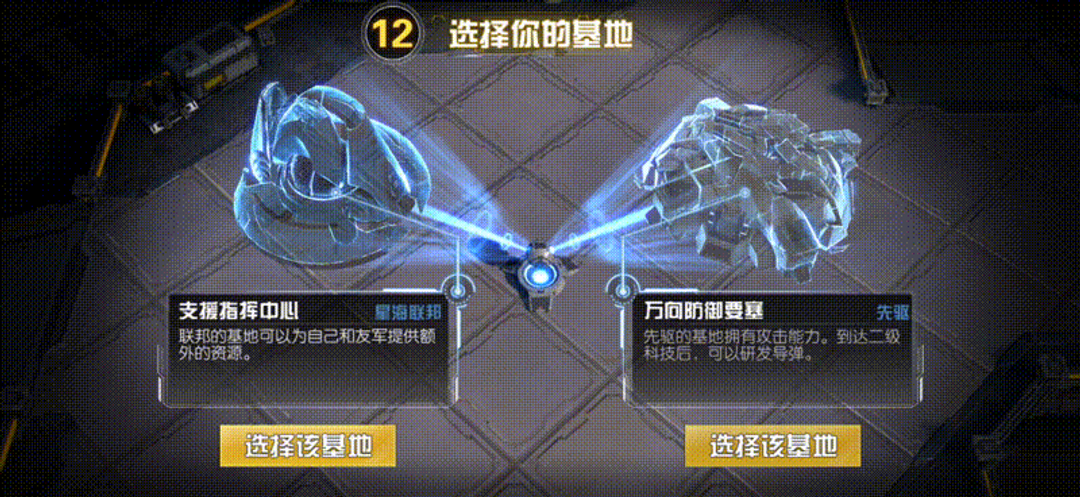 Based on future high-tech background, players can team up in 3 vs 3 mode instead of traditional 1 vs 1 battle. There are five races and each type of them is very delicate and modern, each has its own features, different forces, appearance, and of course, have their own abilities and effects.
So, this gonna be more strategy when 6 players encounter in one match.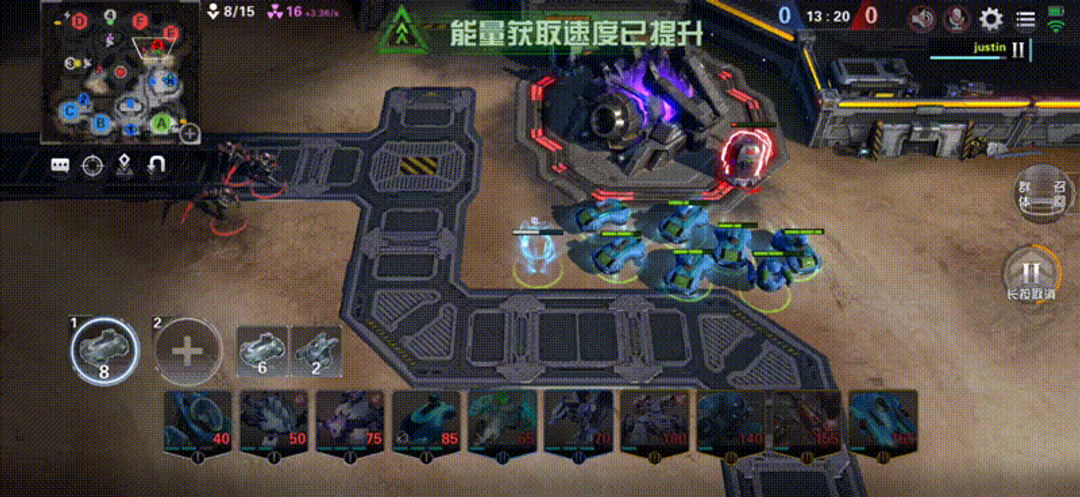 There will be two modes in the initial version when it releases, "Basement Attack & Defense" and "Capture the point".
Each game match is about 6-10 minutes, which is very short compared to the same genre on PC, and greatly improves the game tempo. Of course, less time means the battle will be more intense, no much time for training units.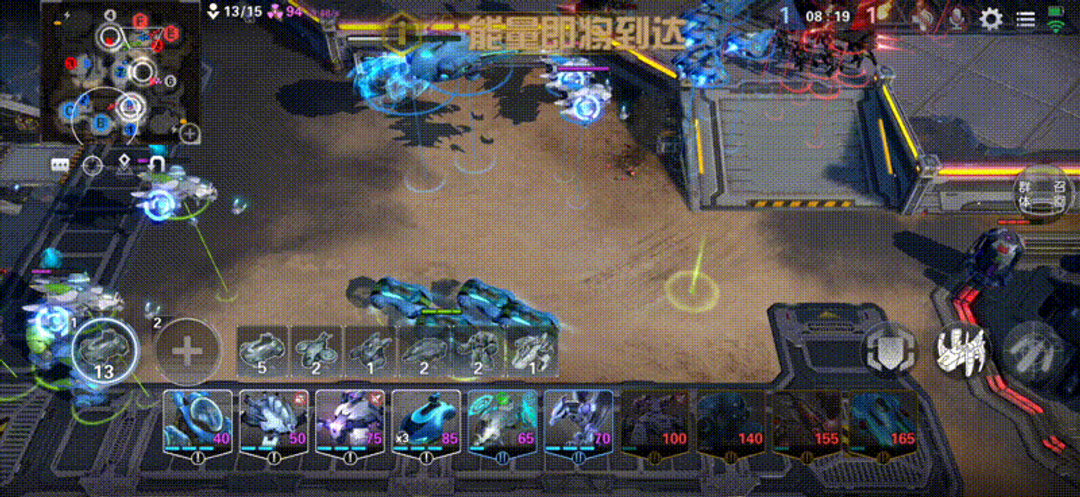 During the final phase, when each player has large population of units, the battle will be more chaotic but the overal combat effect is gorgeous, the performance proves the quality.
Here are the two gameplay showcases, you will know many aspects of the real gameplay and battle scenes in these two videos.
[b]▲ EVER STORM Gameplay 1
[/b]
▲ EVER STORM Gameplay 2
Pre-register & follow the game to receive more information
73632