Spiderman & Black Panther & Guardians, Oh my! - Marvel Updates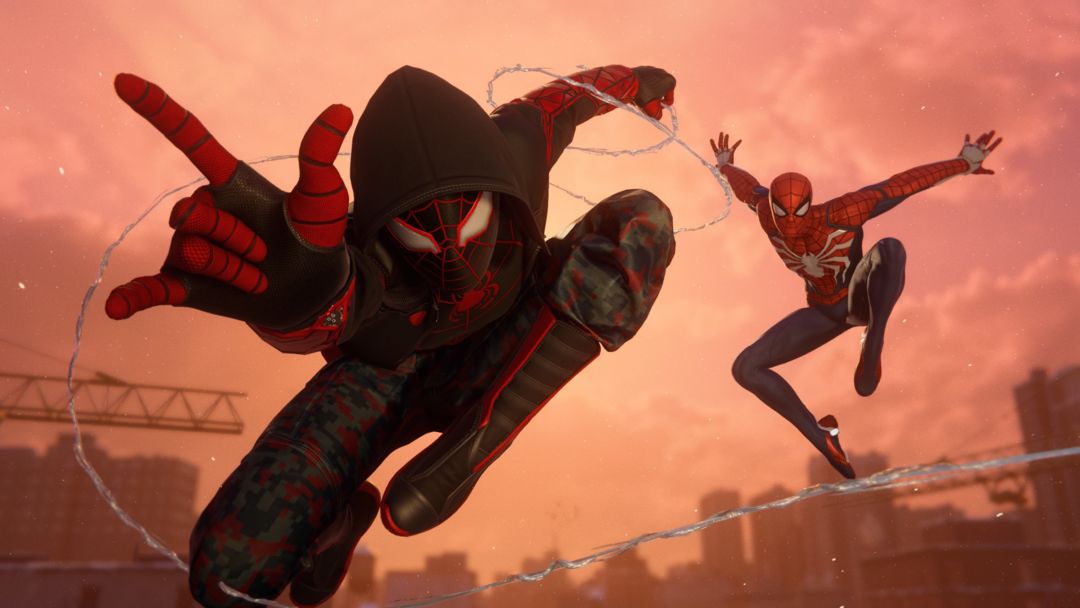 True believers unite. It's Marvel Season, baby! This month has been brimming with superhero goodness, and I can barely keep up. Not that I'm complaining, I mean... I've been a fan of Marvel since sitting down for Saturday morning cartoons to watch
Spiderman, the animated series
.
Since those days, times have changed. Peter Parker is no longer the only one calling himself Spiderman. In today's world, we've got another New Yorker with genius intellect ( to be fair, most of us New Yorkers have genius intellect), web crawling through the streets of Manhattan, Miles Morales. It seems only appropriate that the second game in the web-slinging series
Spiderman: Miles Morales
is coming to PC on November 18th.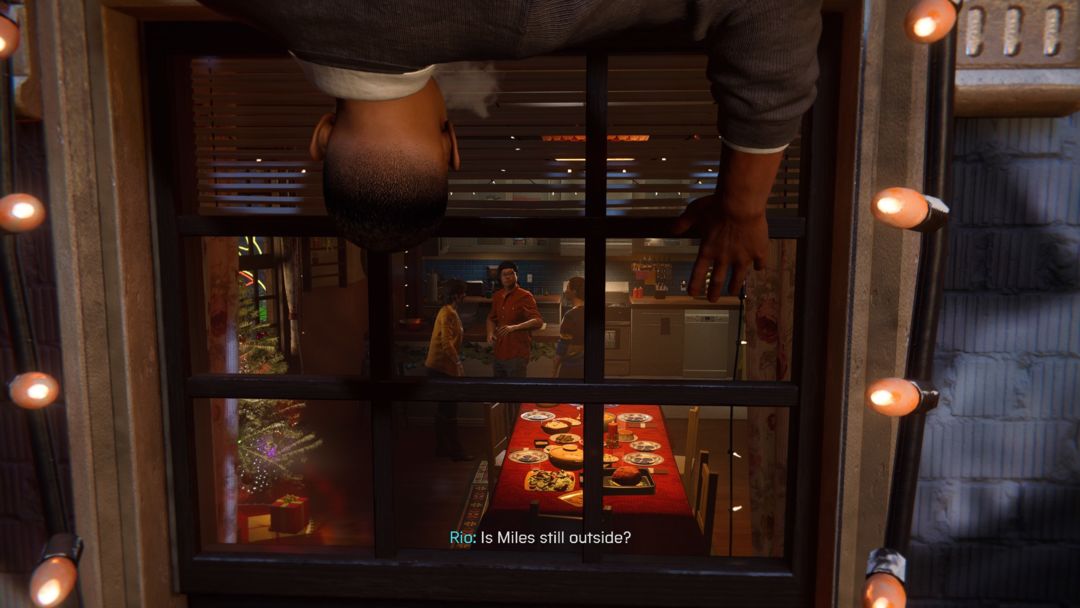 I remember when I got this game for Christmas back in 2020, the world was ravaged by the pandemic, and this was definitely one of the highlights of an otherwise terrible year.
As the sequel to Marvel's
Spider-Man
, it retains many features like awesome web-swinging, open-world, and combat mechanics, to name a few. What I liked most about Miles Morales was the addition of Venom skills, like Venom Punch. This move allows you to stun enemies and deal additional damage, not to mention it's got a kick-ass animation. Another cool feature about the PC version is that Pre-purchasing the game will unlock the following game content early:
Into the Spider-Verse Suit
Early access to the Gravity Well gadget
Three Skill Points at the start of the game
It seems like it's a good deal if you've never played the game or you just want to test out Spiderman on a different platform.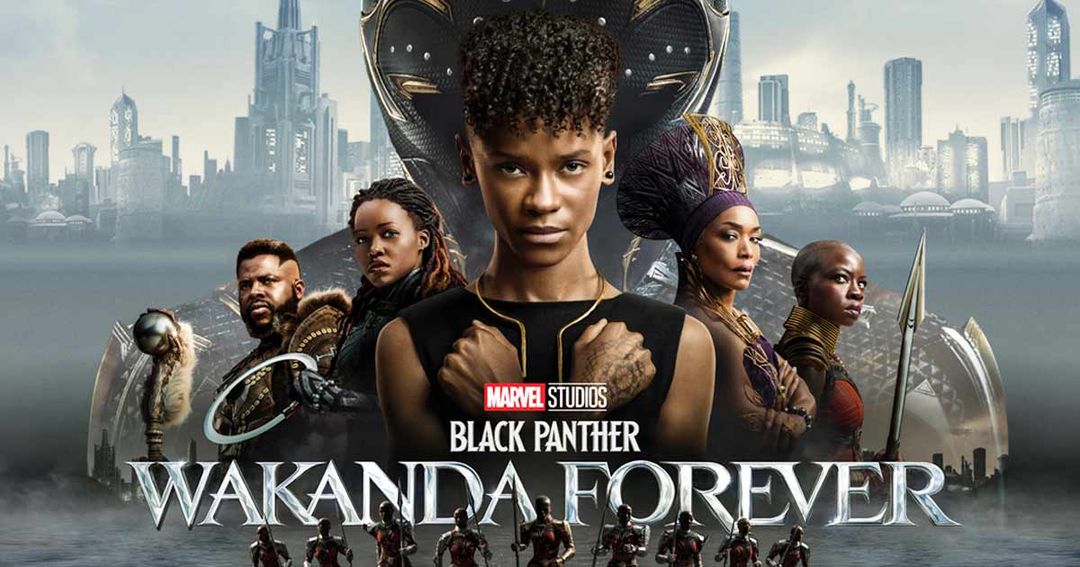 Of course, this isn't all Marvel has up its sleeve. Last week Season 2 of
Marvel Snap
, Warriors of Wakanda, was released just in time for the latest Marvel film
Wakanda Forever
. If you want to read more on Marvel Snap, check out
my piece on it
. If you want my opinion on the new movie without giving away too many spoilers... It was a perfect blend of action while maintaining the solemness of a film that serves as a memorial to the late Chadwick Boseman.
It's now the highest November opening of all time (Disney owns six of the months), surpassing the first Hunger Games sequel and three Twilight sequels with $180 million. But if you're itching to know more info. It's the 8th highest opening in the MCU, just ahead of Captain America: Civil War ($179.1 million) and below Doctor Strange In The Multiverse Of Madness($187.4 million). One thing for sure is that Marvel isn't short on cash.
And I'm not even finished! If you're trying to keep up with all of the upcoming Marvel releases, don't forget to check out
The Guardians of the Galaxy Holiday Special
, which will be released on Disney+ on November 25th and serves as the conclusion to Phase 4. I know, it sounds like a rip off of the spectularly abysmal mess that was the 1978
Star Wars Holiday Special
. But, I honestly think this is the nostalgia they're going for (wow, Disney owns both Marvel and Star Wars. Two properties, so far removed in 1978 that this almost seems like we're now in a weird alternate dimension). In this special, the Guardians are on a mission to make Christmas unforgettable for Quill and head to Earth in search of the perfect present... and yes... Kevin Bacon is involved.
Hopefully, this will satiate your marvel fix for a bit, but if it doesn't, no worries. It's never long until Disney has more superheroes for us to devour!
Happy holidays, and face-front true believers!
💬 Of course, Phases 5 and 6 are already in the works. What is the next Marvel Release you're looking forward to? Let me know in the comments! I think the new
Ant-Man and the Wasp: Quantumania
looks awesome.