The world is your oyster #PlayerEncounters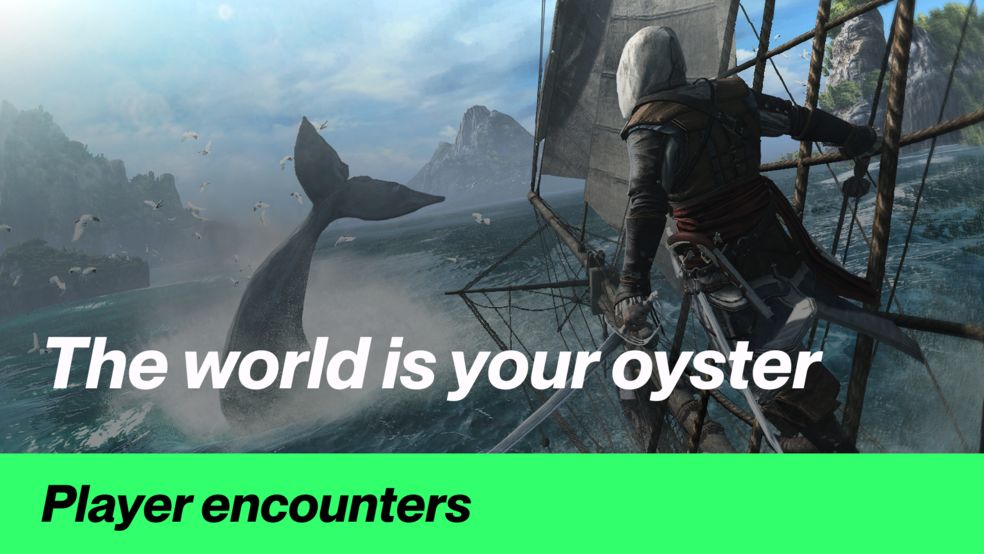 IntoTheNight
is an active supporter (and participator) of our weekly community events. His concise yet informative (and sometimes witty) reviews really made us curious and wanna dive deep into his gaming stories. "I don't usually write a lot. I've read some long reviews on TapTap and they are pretty good. I almost feel jealous."
IntoTheNight
, or
Ave
, told me with a laugh in our interview.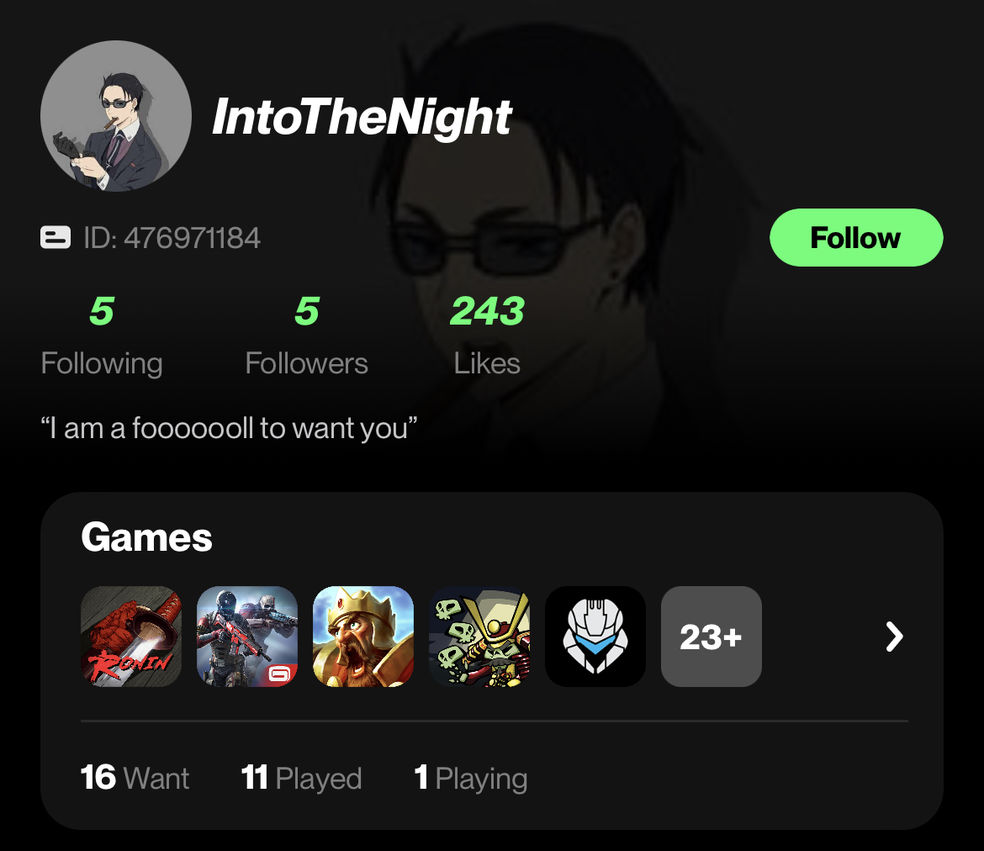 For the 19-year-old college student Ave, playing games is a big thing. "It's a big part of my life," he said. Before this interview, Ave actually thought a while about how he would describe himself as a gamer. "Sit down, relax, and have fun. Basically that's what describes me and gaming." For Ave,
"just for fun"
is his life motto in terms of games, to which, personally speaking, I can totally relate.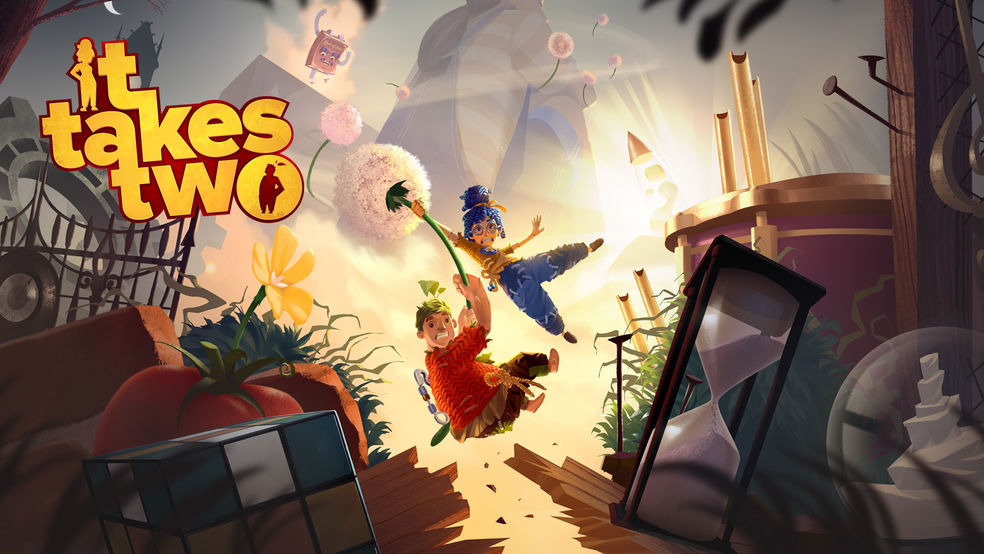 "I got a PC as a gift from my brother last year, and it's almost the biggest thing happening to me recently." Ave's older brother is also his gaming buddy, and they used to play games a lot together before Ave went to university (and they finished
It Takes Two
together!). Before really getting his hands on PC games, Ave was an active player of
Call of Duty: Mobile
, "but I'm basically retired now." In terms of his favorite game genre, Ave is a huge fan of open-world action RPGs and just finished
Red Dead Redemption 2
recently. "My all-time favorite is
Assassin's Creed IV: Black Flag
. Some other big titles like
Watch Dogs
and
Batman: Arkham Knight
are also great games to me."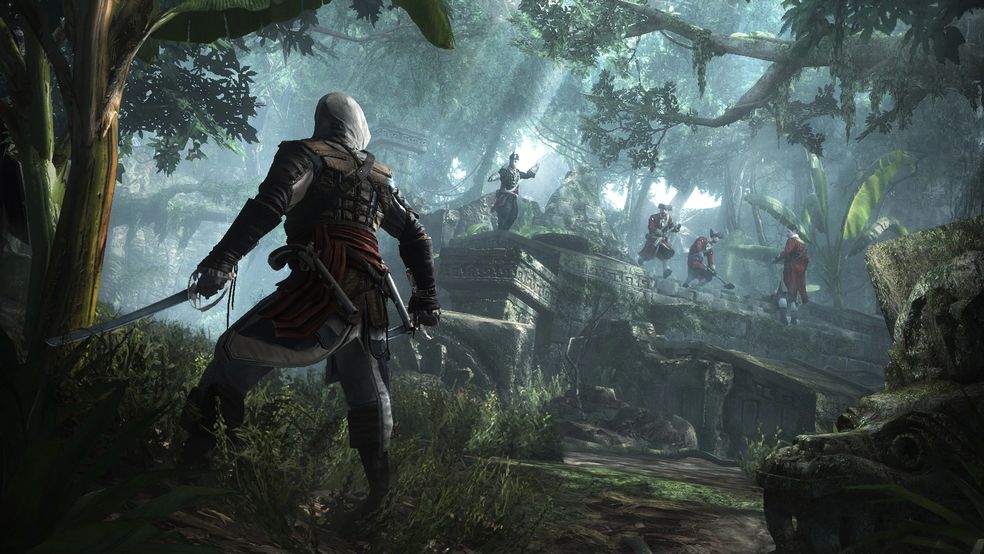 As a college student majoring in Computer Science, Ave himself has the aspiration of becoming an indie game developer in the future. "I love indie games. Games like
Pawnbarian
and
Skulls of the Shogun
are always such an enjoyment to play." Ave has talked to his friends who are pretty experienced in indie game development, and also has some of his own projects going on using the Unreal Engine. "They're not on Steam or anything. Just on my computer." Well, just between you and me, I have already "pre-registered" for a copy of Ave's upcoming indie work and I'm definitely looking forward to that.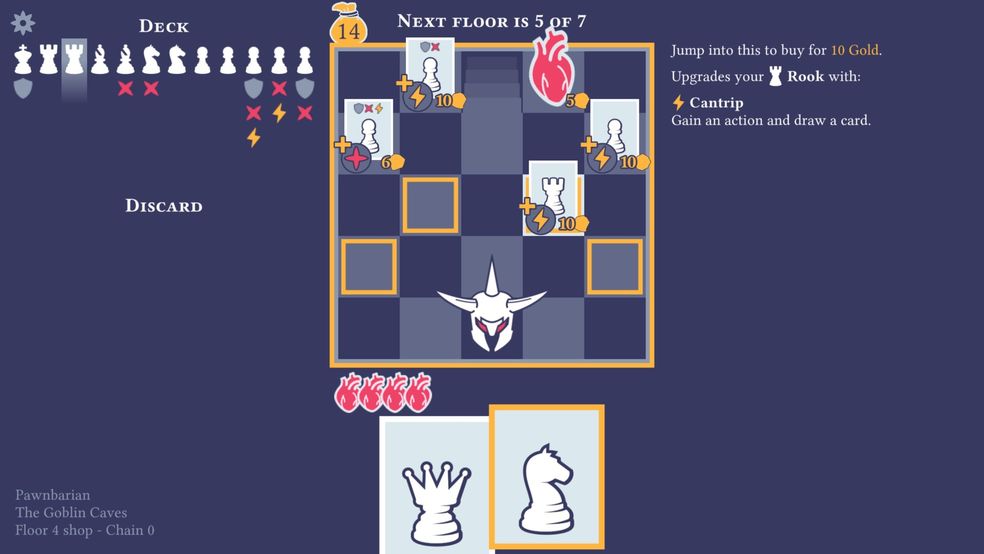 On the topic of developing his own indie games, Ave has pretty clear goals and is currently squeezing time from his busy freshman year to learn everything about game development. "There's still a long long way ahead." Regarding the possible genre, he mentioned puzzle games specifically. "I can really discover the joy of playing a game and using my brain when I play puzzle games. And I want to provide this kind of great experience to my players as well," he kindly explained. Developing a good game is hard, and it involves various factors. But similar to what Ave feels about playing chess (he's a proficient chess player), "it's hard, but it's not bad. You can still enjoy it."