Thanksgiving Special: Share the Joy of Harvest!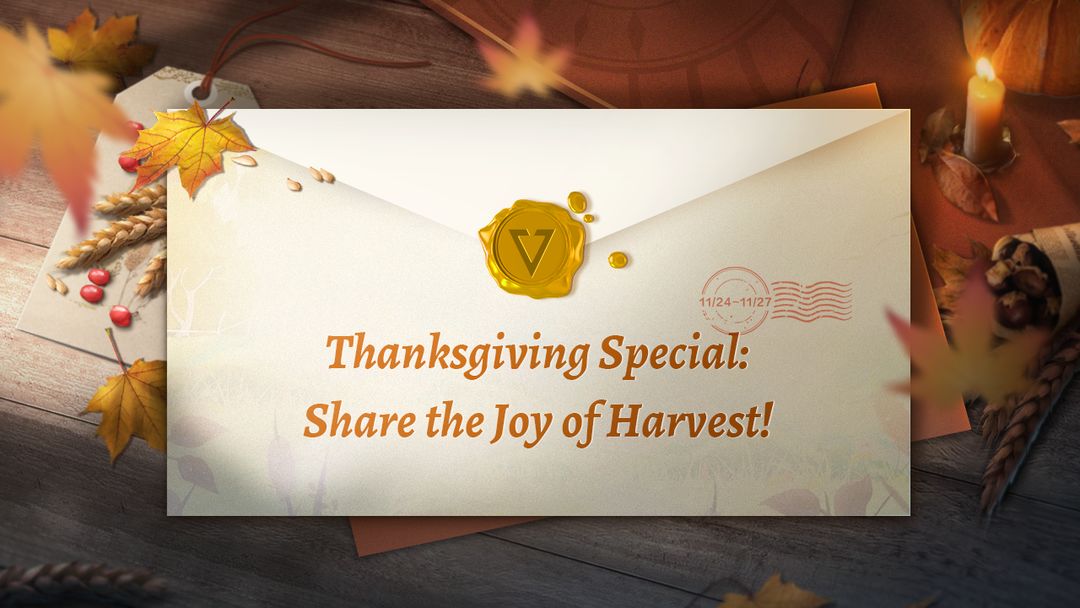 We want to give thanks to our fellow Badlanders for your love and continued support. As Season 5 is nearing its end, you must have filled your treasure trove with plentiful loot! Let us know in the comment section what was
the most lucrative match
you've played in Season 5!