Every day is a new day to make it stack #PlayerEncounters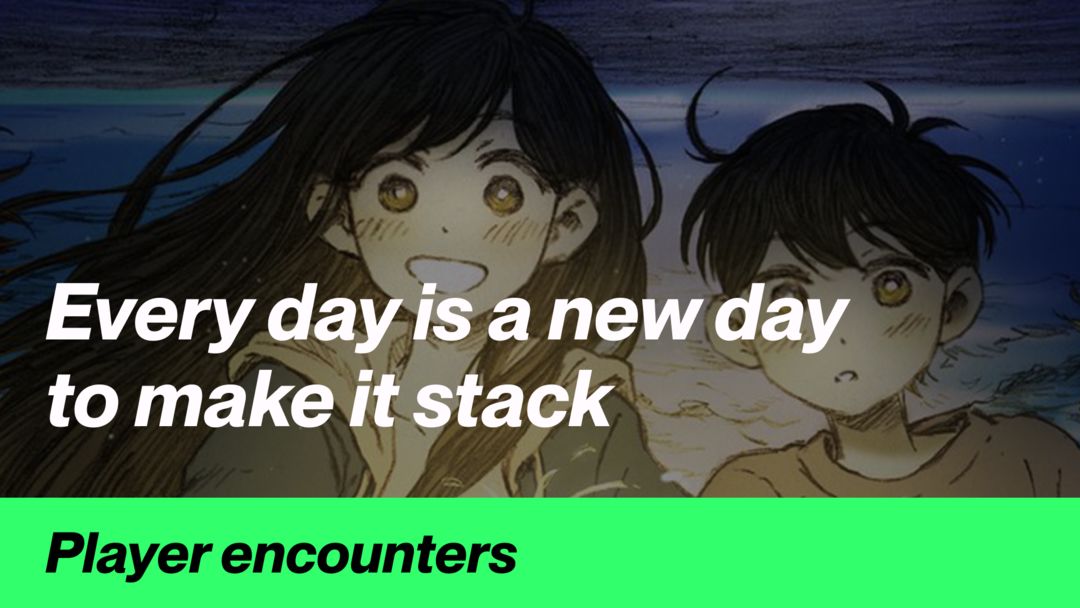 Player of the week -
Zyeoh
Zyeoh is actually the first player who's been streaming games regularly among those I've interviewed so far. He's been pretty active on
Twitch
and sometimes also does streaming on
YouTube
. When randomly browsing his
Twitch
page, I was really excited to see the game
OMORI
on his streaming list, which is an RPG that once brought me a mix of both healing and depression. "It's been 2 weeks and I still haven't finished it," said Zyeoh, "and at some point the story progression was really a shock to me."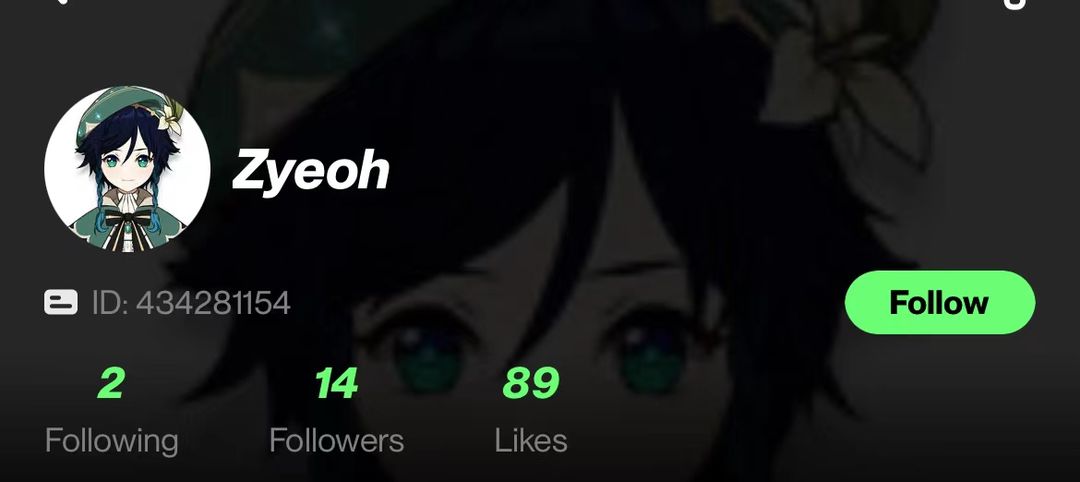 Like many avid gamers who have the aspiration to create their own stuff in the future, Zyeoh has always been dreaming of making his own game all by himself. He once did some computer programming a while ago, so nothing to worry about the game programming part; he's been pretty into drawing and is currently self-learning to develop his unique style, so he's got what he needs for graphics and game design; he loves great stories and writing great stories, and that makes him closer to finishing a game himself. "I wanna make a game about a forgotten god that was reincarnated over so many years. Each time, he lives a different life." Zyeoh shared with me the very prototype of his ideas. Multiple gameplay can be included in this game, as "it depends on which life he lives."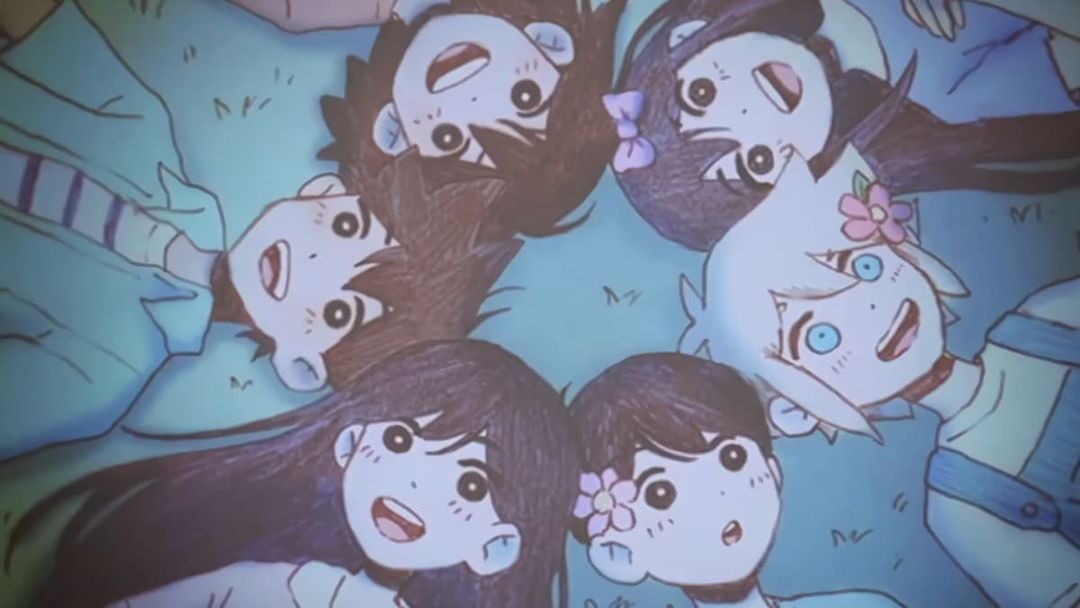 Maybe it's because he always aspires to create a game that truly belongs to himself, Zyeoh pays special attention to independent games and even indie developers. He draws much inspiration from games like
Cave Story
and
The Mortuary Assistant
and really admires the efforts and talents of those indie devs. "I love to support indie developers. I check out their games and sometimes retweet their content on Twitter as well."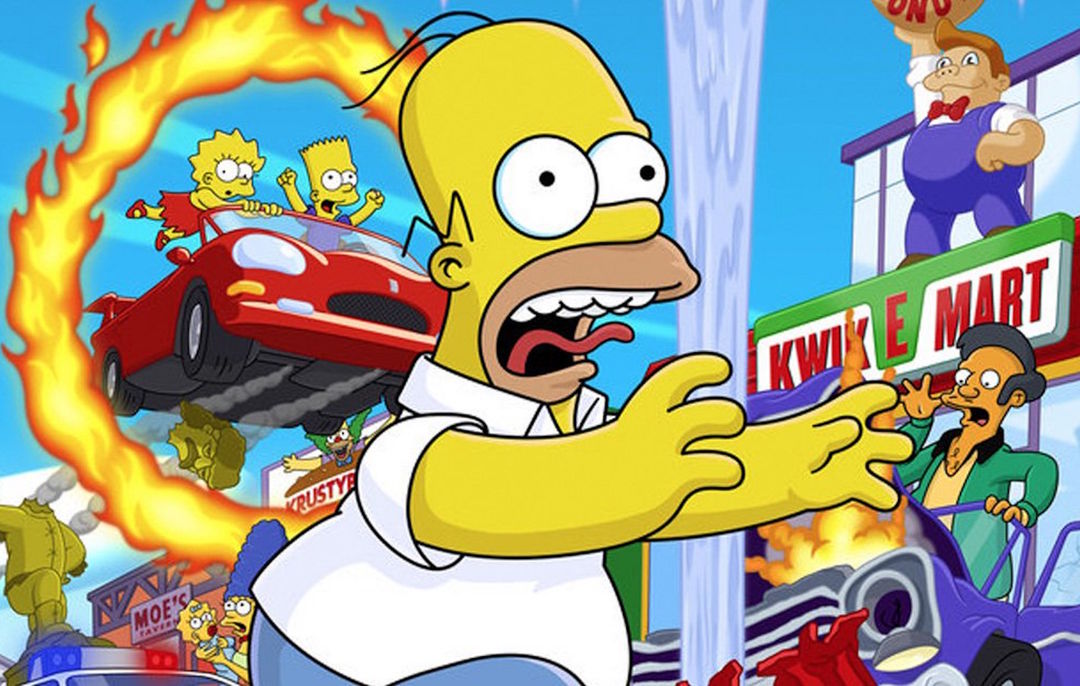 As someone who's been playing games starting from a young age, Zyeoh spends much time in console games and he still remembers the first console he got was an Xbox from his father. "He told me to study harder after I got that console," he laughed (and one fun fact is that the very first two console games he got are
The Simpsons: Hit & Run
and
Prince of Persia
). "And then I got a Game Boy Advance, and then Nintendo DS, Wii U, PlayStation 4, Nintendo Switch and finally I started to play games on PC when I was in high school." His all time-fav games include
A Plague Tale: Requiem
on console,
Dead Space
on PC and
Tales of the Neon Sea
on mobile. "I love
Dead Space
mainly because the armor the main character wears is super cool," he revealed.
Outside of gaming, Zyeoh enjoys cooking and biking. "It feels good to become a chef," he said, "especially for my families coming back home from a day of work." Mexican food and Asian food are Zyeo's favorite menus and he also makes bread or cookies from time to time. He even shared with me some nice pics of the food he cooked after the interview. They all look nice not gonna lie!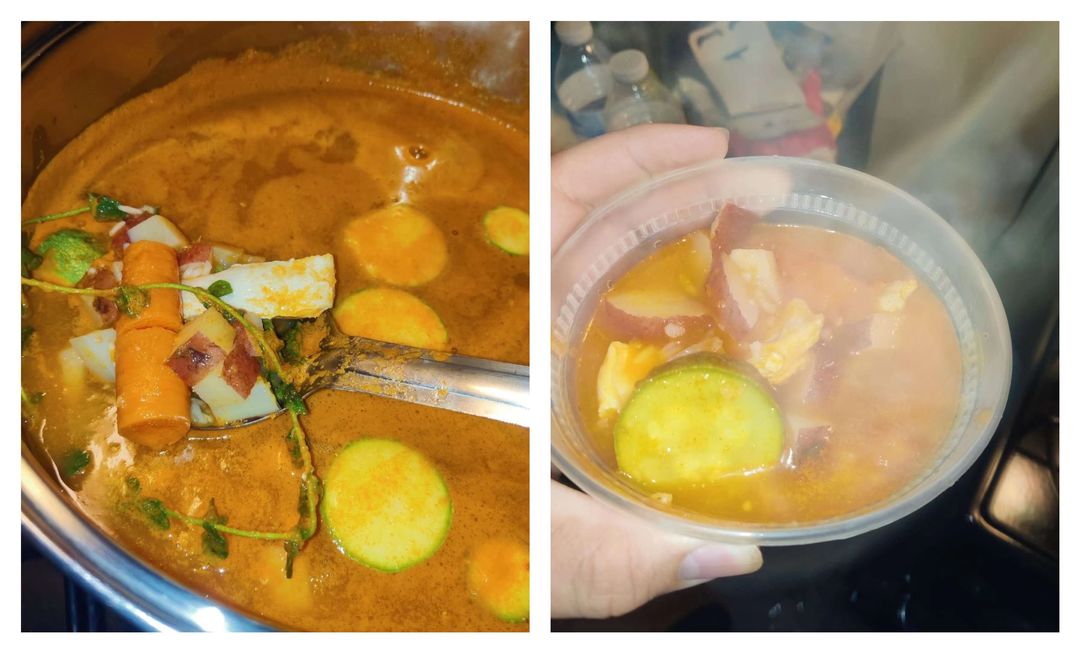 When asked to give me one sentence to describe himself, Zyeoh typed down a long one for me via the chat box. "Don't ever believe you're lesser than yourself because every day is a new day to make it stack," Zyeoh told me he even pinned this on his Twitter. "I actually say these words seriously to myself. Every day is a new day and I just wanna try my best to make something happen." Hopefully he could piece together everything needed for an indie game developer and create some incredibly cool stuff out there someday in the future!