MARVEL Duel is Coming to Mobile Devices on 31 July---Build your Battle Deck, Enter Marvel Arena!
MARVEL Duel --[/i]-- 
New Mobile Card Game
 developed by 
Marvel and NetEase
                    ◙[b]   
MARVEL Duel 
will officially launch on
July 31st
!
                    ◙   Pre-register
NOW
to unlock your rewards!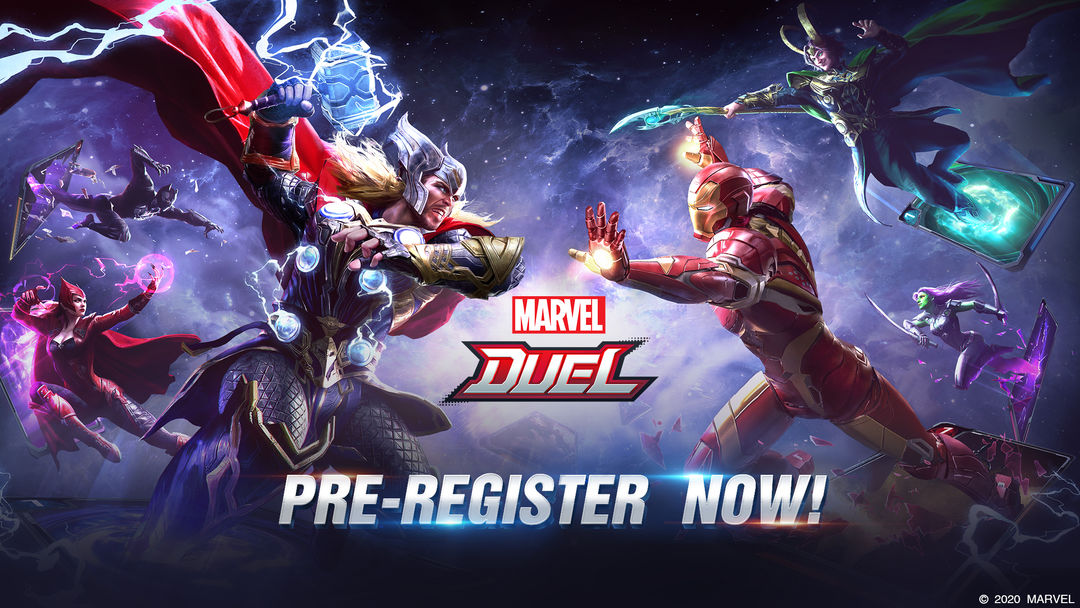 [/b]
◙ 
 Exciting 3D multiplayer combat and deep strategy with stunning visuals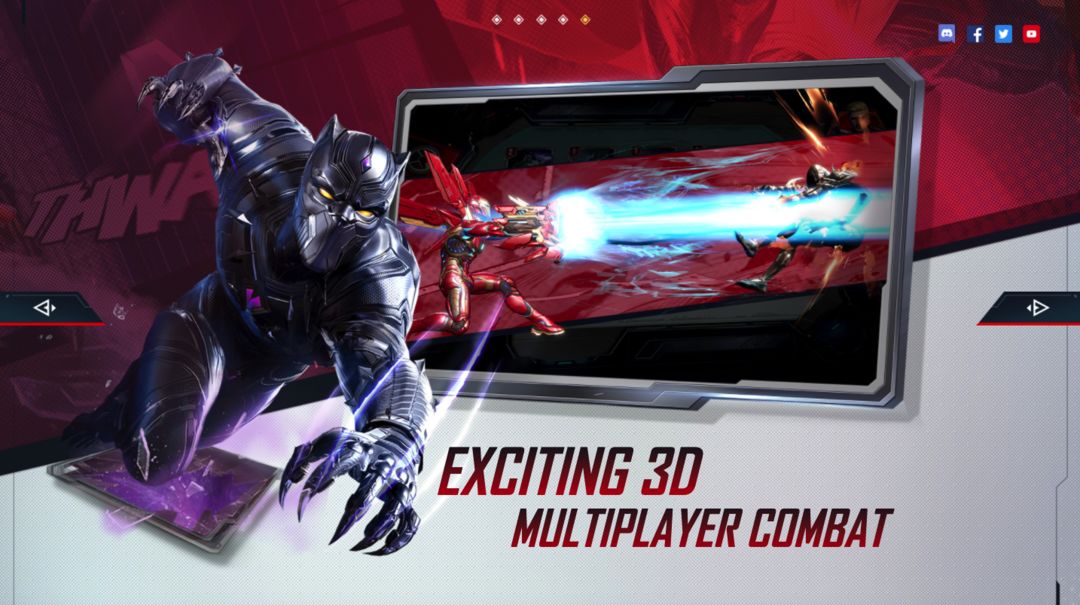 • Unlike other card games on mobile,
MARVEL Duel
offers exquisite card design accompanied by unique,
rendered 3D models
. The Marvel heroes you are familiar with will battle with their amazing abilities and 3D combat effects!
◙ 
Collect iconic superheroes and villains
• There are
over 150 characters
from the Marvel universe that will appear in
MARVEL Duel
. You can play as one of the five legendary Super Heroes -
Thor, Iron Man, Captain Marvel, Spider-Man, and Star-Lord.
◙  
Customize your own deck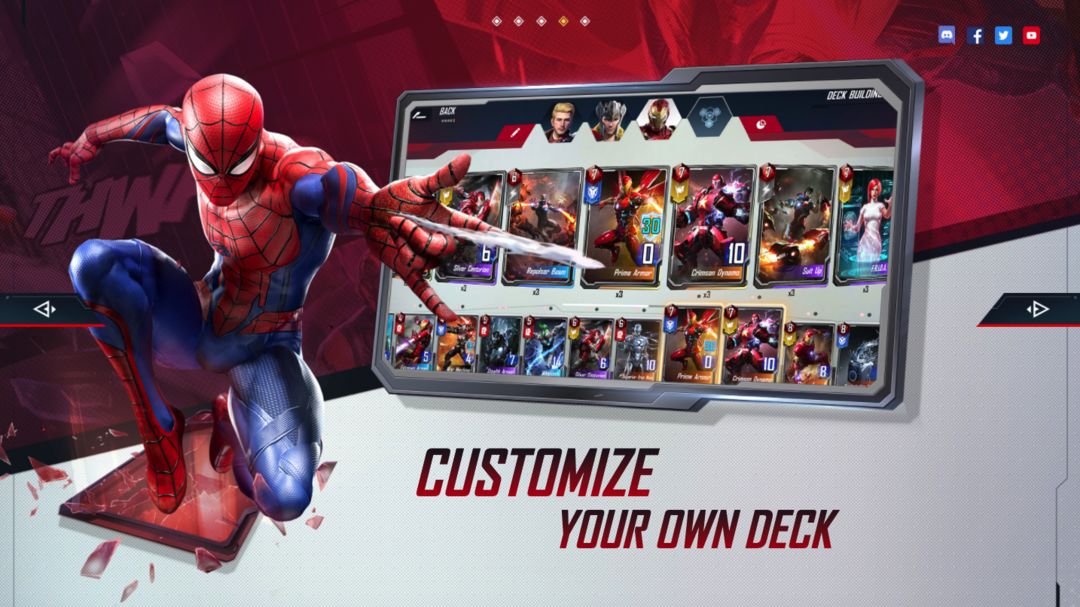 • 
Marvel Duel
has a cutting-edge deck-building system, offering players countless strategies to explore. For example, you can apply different armor to your heroes to deal with different situations. Such flexibility creates many possibilities and much joy!
[b]🎉 Hurry up and join this epic combat in [i]Marvel Duel!

 Follow TapTap and we will bring you the latest news about 
Marvel Duel
in the future. [/i][/b]
😊 SHARE YOUR COMMENTS BELOW!