Sneak Peek! Latest Game Review of Lord of Rings: Rise to War
Lord of Rings: Rise to War
, a new strategy game developed by NetEase and Warner Bros, launched its first closed beta test in Australia and the Philippines just a few days ago.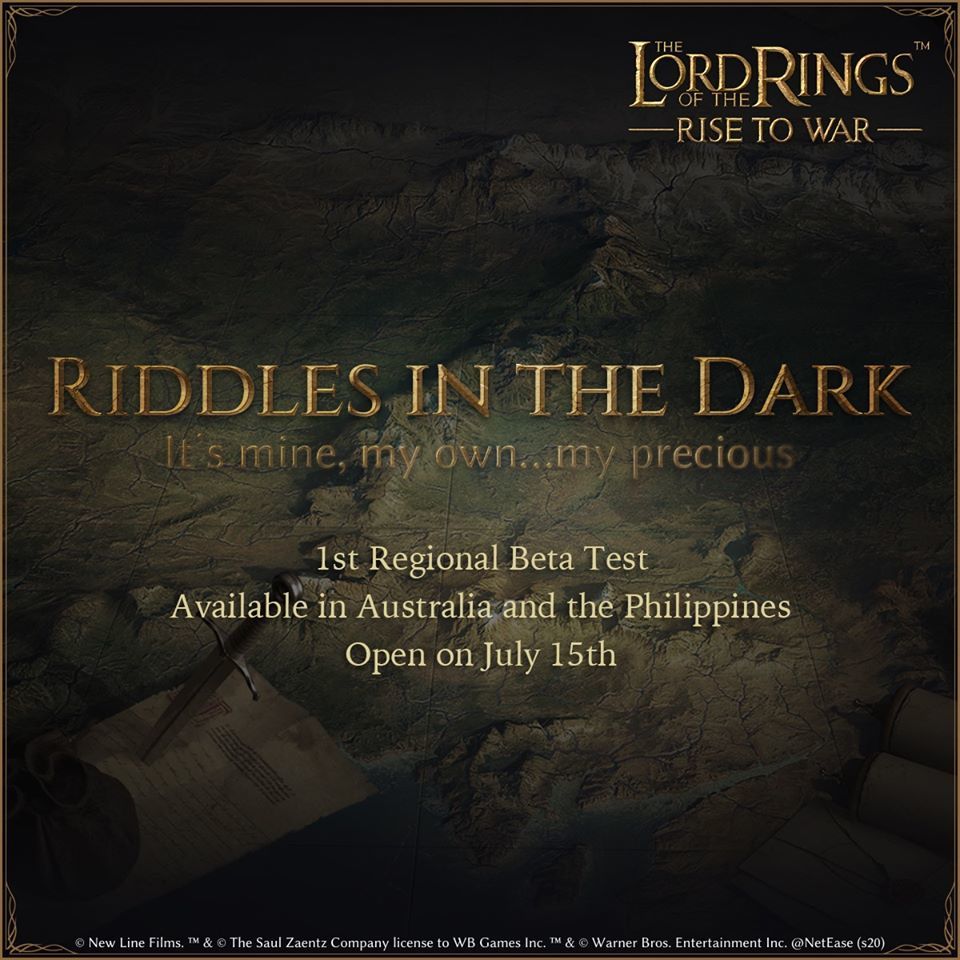 Our editor Kimmo participated in this test, and here is his review:
"The gameplay of
Lord of Rings: Rise to War
reminds me of Immortal Conquest, a tactical war strategy game developed by NetEase in 2016. Players aim to combat for the grid in the Middle-earth. They need to keep expanding their territory, forming alliances, and finally, join in the battle for Mordor to obtain the Rings. Meanwhile, the construction of the player's own city, hero collection, and talent/skills cultivation is fun."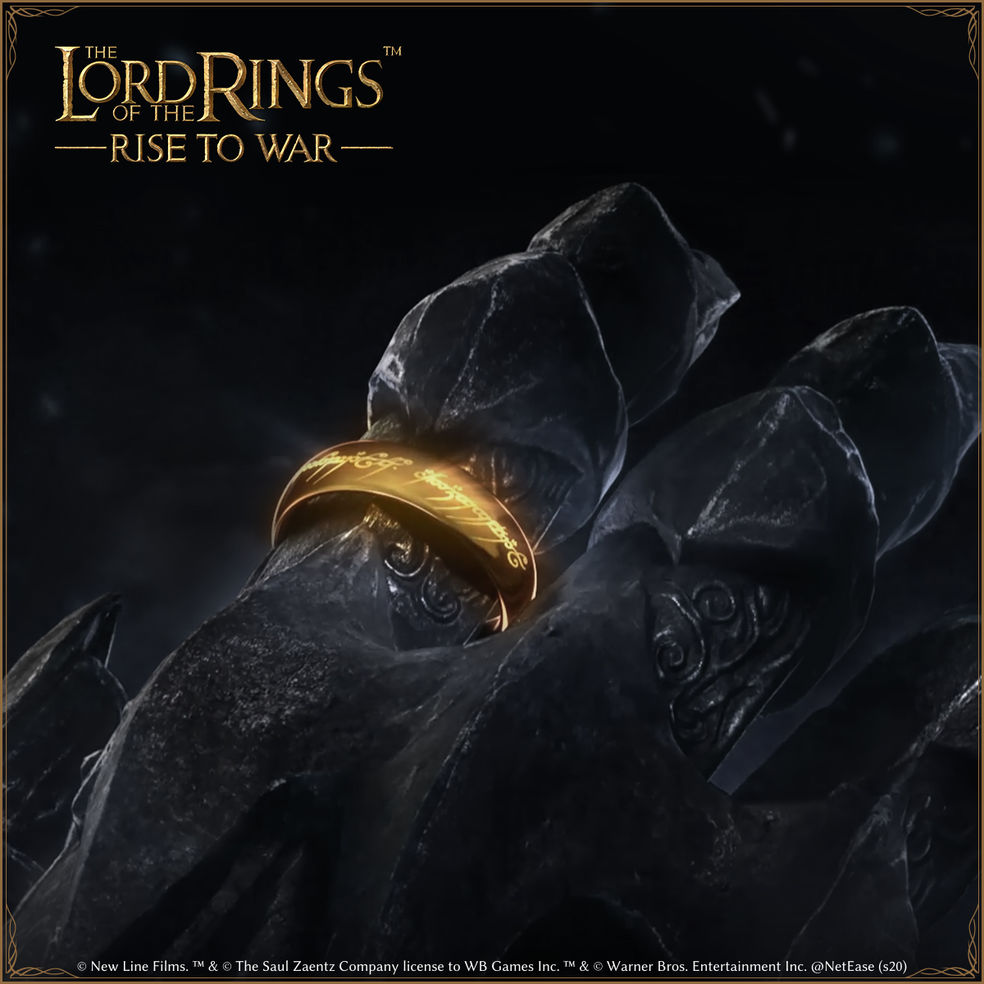 "It is a pity that due to copyright restrictions, the look of the heroes appearing in the game is different from the celebrities in the movies, which might be a little disappointing for the fans of LotR movie series."
✲ The below video is provided by our editor Kimmo (
about Gameplay
)

☺ Follow TapTap and we will bring you the latest news about 
Lord of Rings: Rise to War 
in the future.
☺ SHARE YOUR COMMENTS BELOW!