Naruto: Slugfest SEA All Servers are Live!
Great news, Shinobis & Kunoichis! All Servers are now up. Players may now be able to login to the game. All Shinobis & Kunoichis can now resume their respective missions.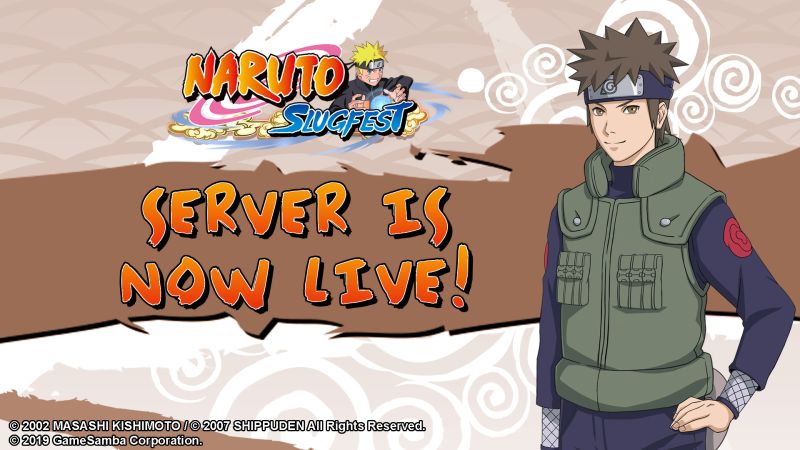 - Trade and Auction are now open.
- Naruto: Slugfest Events on the affected servers [S1 and S2] [S3 and S5] are now open
Affected players during the server merge can claim the following items in their mail:
• Advanced Ramen Voucher x4
• Perfect Treasure Map x 2
The Naruto Slugfest GM Team appreciates all your hard work for the village.Thank you for your continuous support!
-Naruto: Slugfest GM Team