Disappointment
I have been playing the game for so long and now I finally decided to
delete It from my phone ,because I personally couldn't take this level of disrespect 🤬🤬
The game is overall amazing,the characters are enjoyable with amazing design, the story was written well and was interesting to me
so I didn't actually skipped it like I usually do with other phone games,the power system was amazing, new events very often ,a lot of playable content and ways to farm resources and materials,amazing soundtracks with good character animation.
But,the reason why I gave it such low  rating is,because I felt disrespected by the game.I have been playing for so long and this month I couldn't pull one ML or 5 star unit,I with more than 30
Milion coins couldn't craft and reroll a single good piece of equipment with high speed which is pretty ridiculous.Also how could I lose GW's against people with weaker and slower teams than mine,just c cillias just now got outspeed and
1tapped by someone's zio and she was 290 speed
,this is pretty messed up,I got  strong units yet they're useless in rta,gw's and even arena.Like how the fuck could I believe that my Celine with 4000 attack ,100 & crit chance and 320% crit damage couldn't even deal half
So yea,good game ,but I feel disrespected by it and I personally couldn't take this level of disrespect, the only reason I'm still playing and not deleting it immediately is that I have pretty amazing units there and I will miss them.
Quick update : The game is seriously and insanely annoying.In GW's my arby and A ravi couldn't even kill a single violet who was dealing more damage than my ARBY and tanking more damage than my A RAVI.I have high tier equipment for them and even with god tier equipment my opponent couldn't logically deal with mine units that easily .Did I also forget to mention that my units were buffed by c cillias ? Either the game is broken or just intentionally annoys me.
I have 100 pulls on senya's banner and couldn't even pull 4 star character,I had 1 moonlight pity and pulled 4 star duplicate trash,I have 40 mystic summon pity and hadn't summoned anything other than 3 star in a while.
2 of my benched ML units who were supposed to be in the waiting room magically dissappeared and somehow I can't clear the final boss zio with a team with better equipment than the ones in youtube 🤬🤬🤬🤬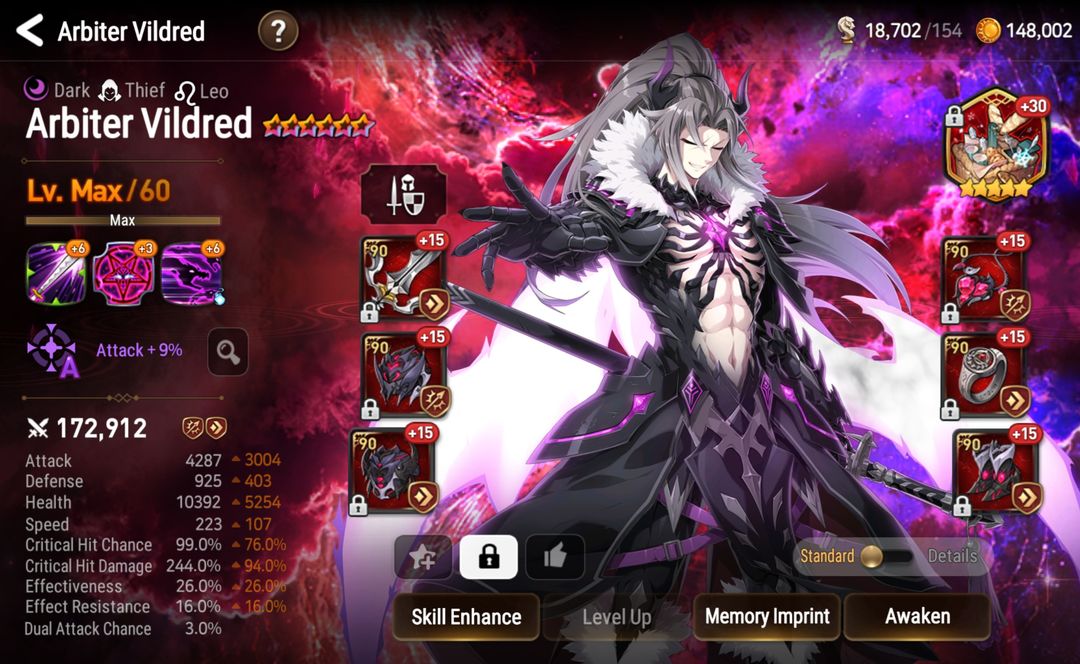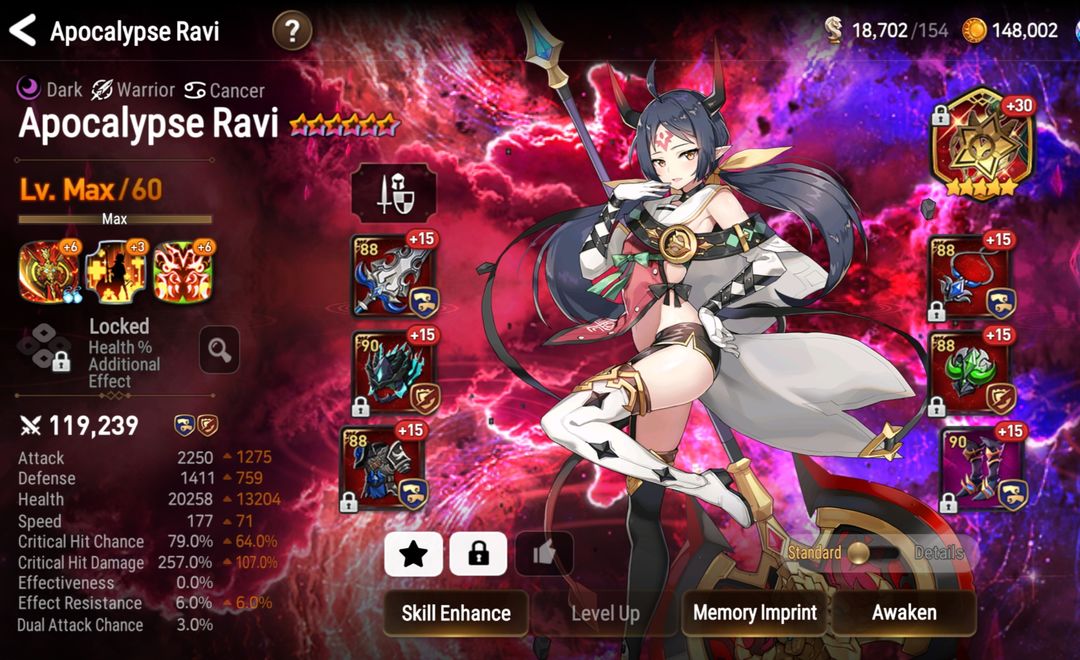 Also the reviews saying you could become top tier player even if you're free to play are incorrect, unless you're the luckiest person on this planet and can pull every unit with every pull and craft good equipment with each try.If you're free to play with avarage luck and start playing this game, then you have zero chances of becoming a top tier player or even high tier.