Download Mission Zero Android And Gameplay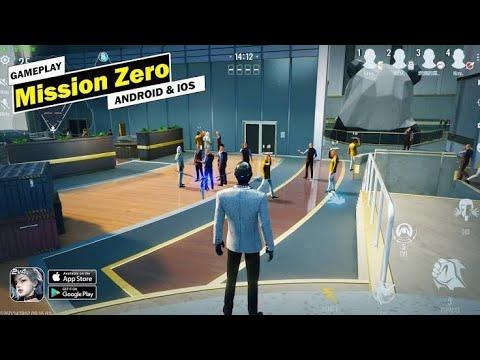 Download Mission Zero Android And Gameplay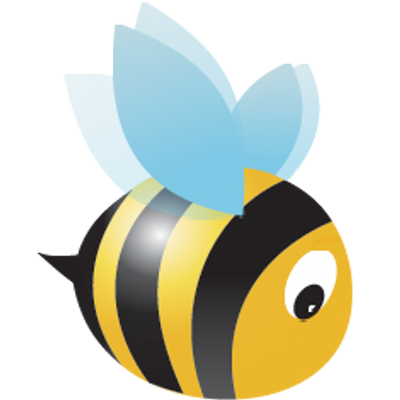 Mission Zero is an action-adventure game in which NetEase will take us to a universe full of characters and hidden interests. Your goal within the title will be to play one of the two available roles and either protect the data from a medical company or, quite the contrary, be the ones stealing it.
In Mission Zero you will meet a series of characters called Mobius, whose job is to safeguard the reports of a multinational company. If you play the "security" role, you will have to explore each map area at full speed while hiding from the hunters and keeping all the data safe.
On the opposite side of Mission Zero, you can also play one of the so-called Sirius, who aim to infiltrate the Mobius and extract as much information as possible from the medical company. By playing one of the two operative roles, you will enjoy battles in which you will discover multiple actions and skills. Moreover, its control system is fully adapted to touch devices, and it will be enough to tap on the directional joystick to move through each room. All while executing different attacks with the buttons located on the right side of the interface.
Thanks to a stunning 3D visuals and a very interesting premise, by downloading Mission Zero APK for Android you will feel the adrenaline of protecting or stealing very valuable information. As you level up, you will uncover many secrets hidden behind a game's narrative full of spies and characters with the darkest ideas.