Wild Rift Login Tutorial - Steps to Enter the Game
UFO VPN is working for Wild Rift Open Beta.
This post is also available in the following languages:

1.
Launch the game, Wait for unzipping the file and file check.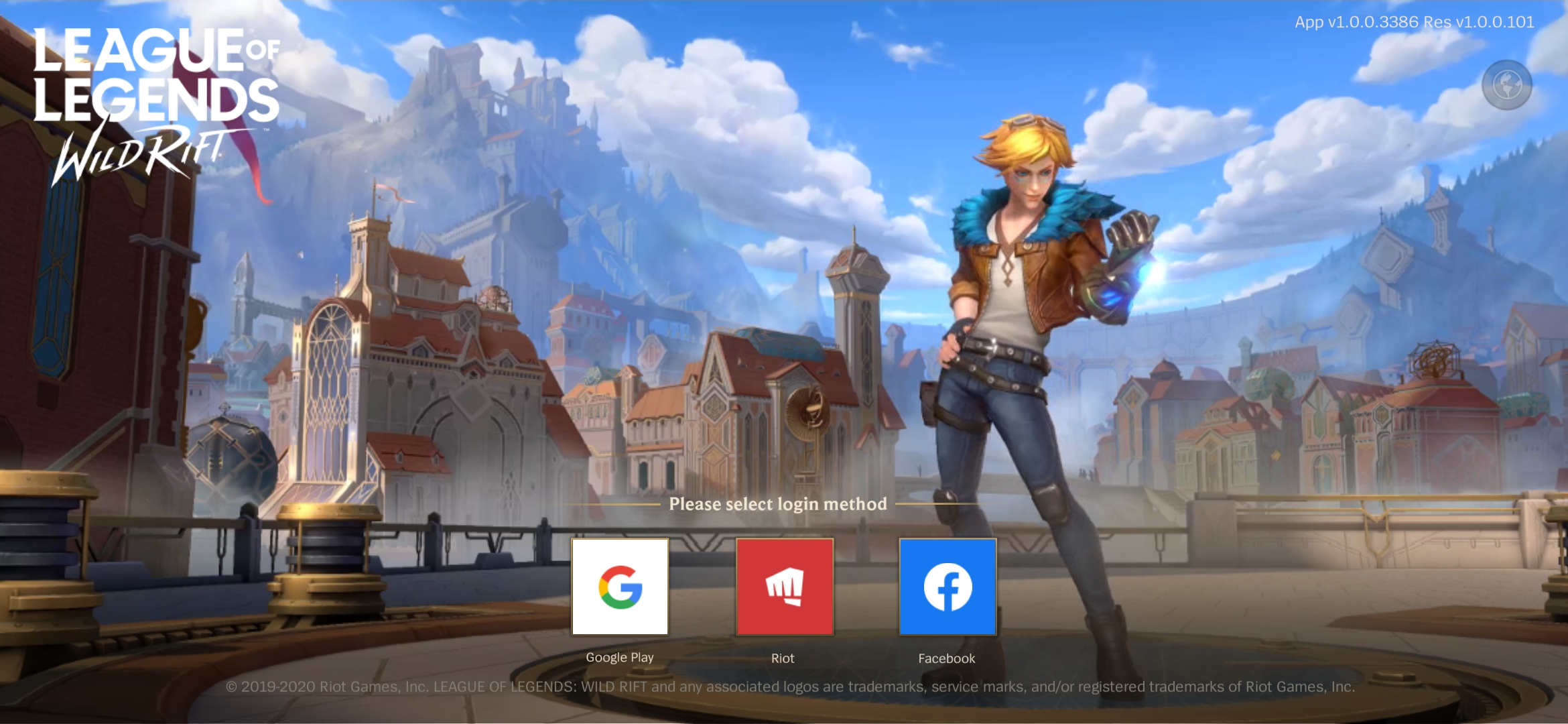 2.
Choose one of the three login methods:
Google Play, Riot, Facebook
. The account region for any method of login does not need to be a supported region.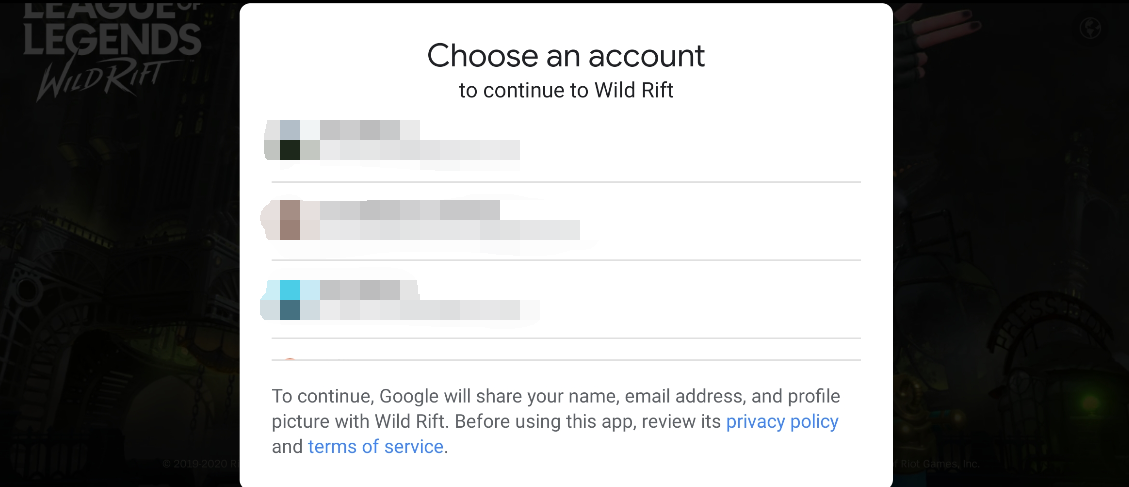 Create a Riot account in 4 steps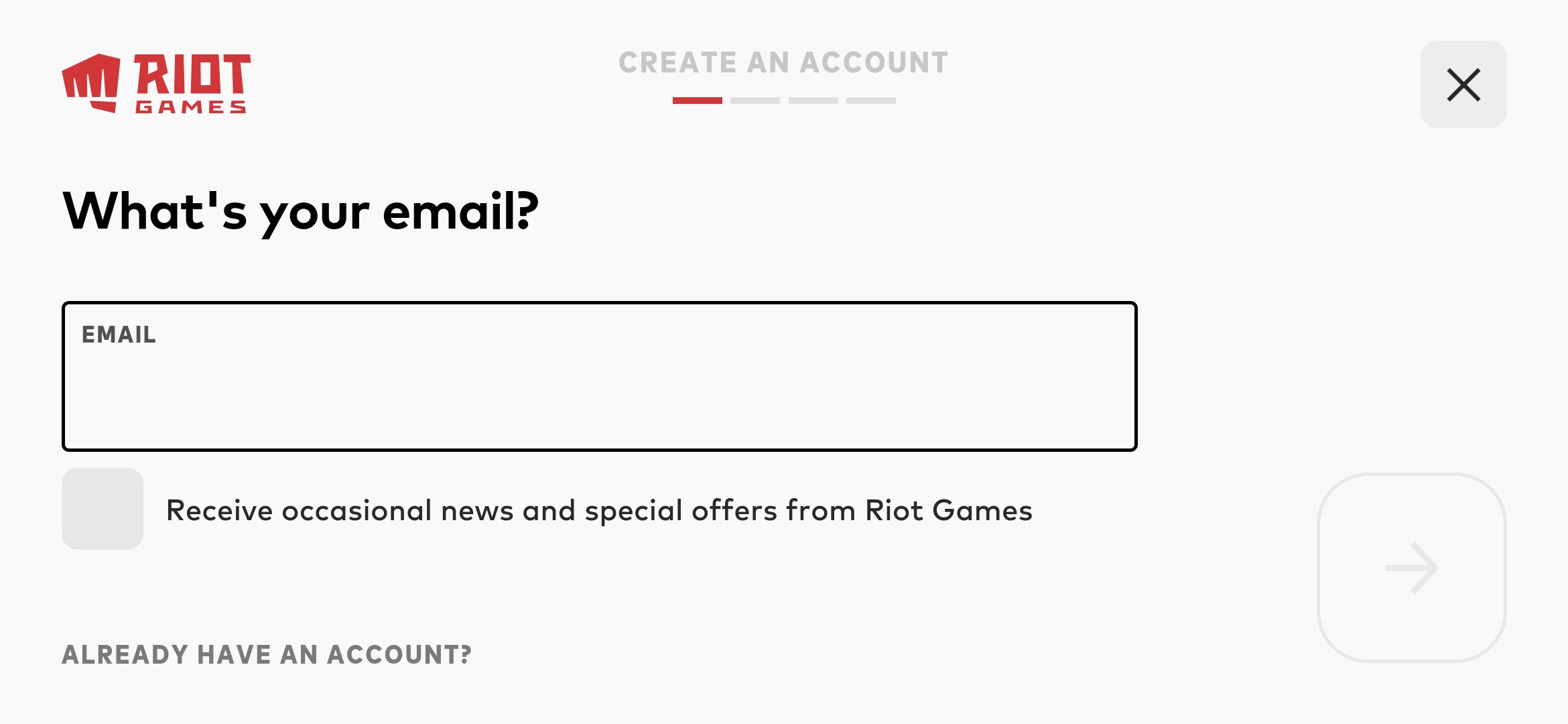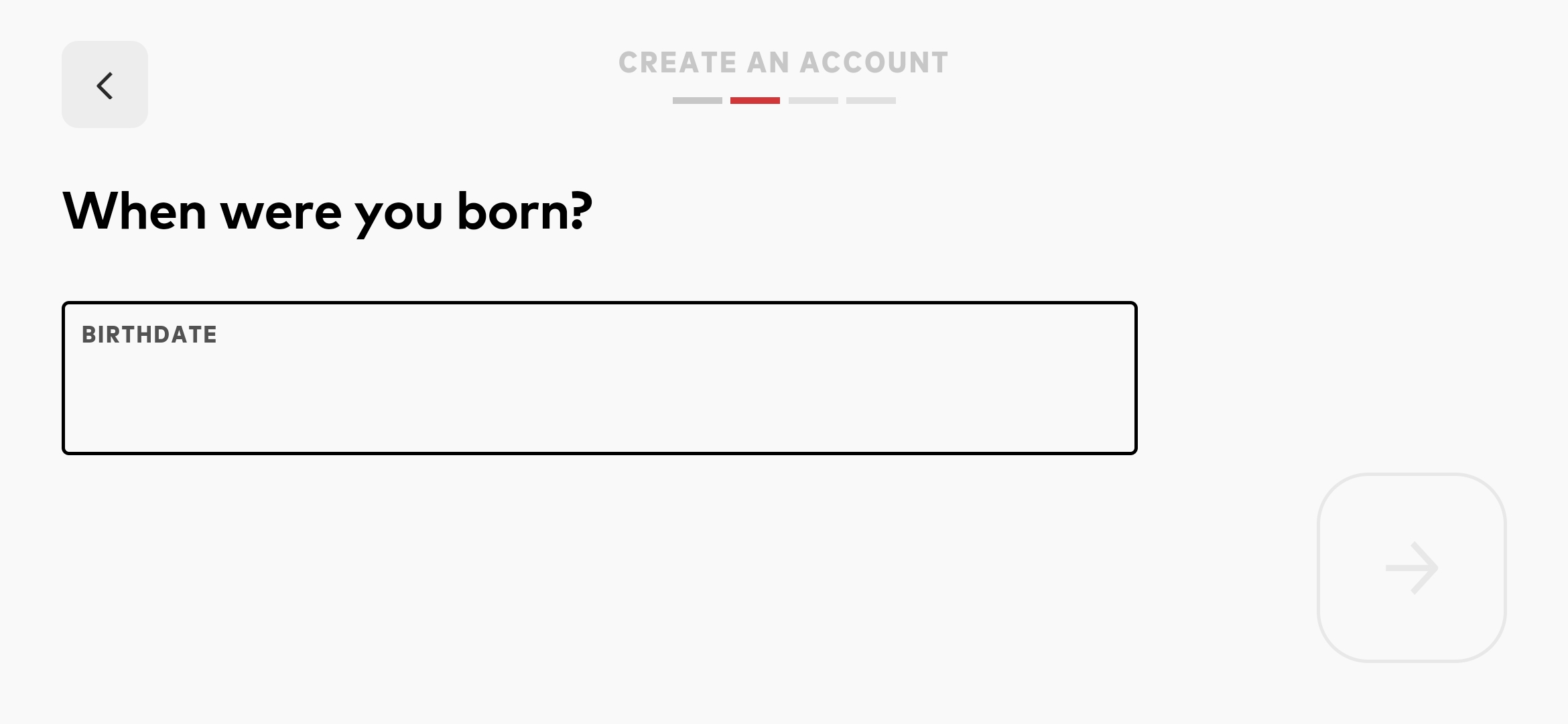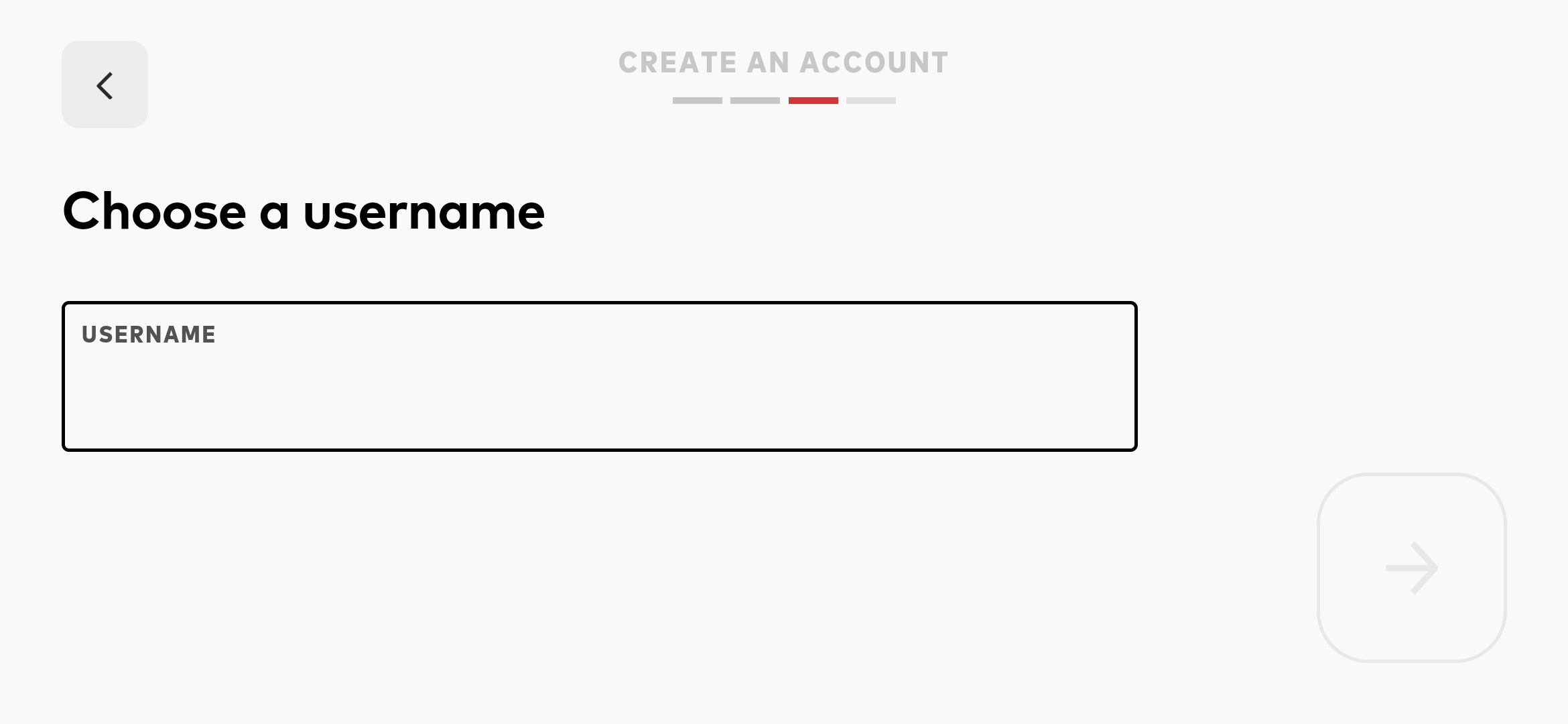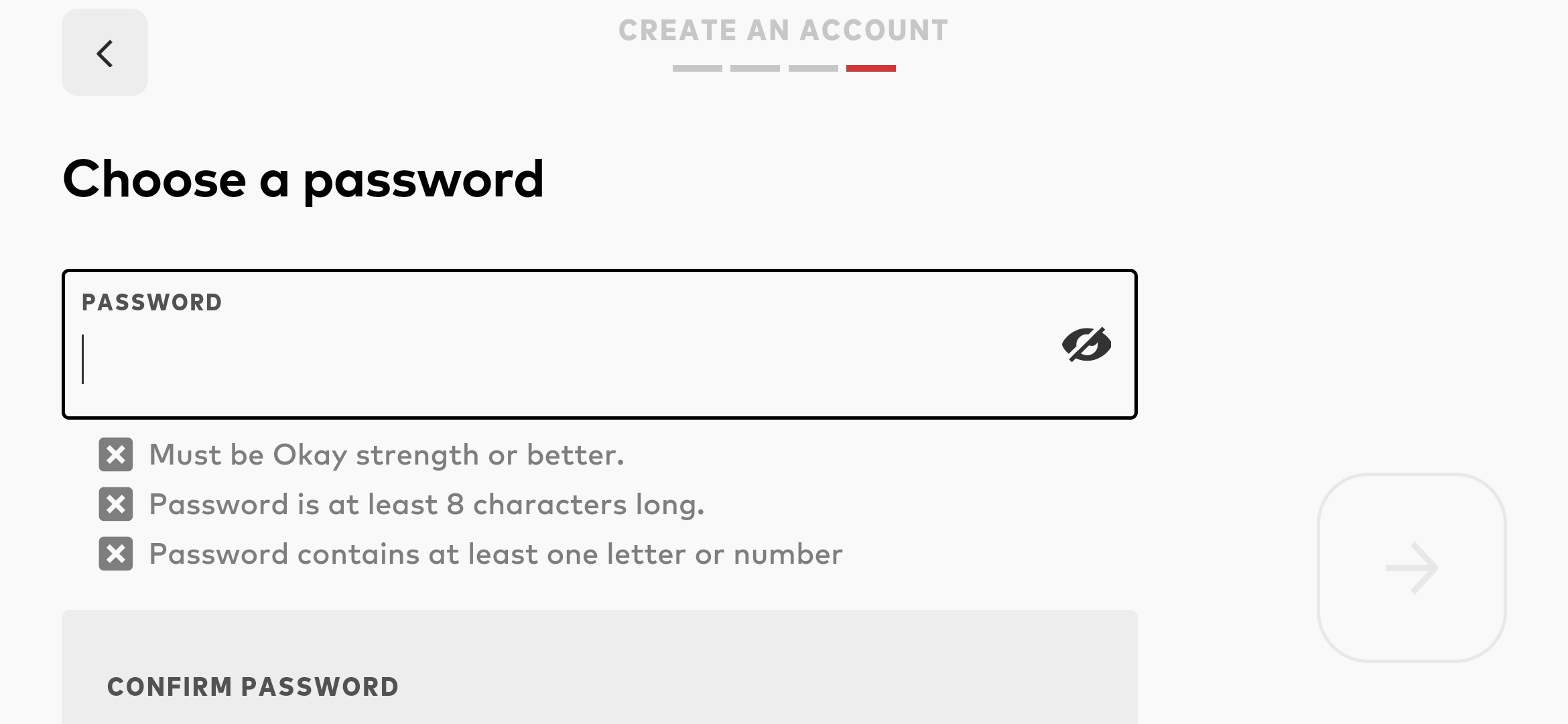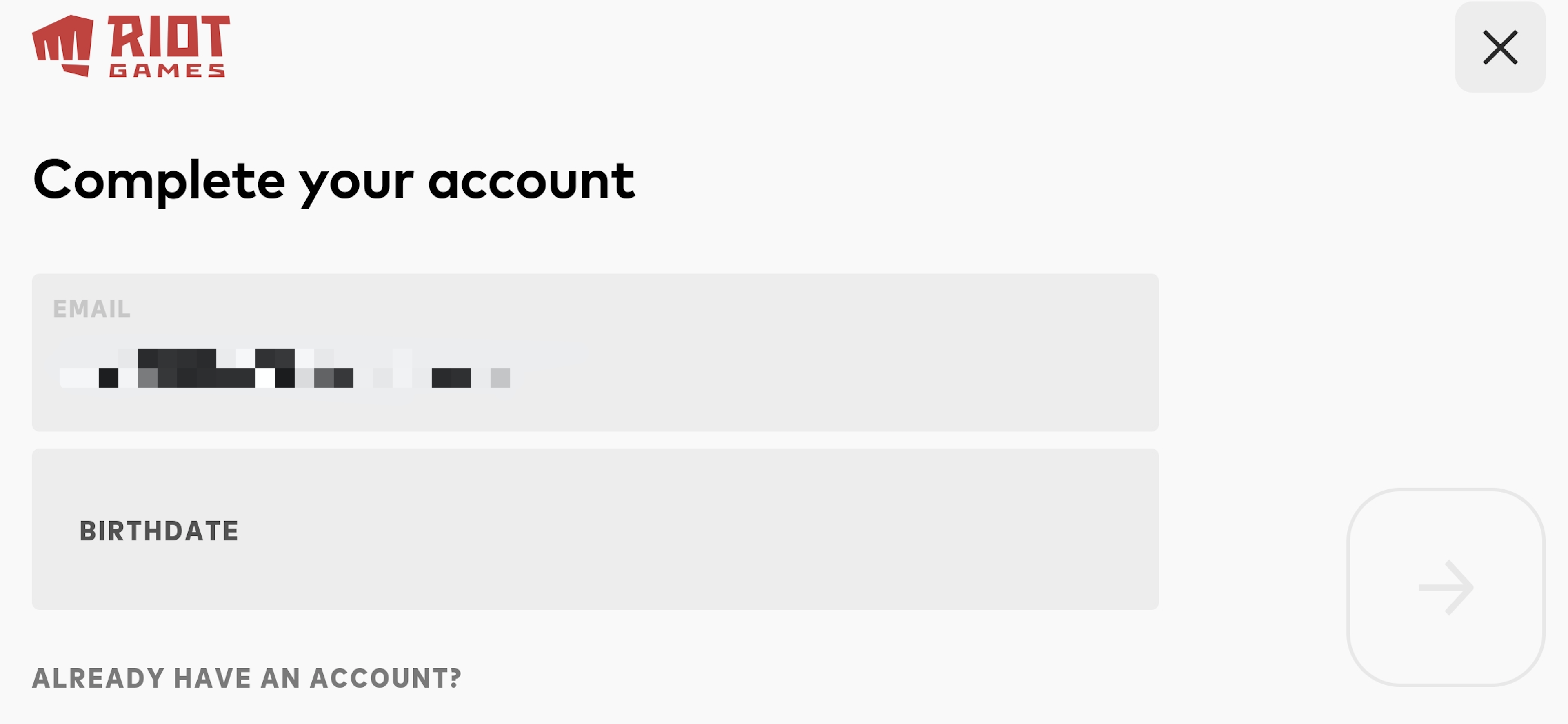 3.
For the new player, if you are using
Google
or
Facebook
login, then you need to fill in your
Date of Birth
to continue.
Fill in your
In-game Name
to complete the account creation.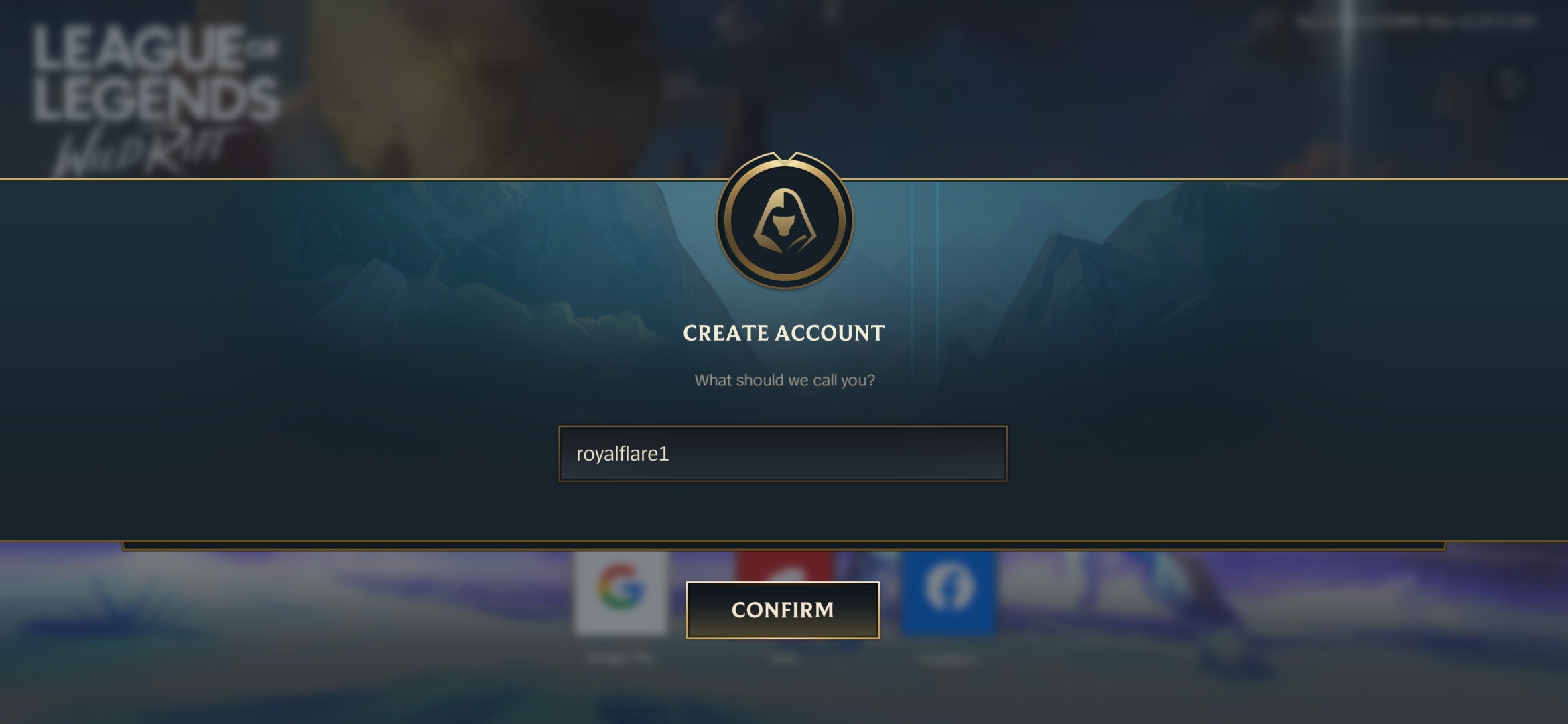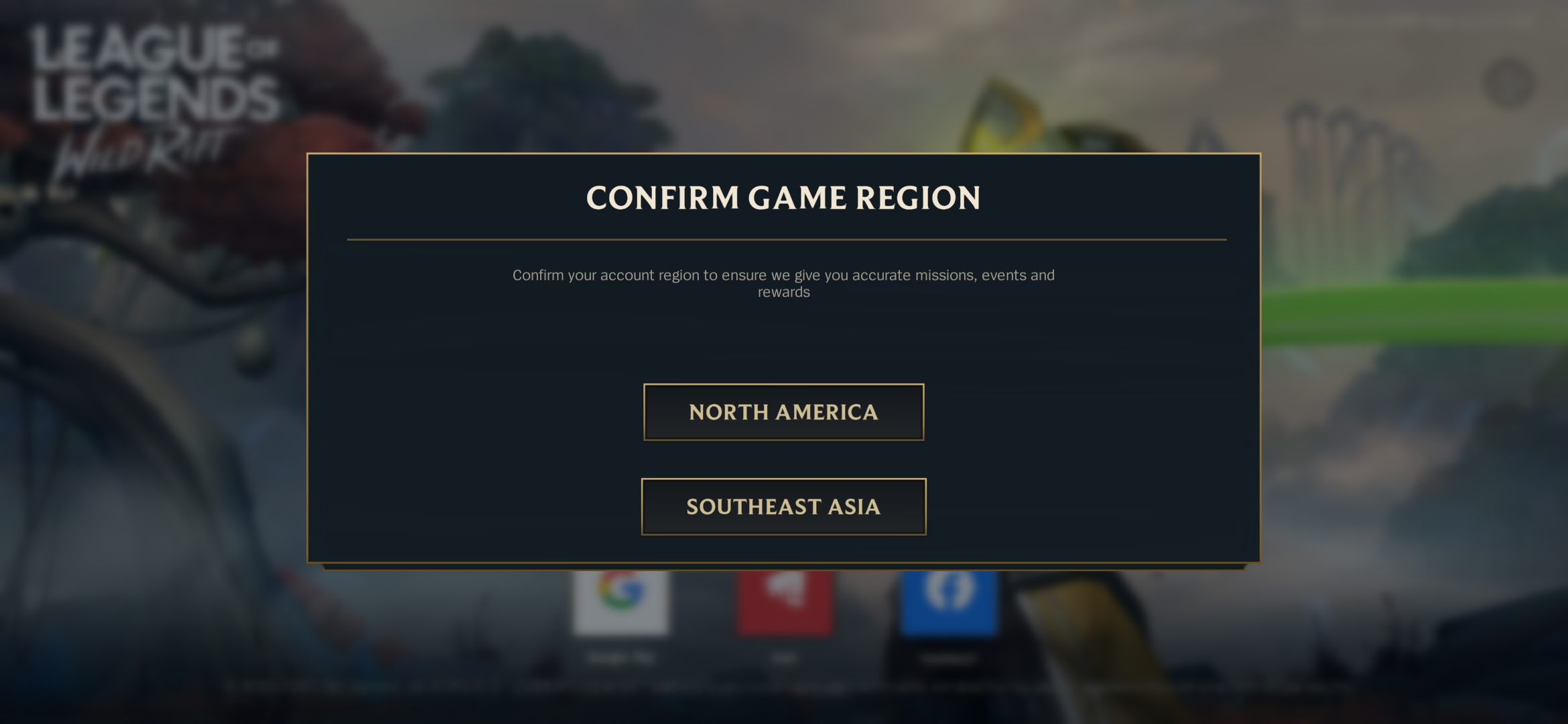 4.
Any login method requires confirmation of your game region. The region will be determined by your access IP (including VPN).
* If you receive a message with "Unable to login with an account from this region".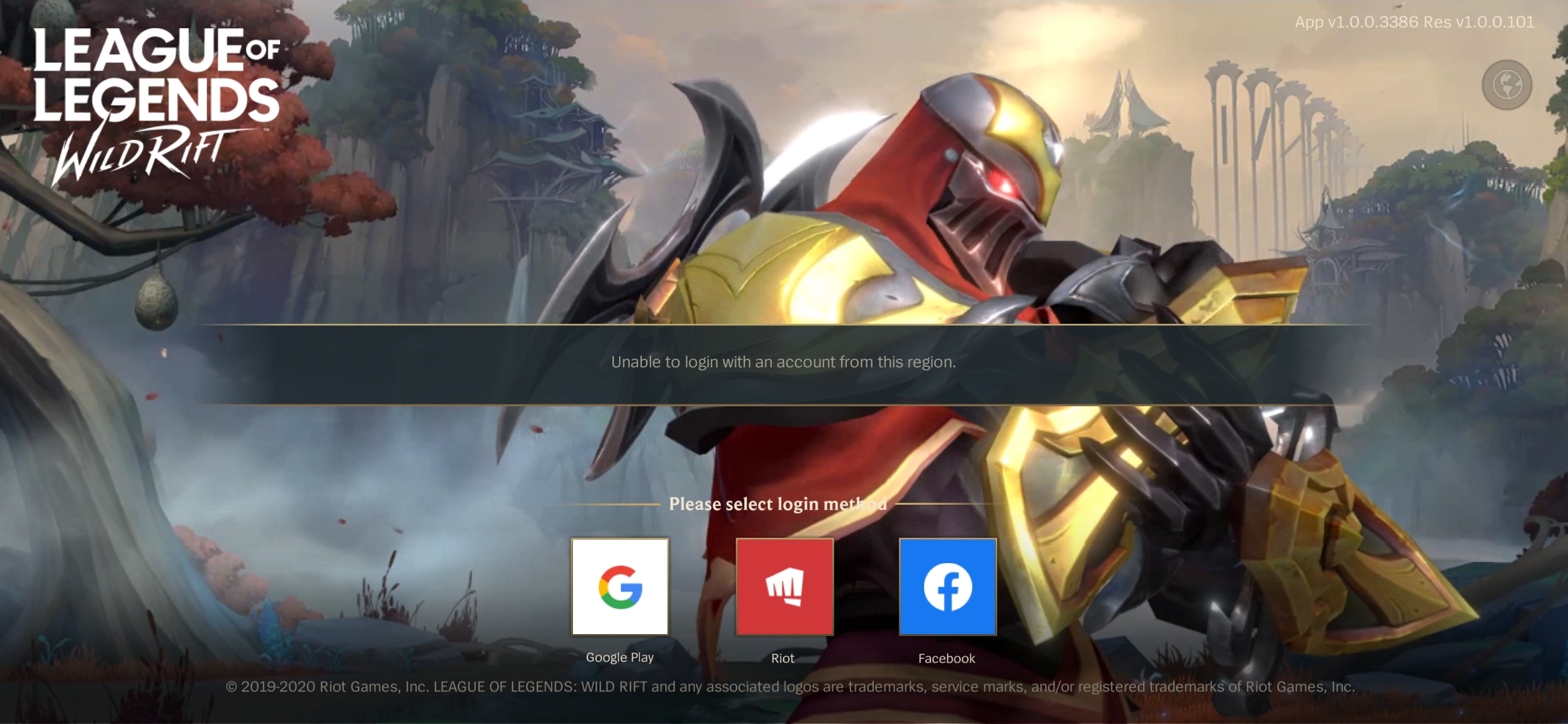 This means the area you are logged in is not supported in the OBT. At this point, you will need to use a VPN and connect to a server that is supported by Wild Rift OBT to resolve the issue.
VPN Guide
First, you should know that there are 12 regions are supported in current Open Beta, they are: 
Indonesia, Japan, Malaysia, Philippines, Singapore, South Korea, Thailand, Brunei, Cambodia, Laos, Myanmar, and East Timor
. Make sure to connect one of these locations.
Then, you don't need to find VPN on Play Store. TapTap has provided VPN download and here is the guide to show you how easy to install VPN on TapTap.
1. Launch your TapTap app, you will be landing on the Home screen. Click "
Library
" on the right bottom of your screen.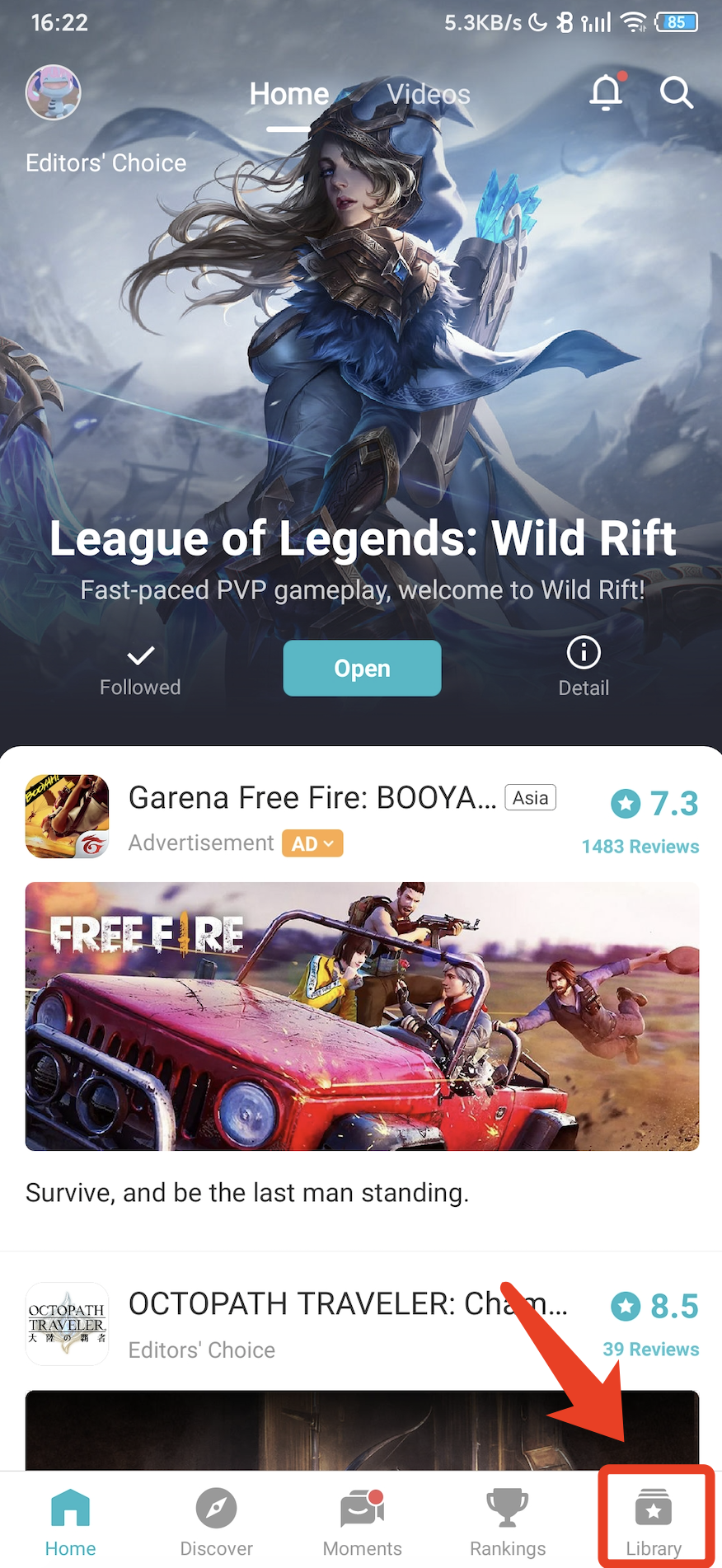 2. Then, you will see a little rocket icon locates on the right top of your screen, click it.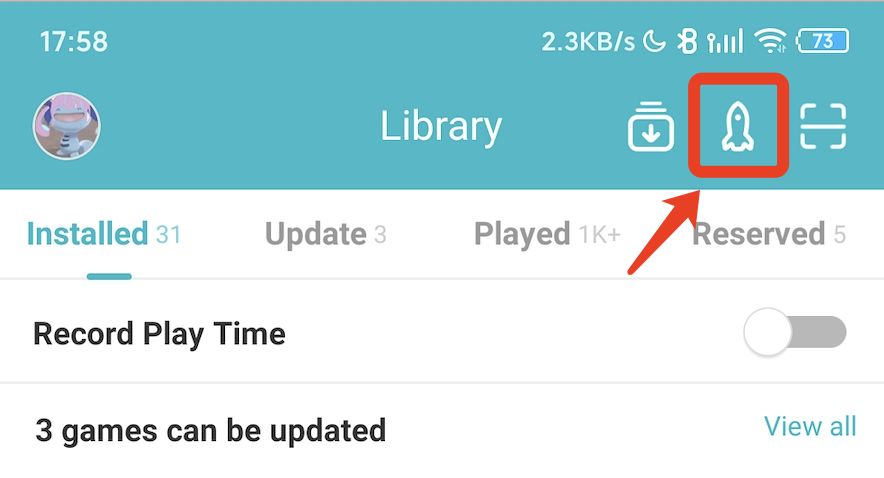 3. The new page is Auxiliary Tools, you will find some VPN & Game Booster tools. I recommend downloading "
Solo VPN
", "
Turbo VPN
". Others like "
UFO VPN
", "
Touch VPN
", etc. should also get you into the game.
UPDATE: UFO VPN is working perfectly for Open Beta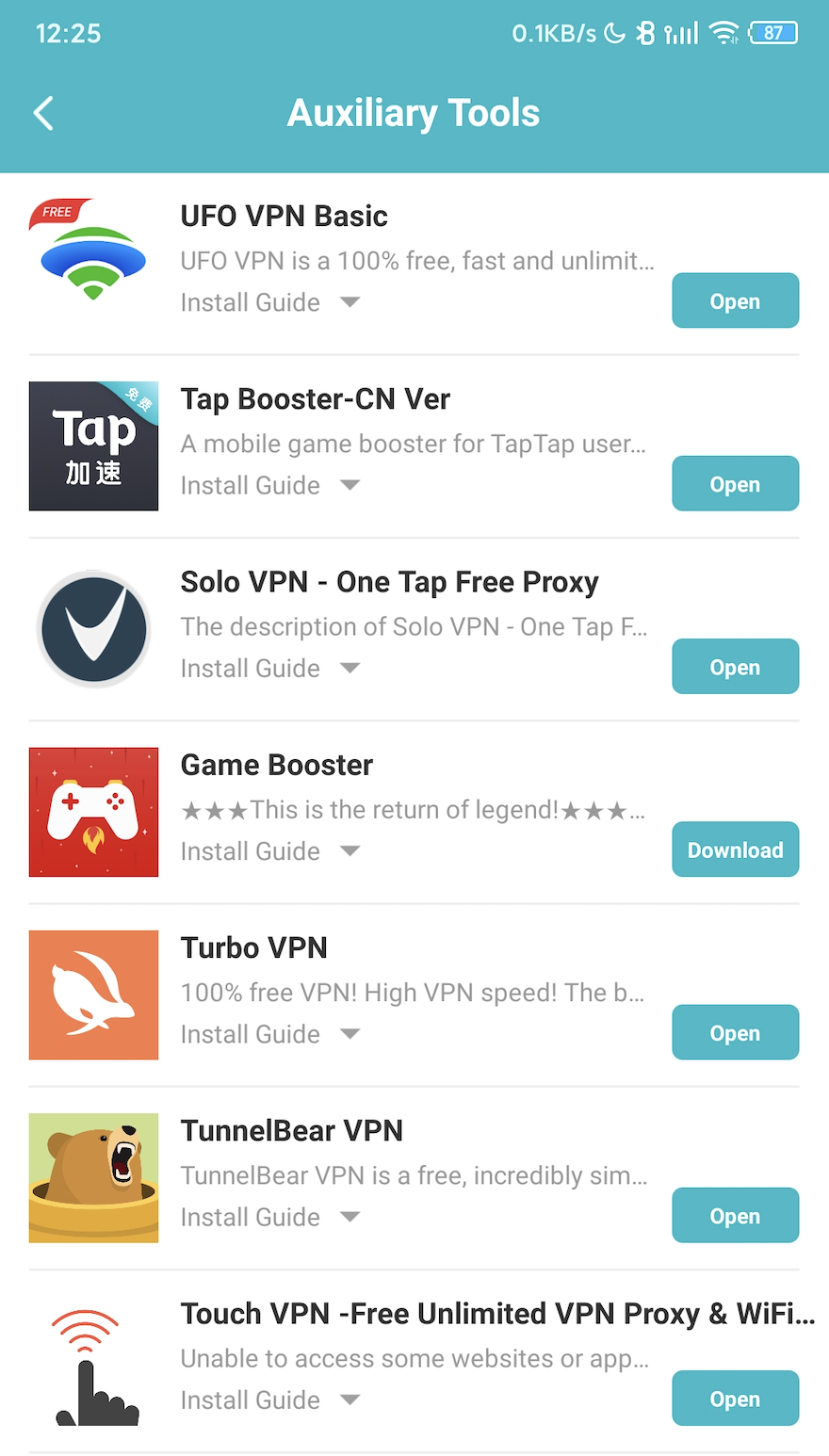 Run VPN app, find and choose any location from
Japan, Korea, Indonesia, Singapore, Thailand, Malaysia, Philippines
and connect.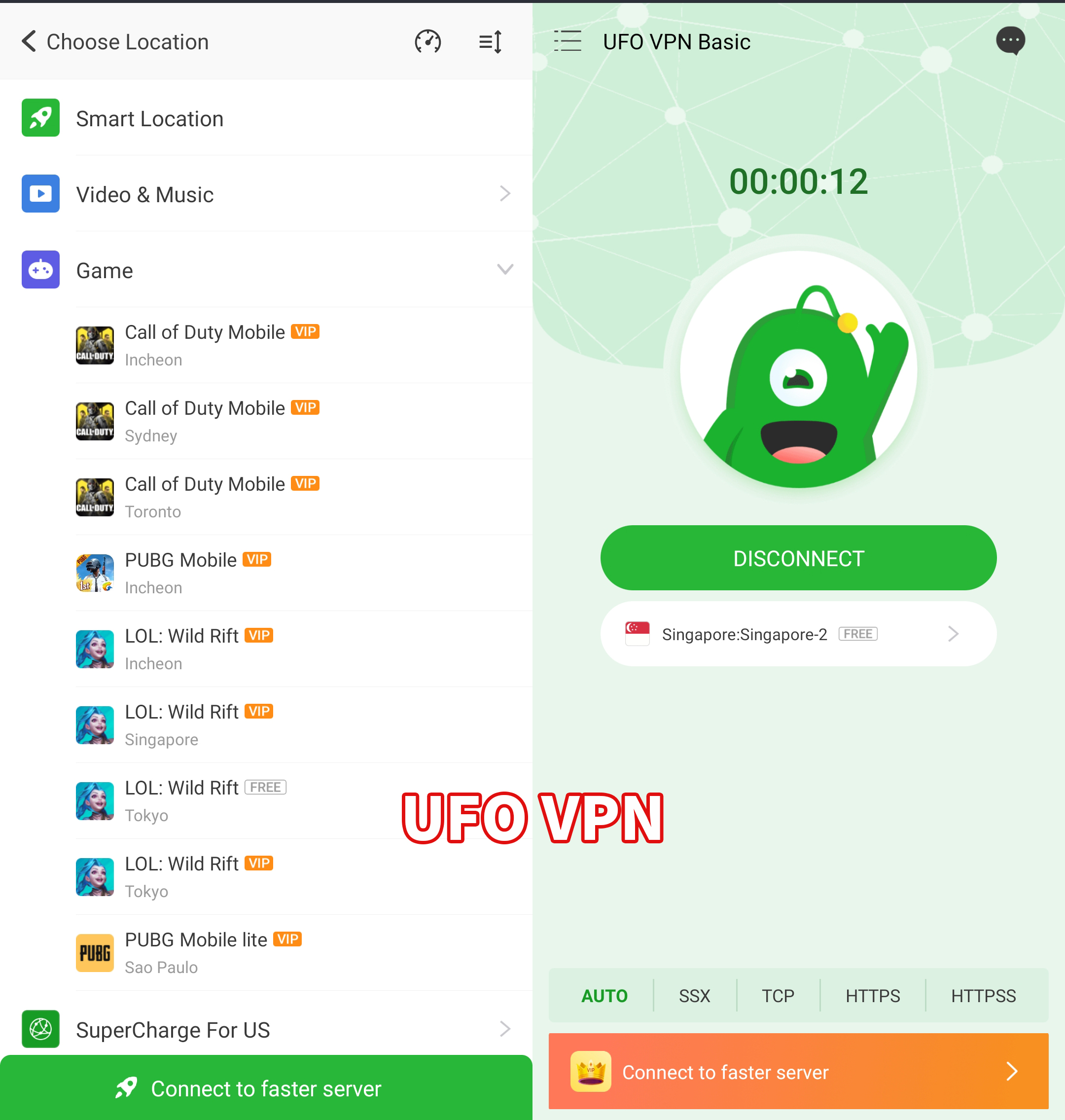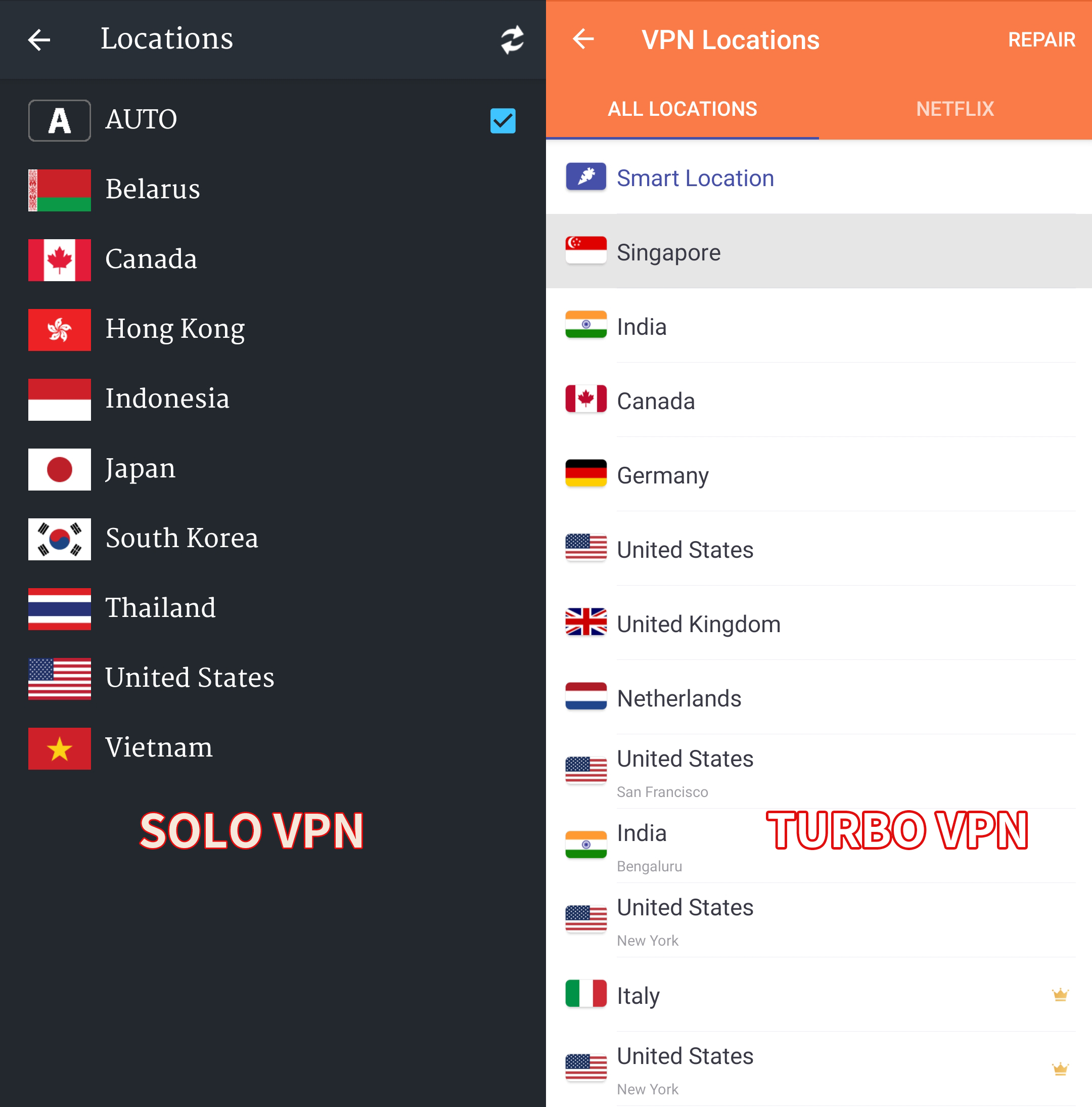 Open Wild Rift, enjoy the game.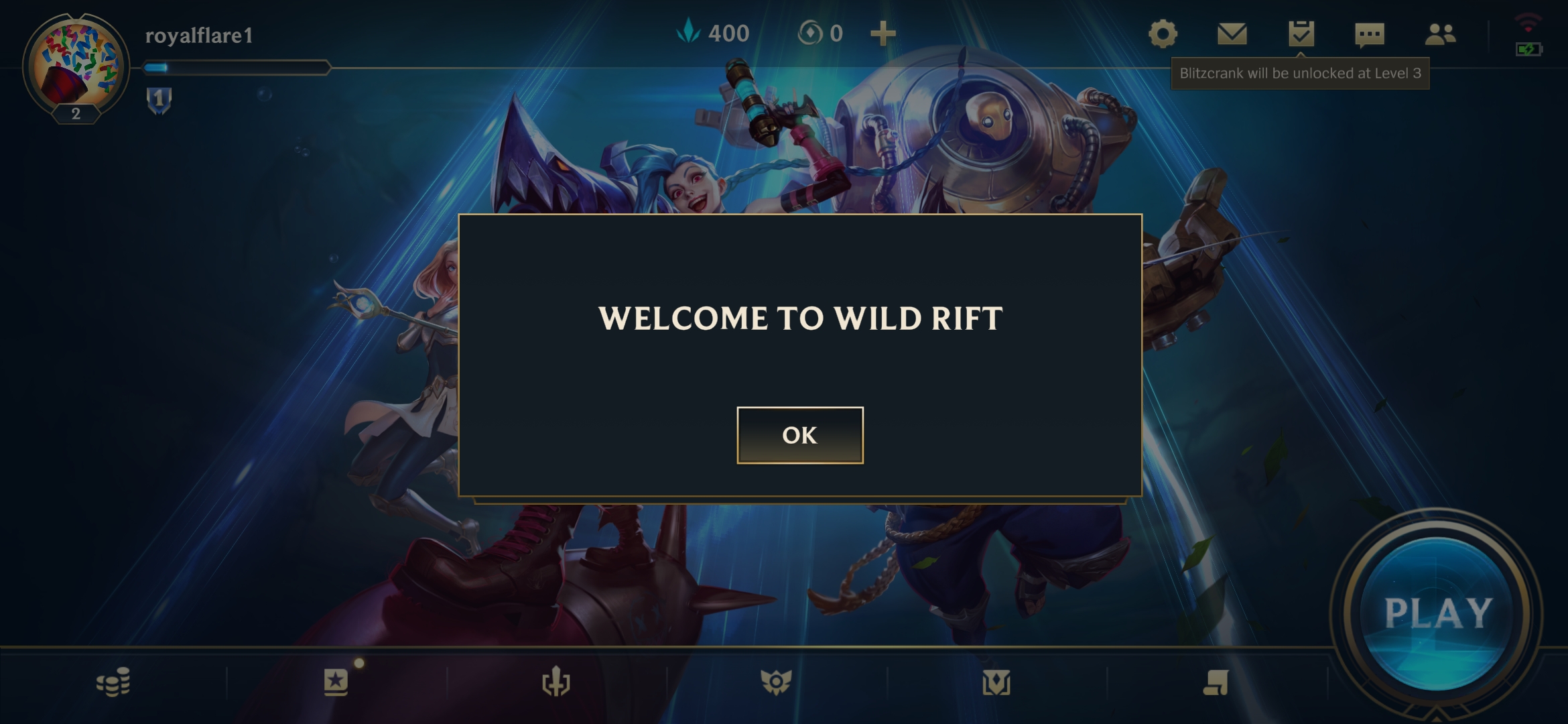 Still having problems? You can leave feedback or find your answer in the FAQ & Feedback post.