Google Play Best Games of 2020 - Winners (JP)
Today is the day! Google revealed the winner list for the Google Play Best Games of 2020.
Let's see what is the best game of 2020 and which game users love the most across Japan as well as other outstanding games this year!

👑 Best Game of 2020: Genshin Impact
Start your adventure in Teyvat, a vast world filled with life and flowing with elemental energy. Along the way, you will encounter a diverse range of characters. Be prepared to unravel the countless mysteries that Teyvat holds.
Keywords: RPG, Fantasy, Open-world
191001
🏆 Users' Choice Game of 2020: Project SEKAI COLORFUL STAGE!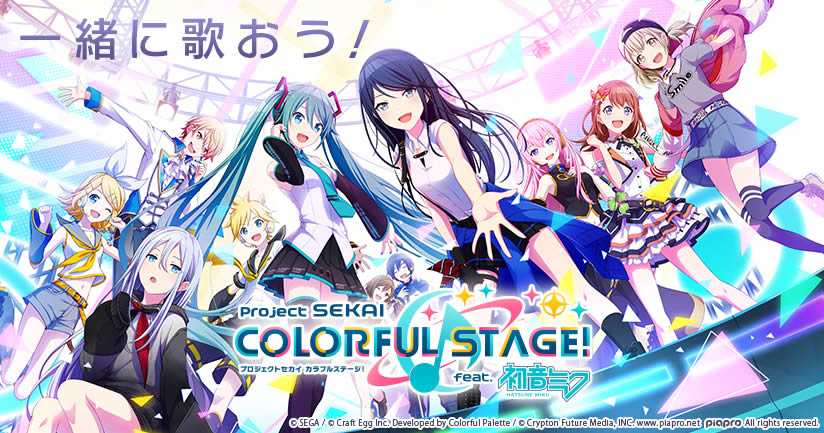 A rhythm game with Miku! The in-game conversations are voiced and are animated using Live2D.
Keywords: ACGN, Music, Miku
174953

184623
151827
140541
174599
170327

158444
194124
175650
160881
174953

193288
186595
164907
186089
184538

82226
174879
185982
180967
185552