Arknights Launches New Episode "Return to Mist" with Four New Operators and Free Rewards.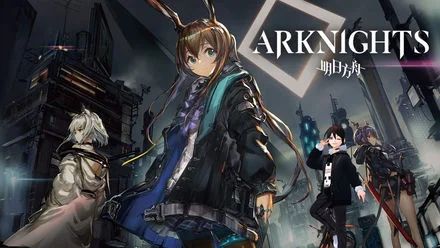 Arknights has launched Episode 11 of its main storyline titled "Return to Mist." Set in the Victoria Empire, the story features a 26-year feud that doctors must navigate, facing new enemies and challenges, along with four new operators, outfits, furniture sets, and other rewards.
The event runs until June 20th. The story takes place in Londinium, with the Rhodes Island team defending against the Sarkaz forces. Players can obtain Dagda, a new 5-star guard, for free, along with other rewards such as new avatar, plaques, LMD, and upgrade materials.
The update also introduces four new operators, including Stainless, a 6-star Artificer Supporter, and Paprika, a 5-star Chain Medic. New arrivals to the item shop include outfits, furniture sets, and packs.