What the he(a)ck!
When I find my mood to play this game again, I have several times got players who can use the ultimate repeatedly like there is no pause... or just 1-2 sec to use it again.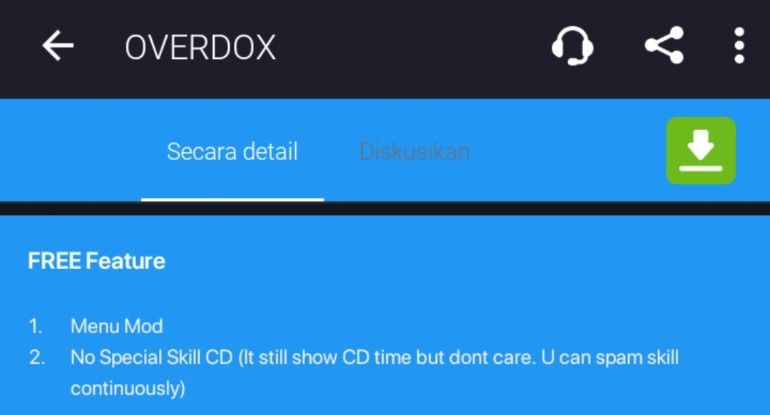 So, I decided to find out and I got this 🙂
If the developers don't want to lose their players, I think there must be serious steps to control something like this.