Devil May Cry Mobile (CN) Final Test Tutorial
We are preparing an English guide to help you get into the Devil May Cry Mobile final test!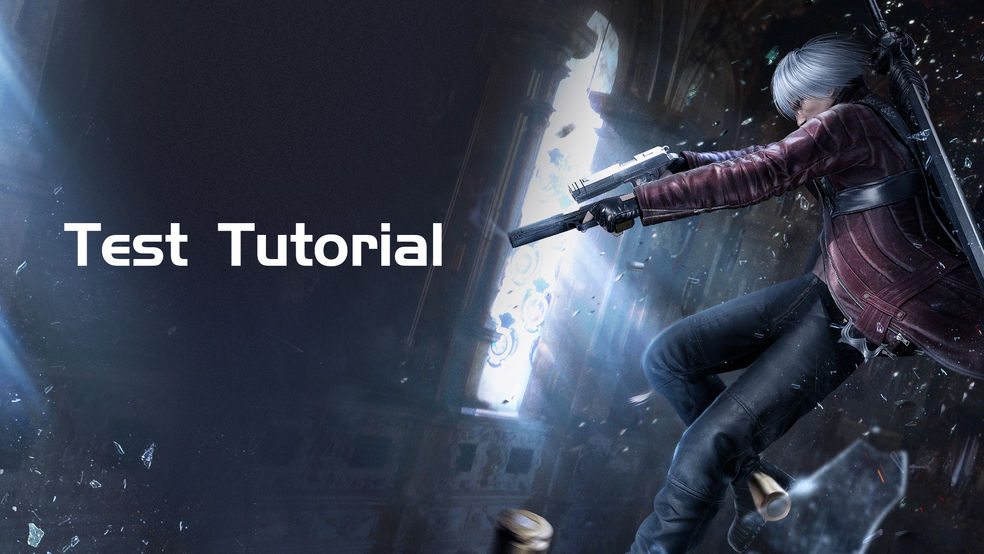 [/b]1. Click the
'Guest'
option and sign in
2. You might need to finish this
Captcha
process.
∙
Find
the characters in the picture below and
click them in order
∙ And then click the
blue
button to confirm.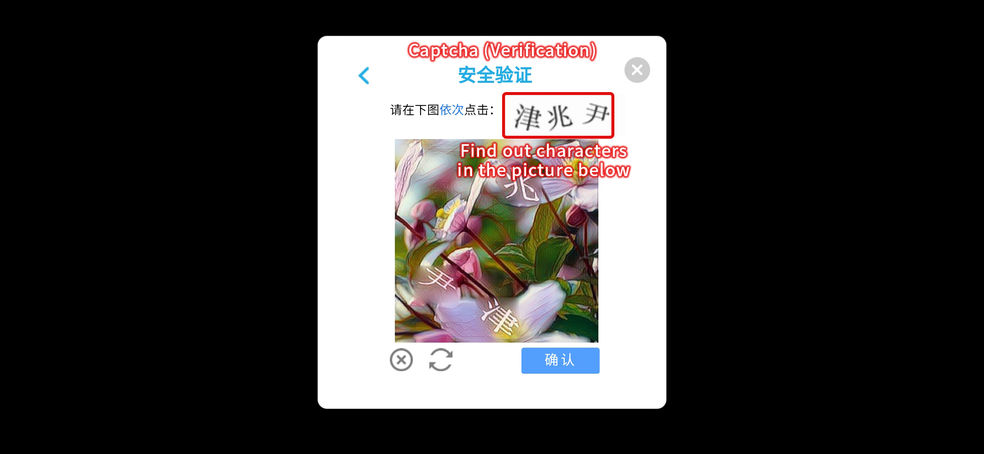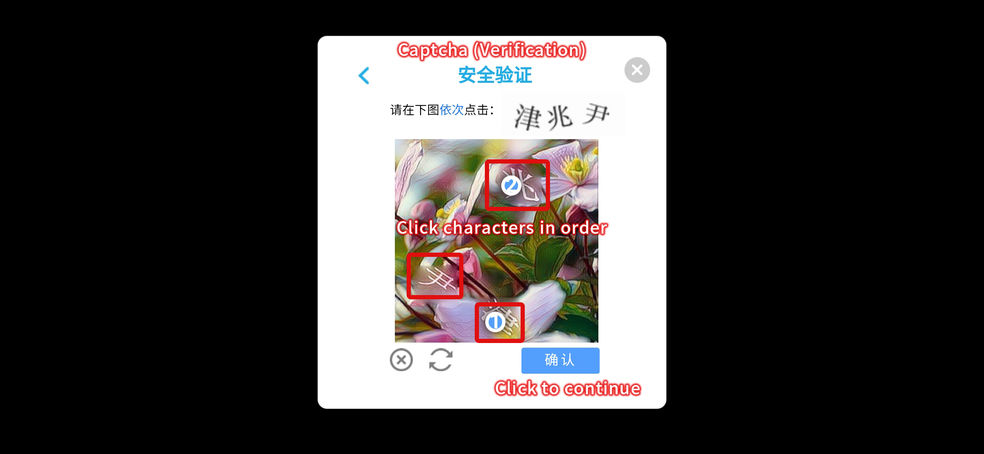 3. You now login successfully!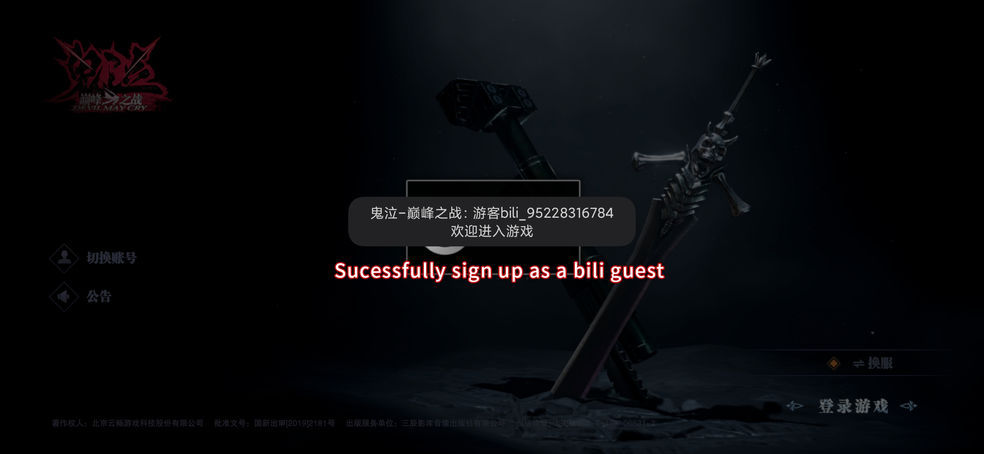 4. Note: If you quit and re-enter the game, you will see this message.
Click the button on your right (see below) and enter the game.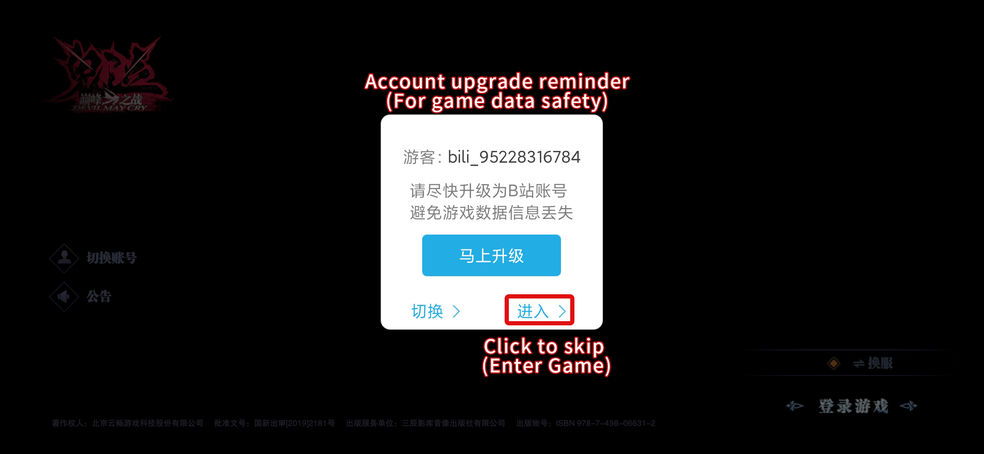 5. Choose a server. The
green
ones are recommended.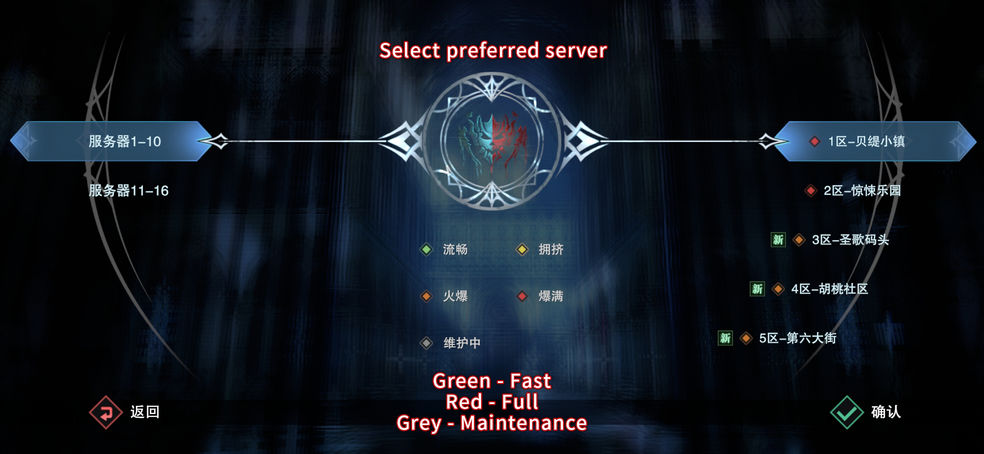 • For FAQ & Feedback, please visit 
here
.