Your Chance to Become a Secret Agent is Here! NetEase Unveiled its New Game, Mission Zero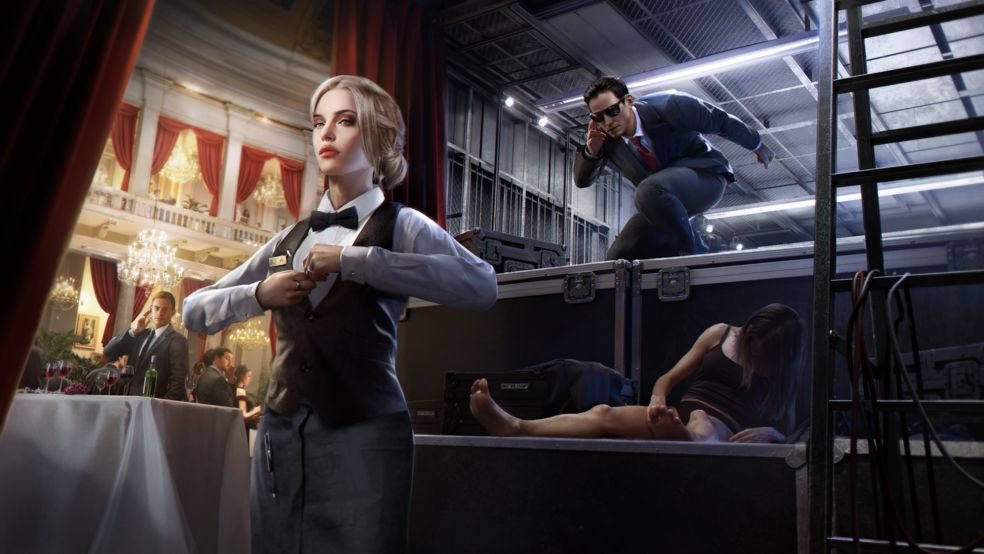 Keywords: asymmetric multiplayer, 2v4, stealth, cinematic.
This is NetEase's new game,
Mission Zero (CN)
.
In
Mission Zero
, you will take on the role of a secret agent and participate in a thrilling chase.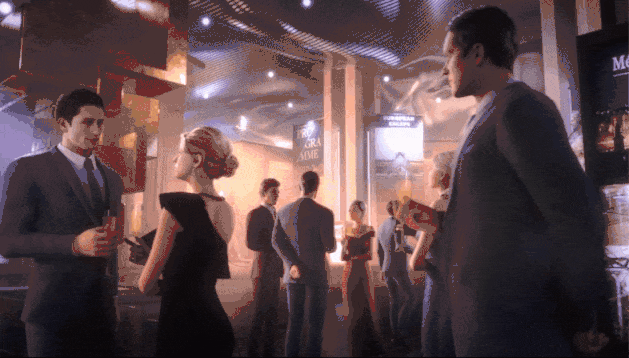 You can choose to act as infiltrators and form a team of four, blending into the crowd, stealing confidential information and avoiding being caught by the two opponents.
Or you can join the pursuing party with special skills, uncovering the agents hidden in the scene.
Ready for some 'catch me if you can'?