Diablo Immortal Closed Alpha Begins on April 22 in Australia: PvP, New Zones and More
Diablo Immortal
is about to launch a closed alpha test at 10 am (Australian Eastern Time) on April 22 / 5 pm on April 21 (Pacific Time). It will be limited to "a couple of thousand players" with Android devices.
The game had
a technical alpha
last December, which lasted for a couple of weeks. The alpha test this time should be longer than that.
Check out the developer's talk on 
Diablo Immortal
Closed Alpha!
Let's continue with more details.
Diablo Immortal
revealed the faction-based PvP mode, 
Cycle of Strife
. In this mode, three factions, the Adventurers, the Shadows, and the Immortals, fight for the Eternal Crown.
All Heroes will start as
the Adventurers
and complete daily missions. They will make their decision when they are ready, to join 
the Shadows
, taking on Contracts and increase their rank in the Dark Houses and challenging the Immortals. Or, the Adventurers can join 
the Immortals
, defending the Crown and your reign against Shadows.
The Adventurers, the Shadows, and the Immortals can also join
the Battleground
and take part in an 8v8 contest. This takes place in the city of Westmarch by visiting the Immortal Overlook.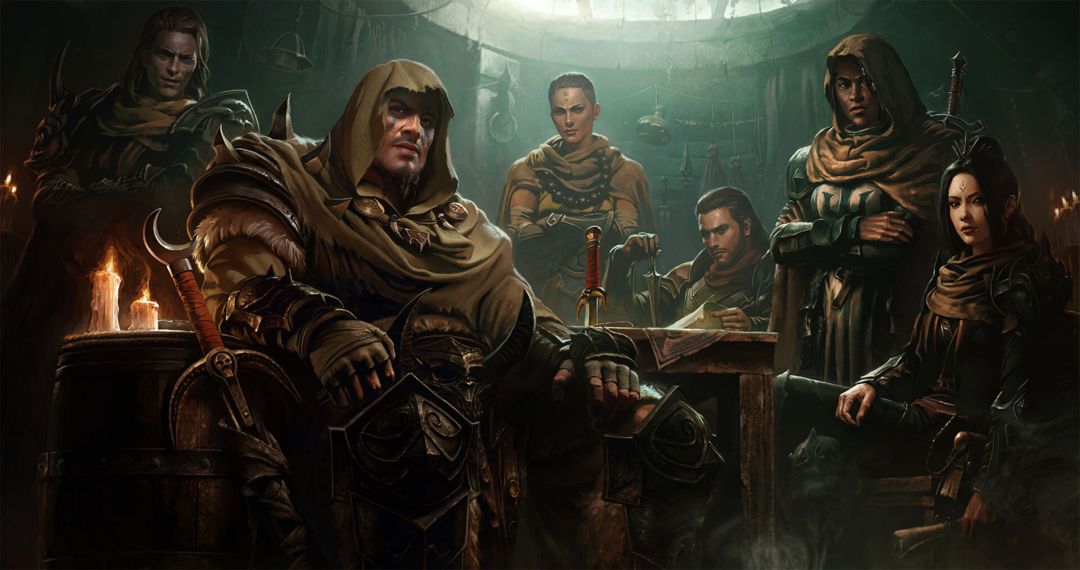 Diablo Immortal
Closed Alpha added a new zone, 
Mount Zavain
, the home of the Monks.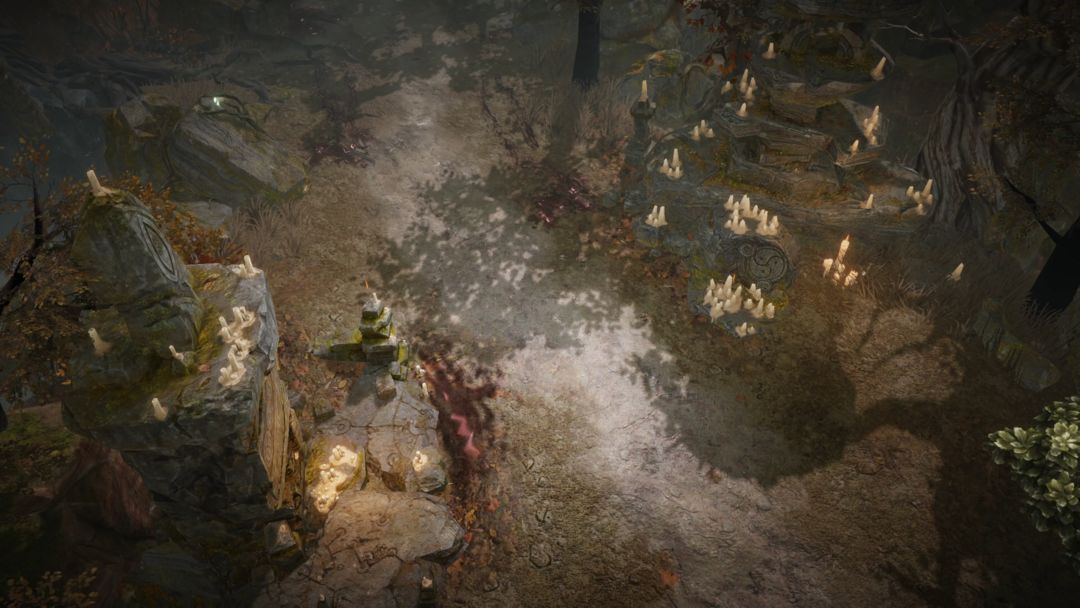 Walk across Mount Zavain are the snowy wastelands of the 
Frozen Tundra
.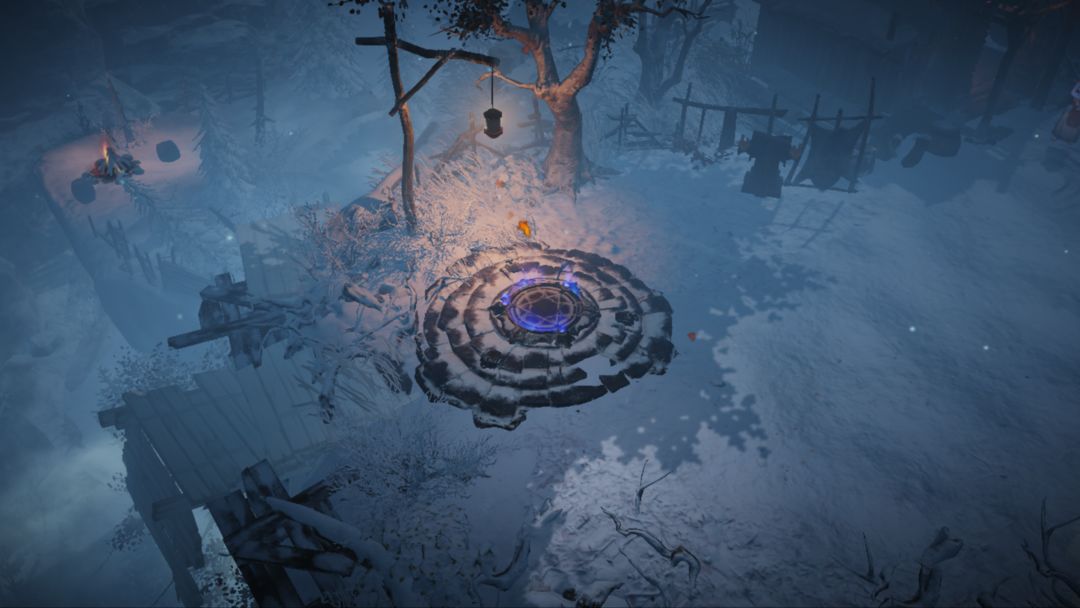 There is a new dungeon in the Frozen Tundra called 
Cavern of Echoes
, where adventures can find 
Iceburn Tear
.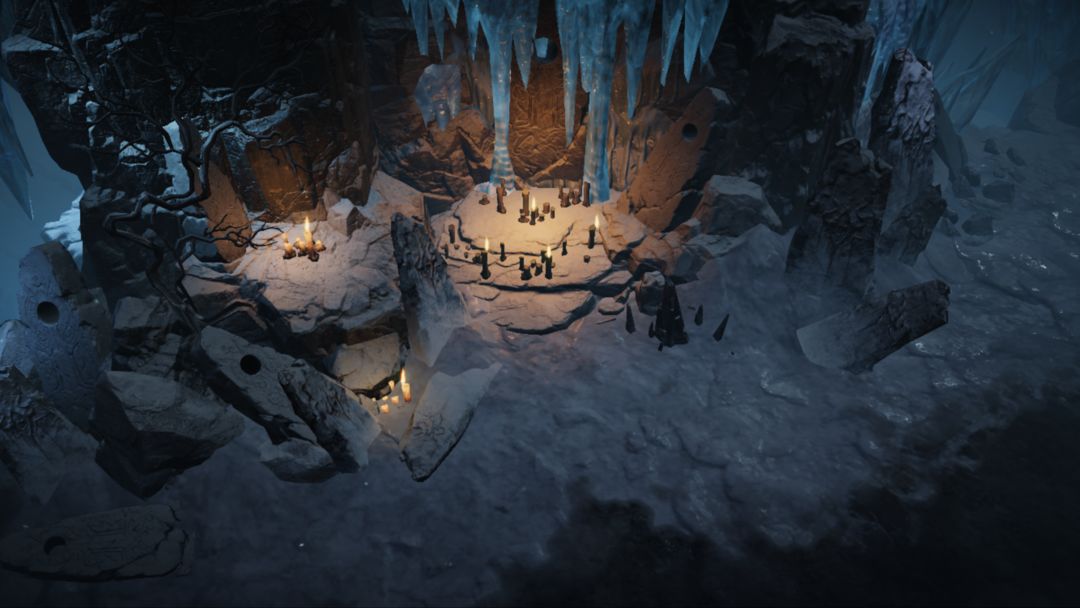 Other new contents include Helliquary and Essence Transfer Vendor.
Helliquary
is a device to let the heroes locate and trap powerful demons. To level-up a Helliquary, heroes need to earn Scoria and refine it into Hellfire Scoria.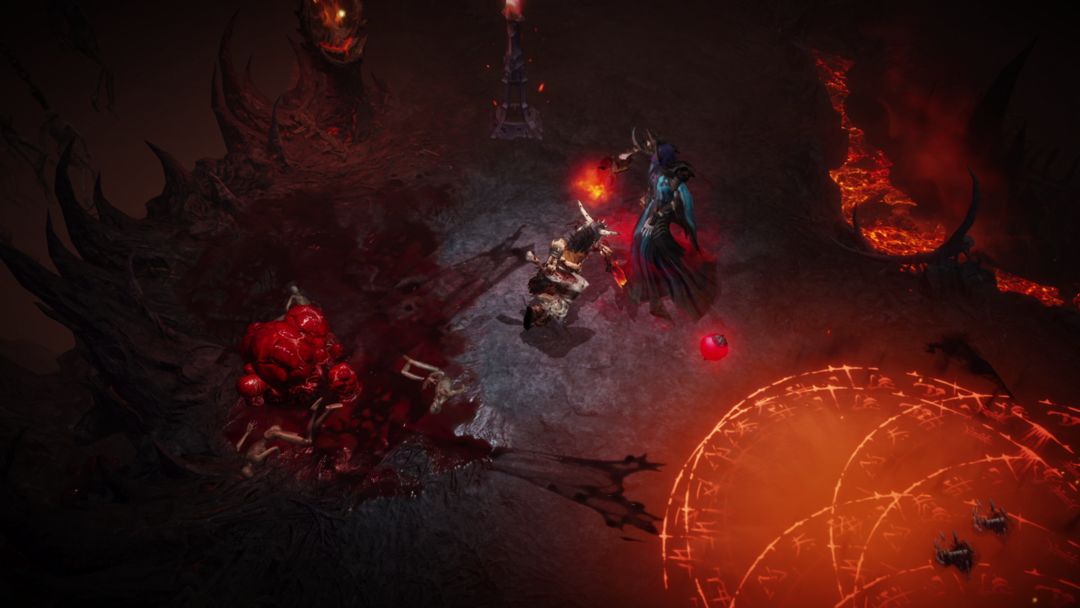 Through the
Essence Transfer Vendor
, Players can extract the Essence of a Legendary item, permanently adding that Legendary item to their collection. a system inspired by the Kanai's Cube feature from Diablo III: Reaper of Souls. 
Also, a new class The Crusader joins the battlefield, along with the Barbarian, Demon Hunter, Monk, and Wizard, in this Closed Alpha. 
The Crusader
is a mid-range hybrid caster/melee colossus.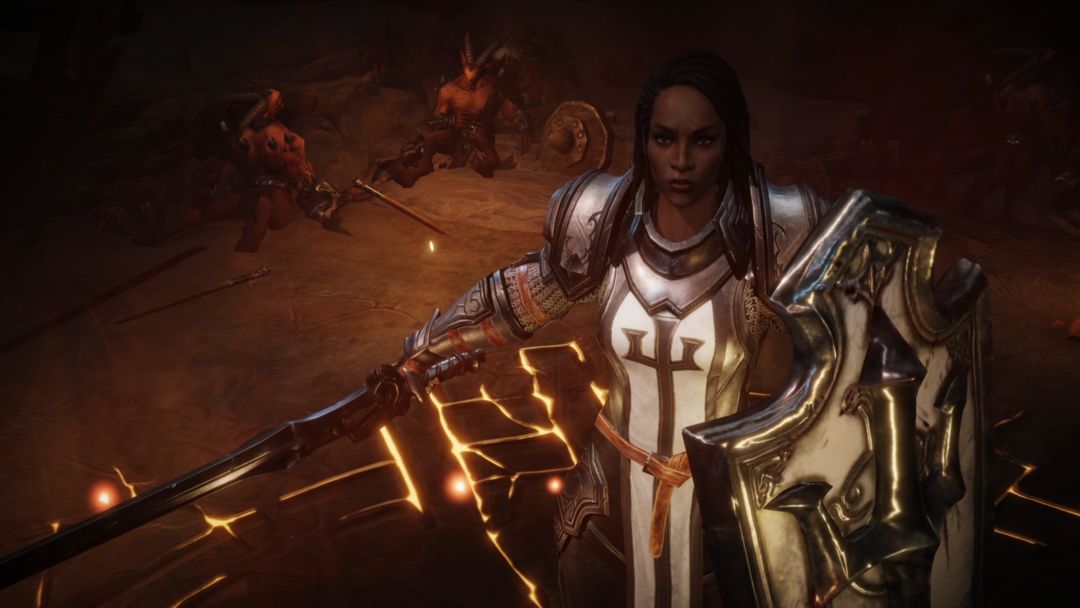 In addition to the new stuff, the developer will raise the level cap from 45 to 55 this time.
If you are curious about this Closed Alpha, you may read this official
FAQ
.