Sausage Man - SEA Launch - In-game Customer Support Guide
Hello, dear Islanders![b]
[/b]What do you do if you encounter problems in the game?
What can you do if coupons you purchased aren't credited to your account?
The answer is Customer Support!
I will now run you through the procedures to contact the game's Customer Support. I hope you'll find it helpful~
1. How to access the Customer Support page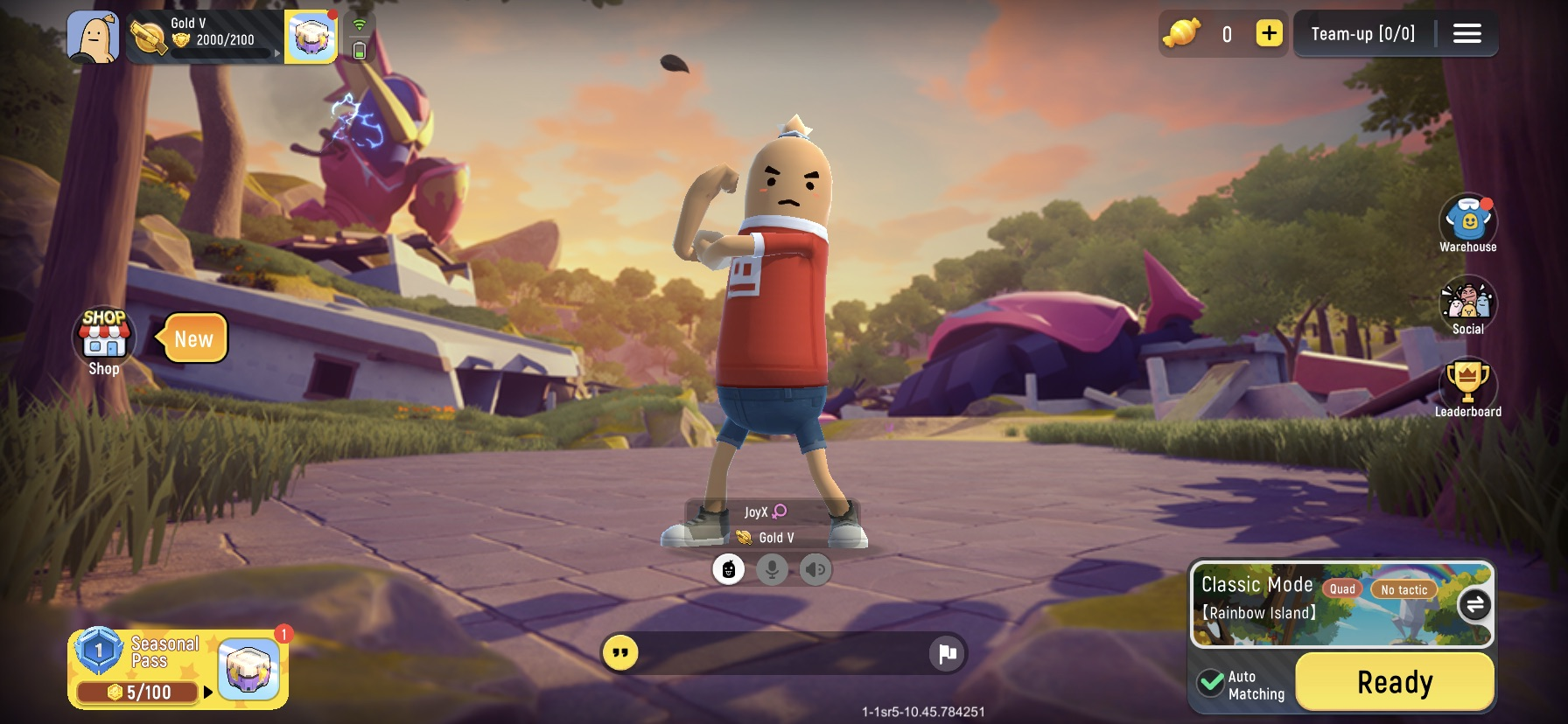 Tap the [General Settings List] (triple horizontal lines) on the top-right corner.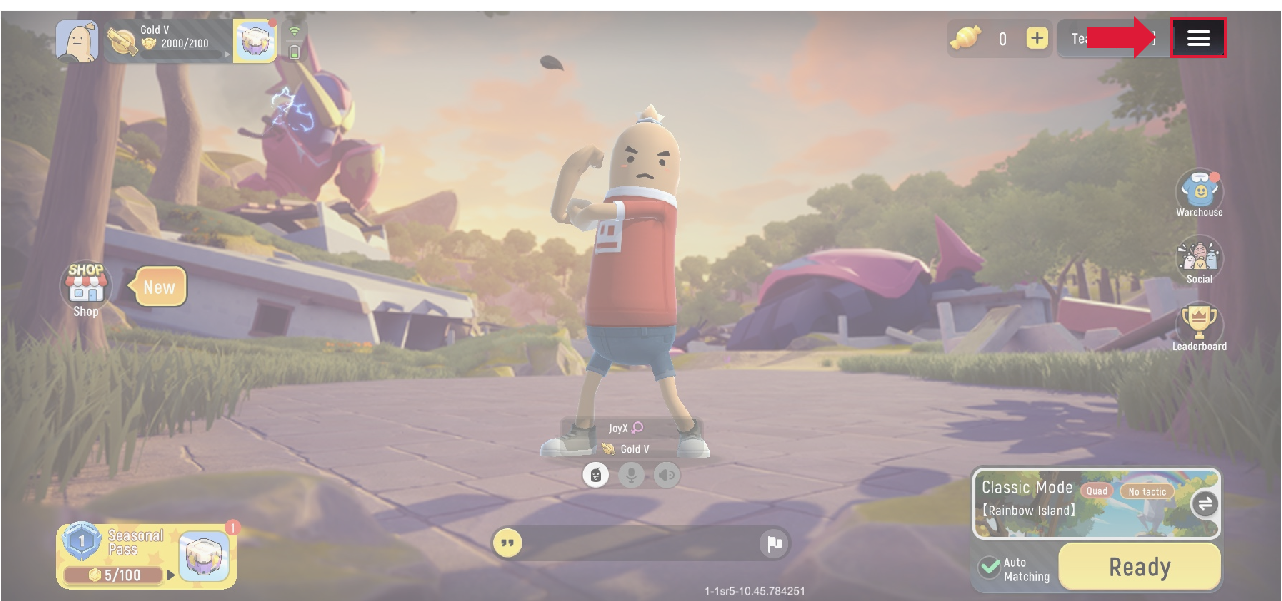 In the dropdown list, choose [Support], the second button from the top.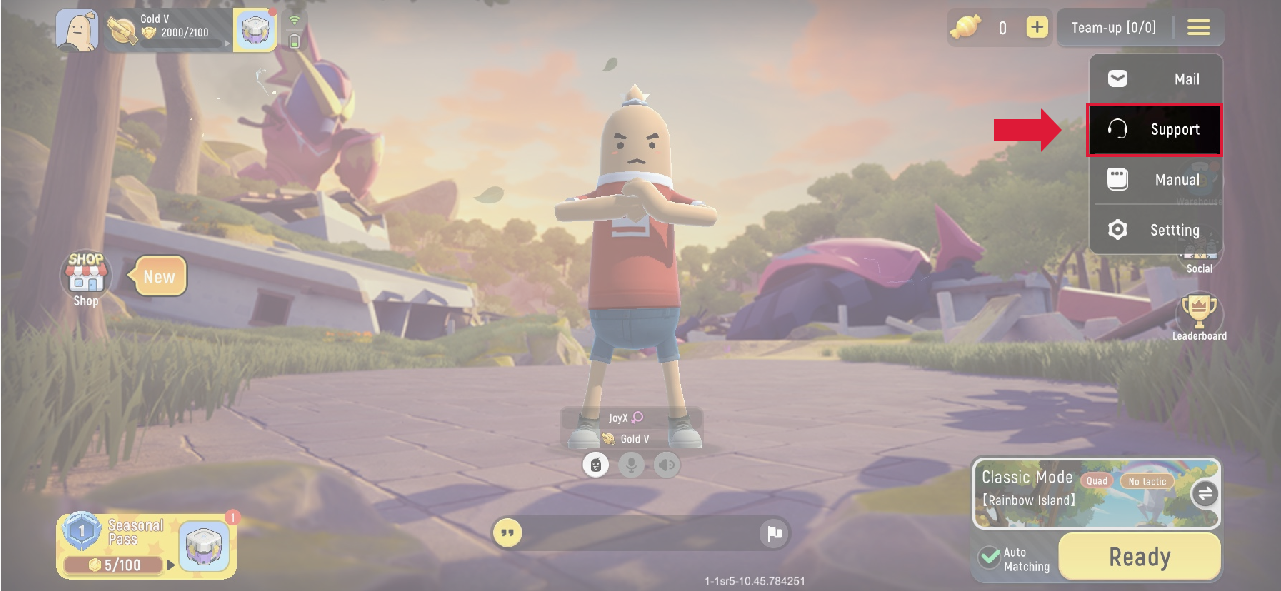 You can now enter the [Customer Support Center] page from there.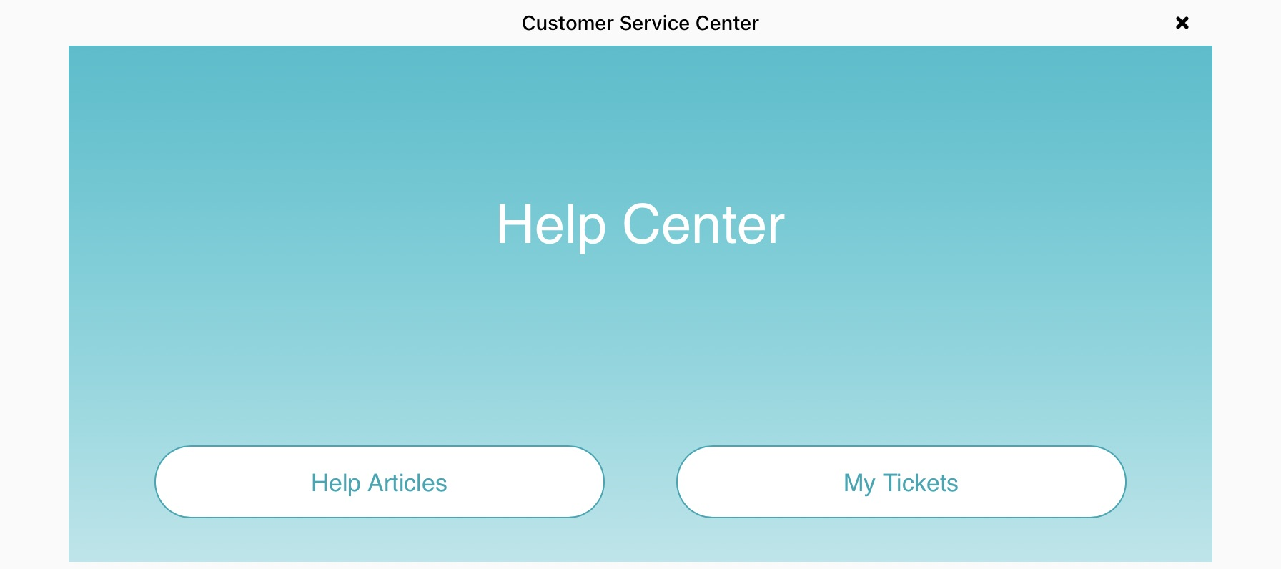 2. How to submit your feedback
[/b]Tap the [Help Articles] button.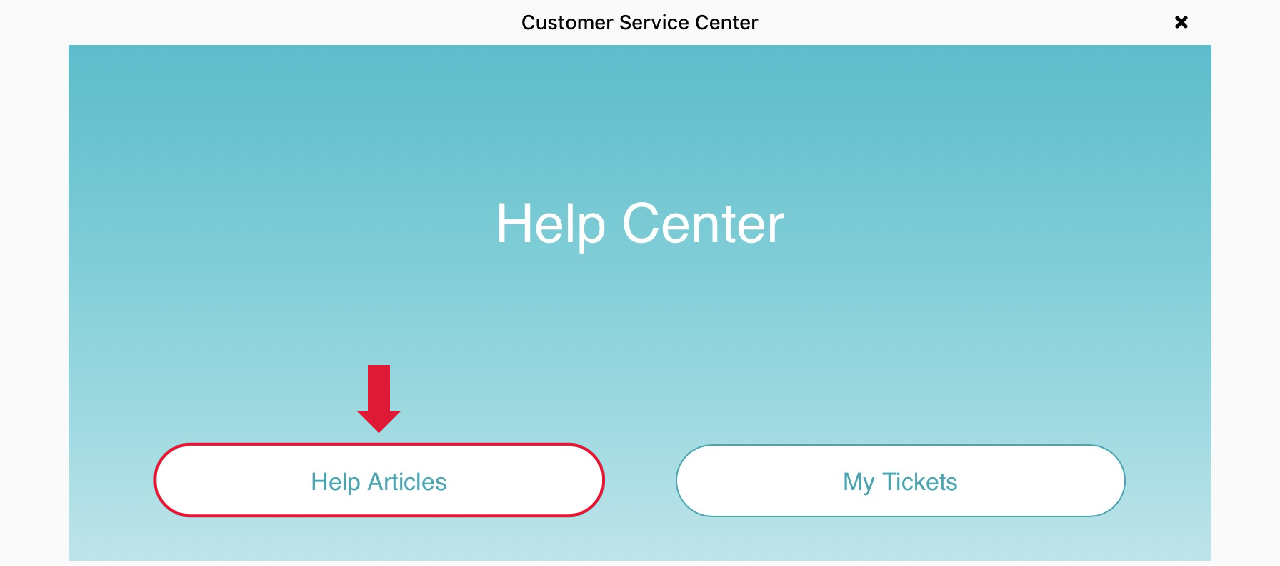 You can enter keywords in the [Ask a question] bar first to search for existing articles to get help quickly.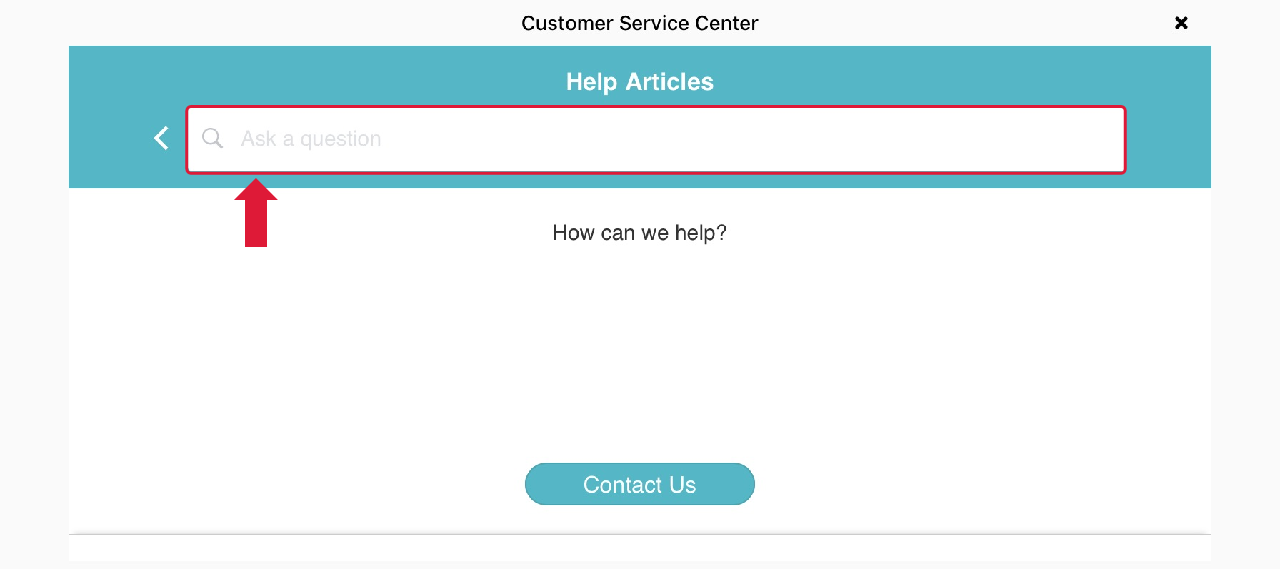 You can also click [Contact Us] at the bottom of the page to enter the Customer Support contact page and submit a specific ticket to the Customer Support Sausages.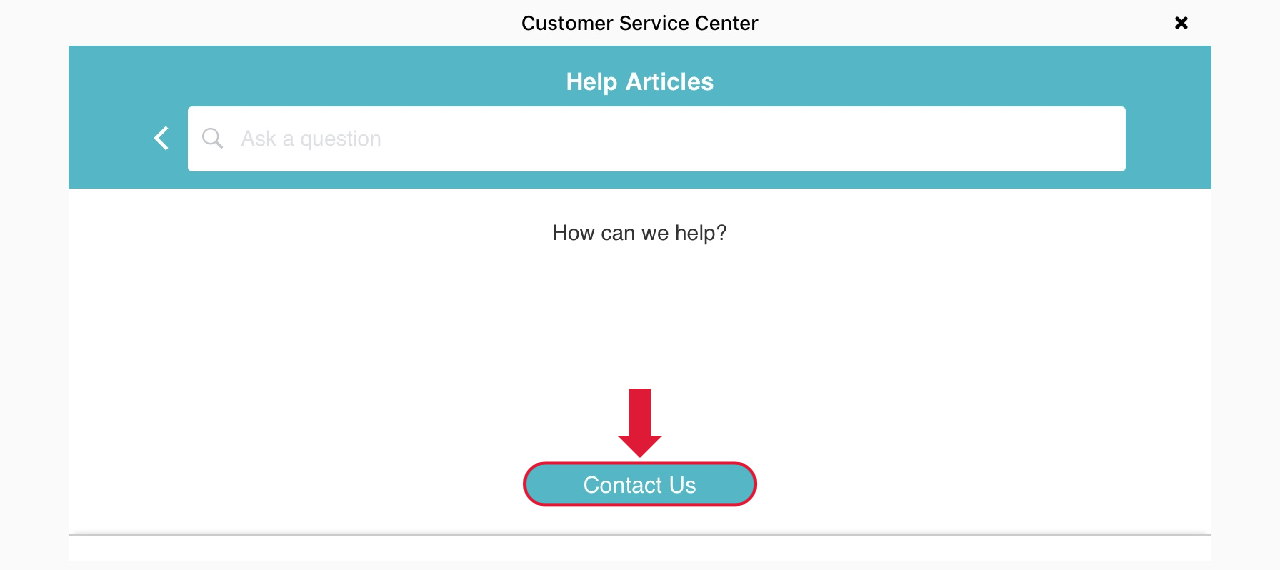 Be sure to specify the nature of your issue by selecting from the topics below.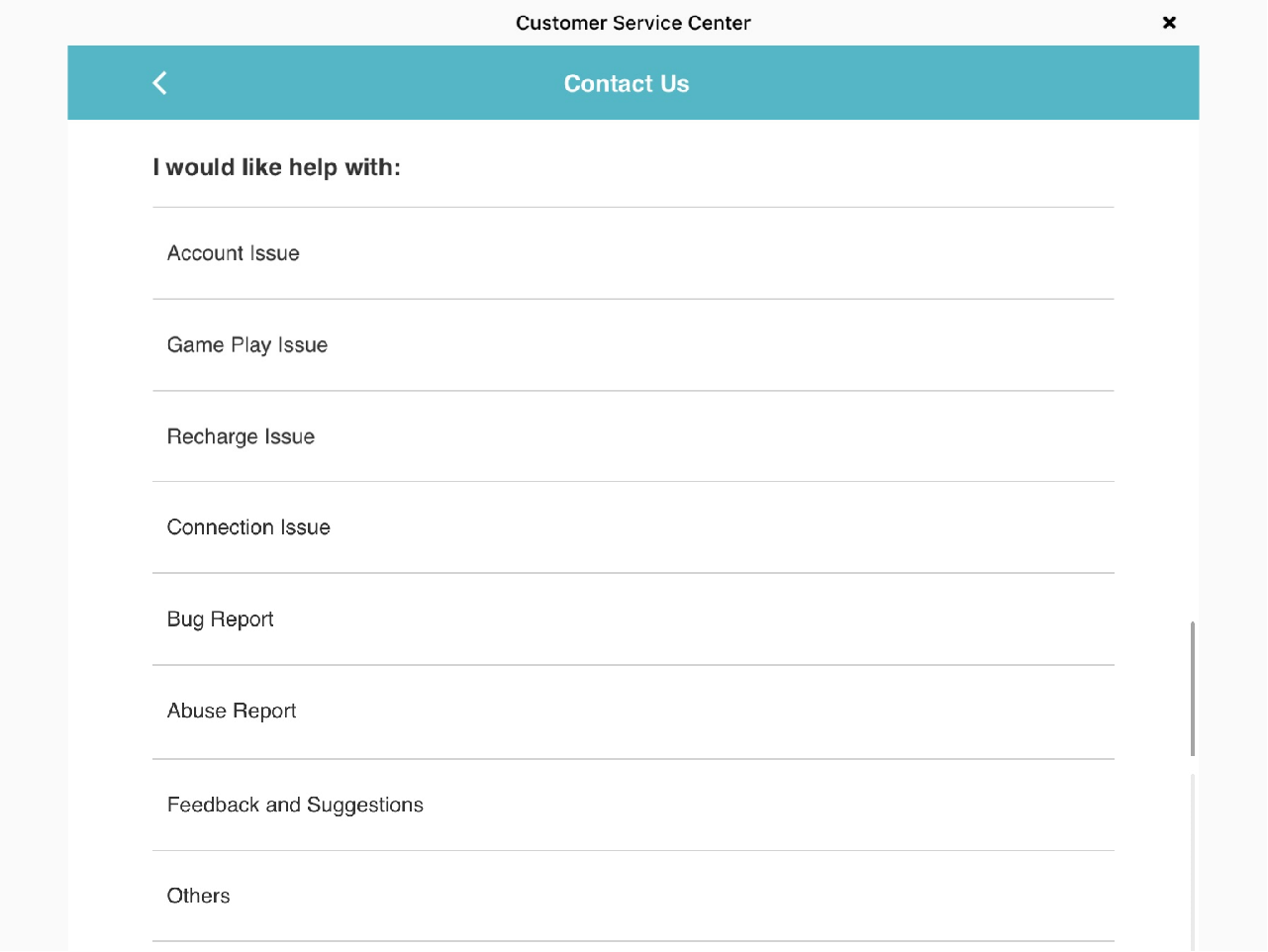 Don't forget to attach screenshots related to your issue!
The more detail you provide us, the faster the Customer Support Sausages and Programming Sausages can identify and solve the issue. So please provide us with as much detail as you can. Thank you for your understanding!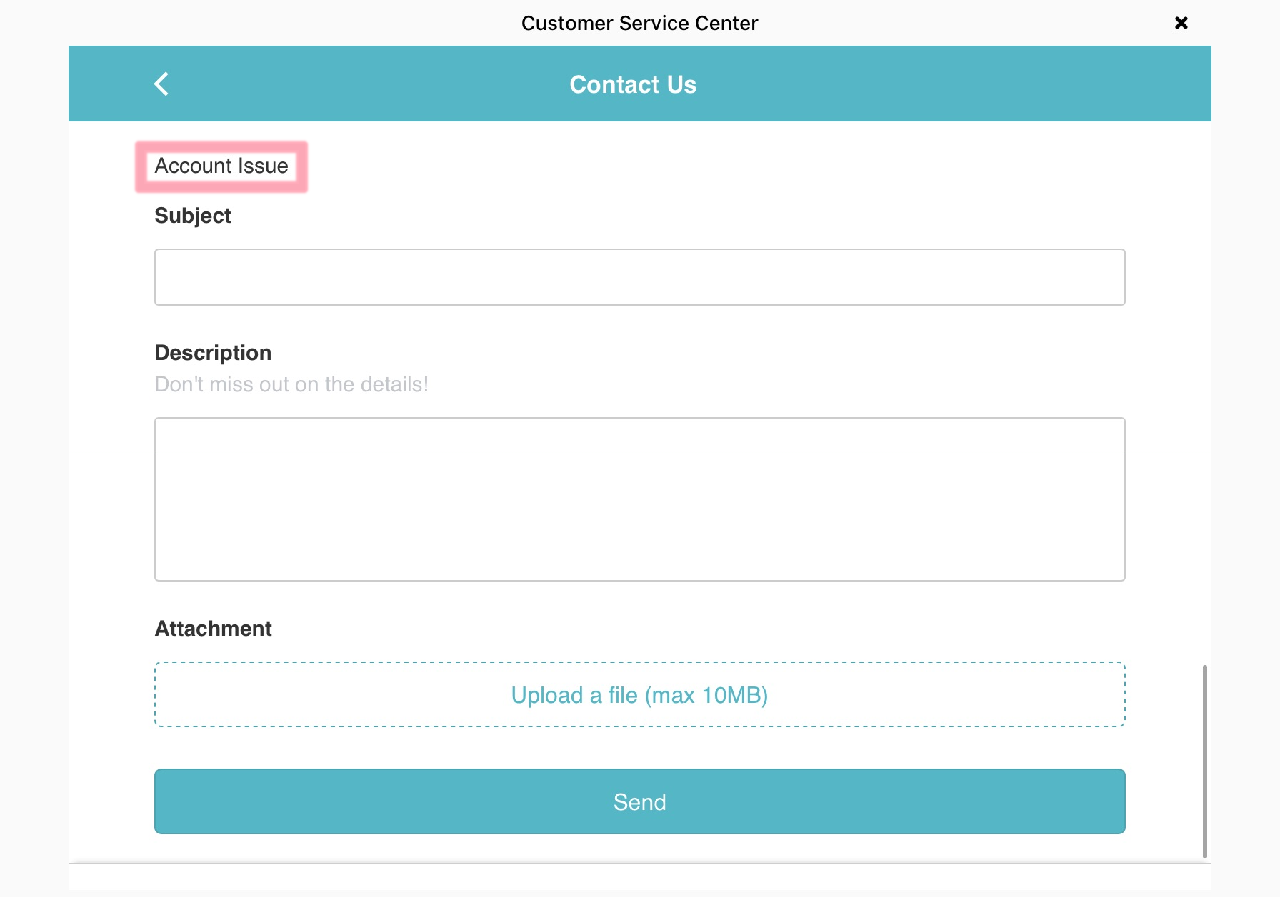 3. How to view feedback history
[/b]Tap the [My Tickets] button in the Customer Support homepage.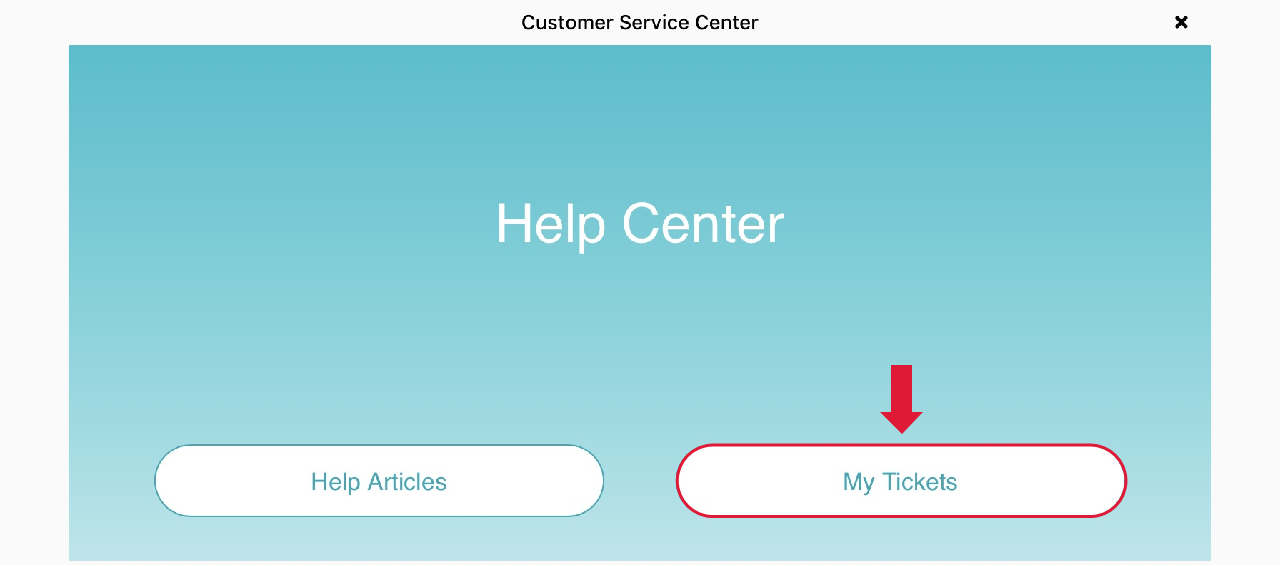 You will be able to see all the past feedback you've submitted.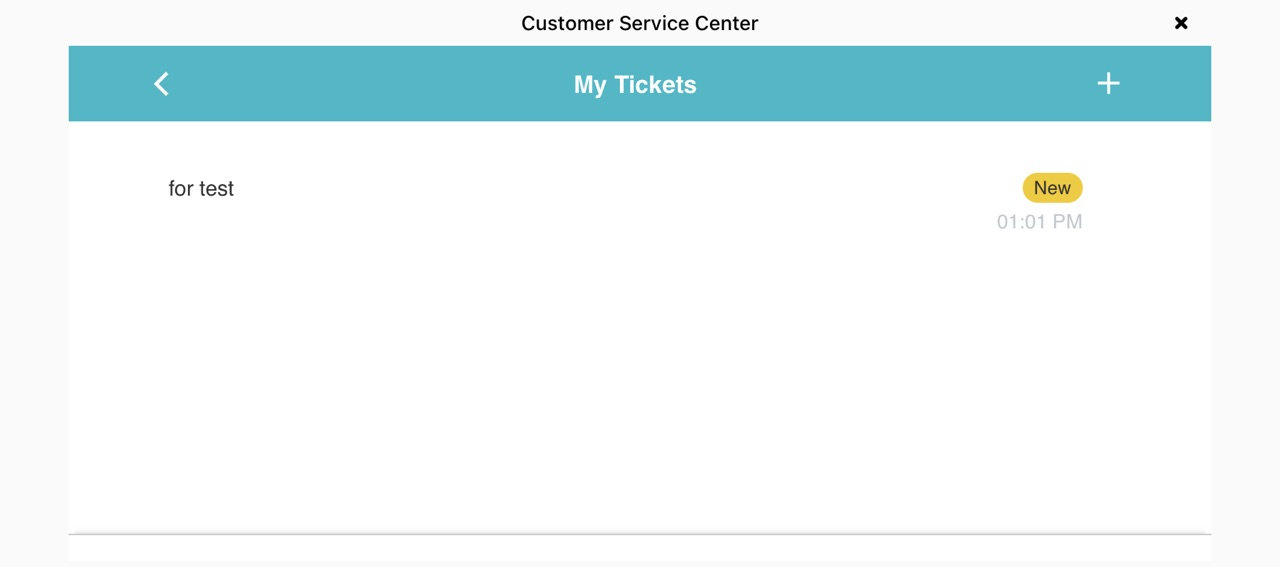 And the Customer Support announcement ends here!
If there are any more questions, feel free to reply to this post. You are also welcome to add or correct information!
Finally, thank you for your support.
Sausage Man
will continue to grow, together with you!