Tencent Games Announced a New Realistic and Strategic FPS Game
During ChinaJoy 2021, Tencent Games unveiled a new mobile shooter game, which can be translated as
Arena Breakout(CN)
.
Unlike most FPS games, in 
Arena Breakout(CN)
, your goal is to retreat from the battlefield successfully. 
Tencent Games introduces 
Arena Breakout(CN)
as a hardcore shooter game that features highly flexible gameplay and weapon customization system. 
"Once failed, you will lose all the supplies you carry" is the essence of the game setting. 
Furthermore, there are up to 12 different physical statuses in the game. In other words, your character might experience pain, hunger or limb injury during the retreatment. Such design makes the game more realistic.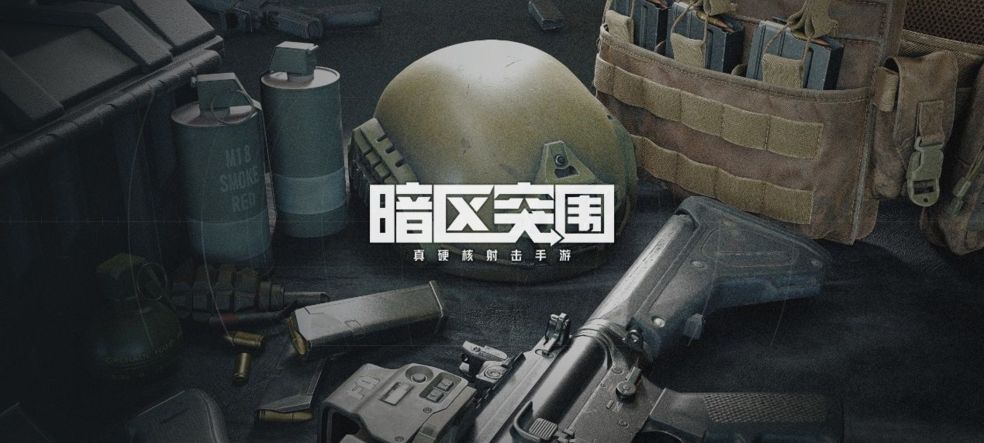 Arena Breakout(CN) [/i]will start a beta test on August 12 in China.
It is not clear whether the game will have a global release.