Sunless City (Global) Dev's FAQ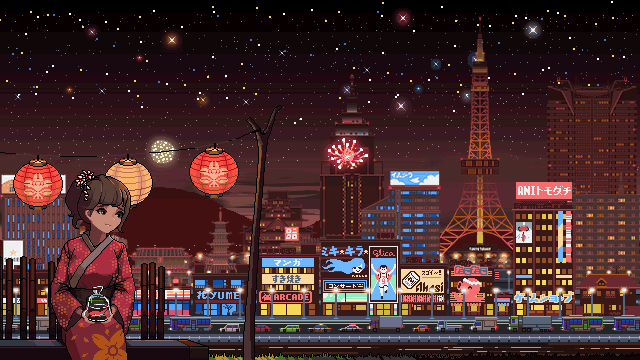 Some friends have asked me about
Sunless City
.
We've prepared Dev's FAQ for you!

Q: 
What type of game is Sunless City?
A: Sunless City is an incremental game in which we can customize a night city, which when we start playing will be almost in ruins. Gradually, as we work on it, however, we can give it a beautiful appearance, with colorful buildings full of lights, contrasting with the dark sky.
Q: What is the basic gameplay of Sunless City?
A: The Sunless City game system is common in games of this type. Each time we press the screen a falling star will fall and we will receive energy. With this energy we can improve aspects of the night landscape, which will gradually allow us to gain more and more energy. And with this energy we can unlock buildings, discover new technologies, or tear down old buildings.
Q: 
How to create my own urban style in Sunless City?
A: One of the most original aspects of Sunless City is that, despite being a kind of 'clicker', it has some mechanics more typical of strategy games. For example, we will have to unlock and place the buildings in the night landscape manually. Thus, we can give the appearance that we want to our city, although it will be convenient to take into account the synergies that exist between different buildings.
Q: Is Sunless City simple to play?
A: Sunless City is an interesting incremental game, which stands out above all for its beautiful graphic section. Its mechanics, in addition, is something deeper than that of other titles of the same genre, so everything will not be as simple as pressing the screen without more.