Sunless City Exclusive Launch on TapTap in 3 Days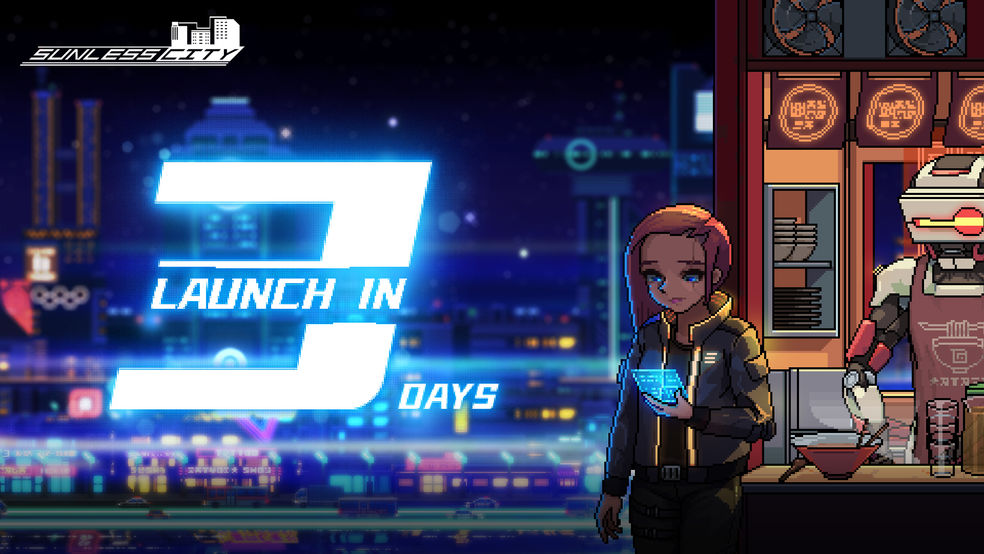 Hi friends! This is Dorothy!
Sunless City global version will be officially released on 20, August!
There're only three days left! Can't wait to see all of you!
Just a reminder, be sure to pre-register the game to get your rewards!
181774
Welcome to share your thoughts in the comments section~