[Apply for] Code: ATLAS New Closed Beta Test Coming on Oct 26
Code: ATLAS is an Open World Sea Mobile Game. Where you can explore a wide ocean and enjoy. NetEase has announced new beta test for Android and iOS.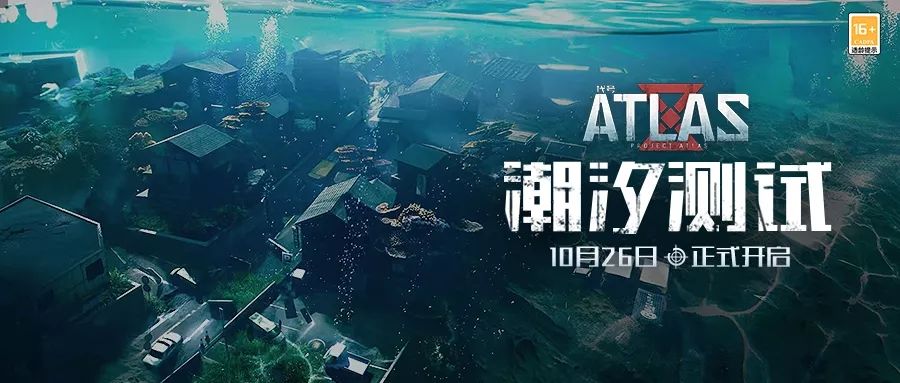 It will start at 10:00 am on October 26th! Purifiers, please get ready to go.
At the same time, the recruitment questionnaire will close at 24:00 in the evening of October 18. Those who have not participated in the registration can click on the link below to fill in the official test recruitment questionnaire, and they will have the opportunity to obtain test qualifications.
Here is recruitment questionnaire, please hurry up, the purifiers, the Coast Front welcomes you to join!
Recruitment results will be sent to Players via SMS on October 20.