"Infinity Conflict" Login Guide & Translation. Carefree to play the game
中文:https://www.tap.io/topic/2147629974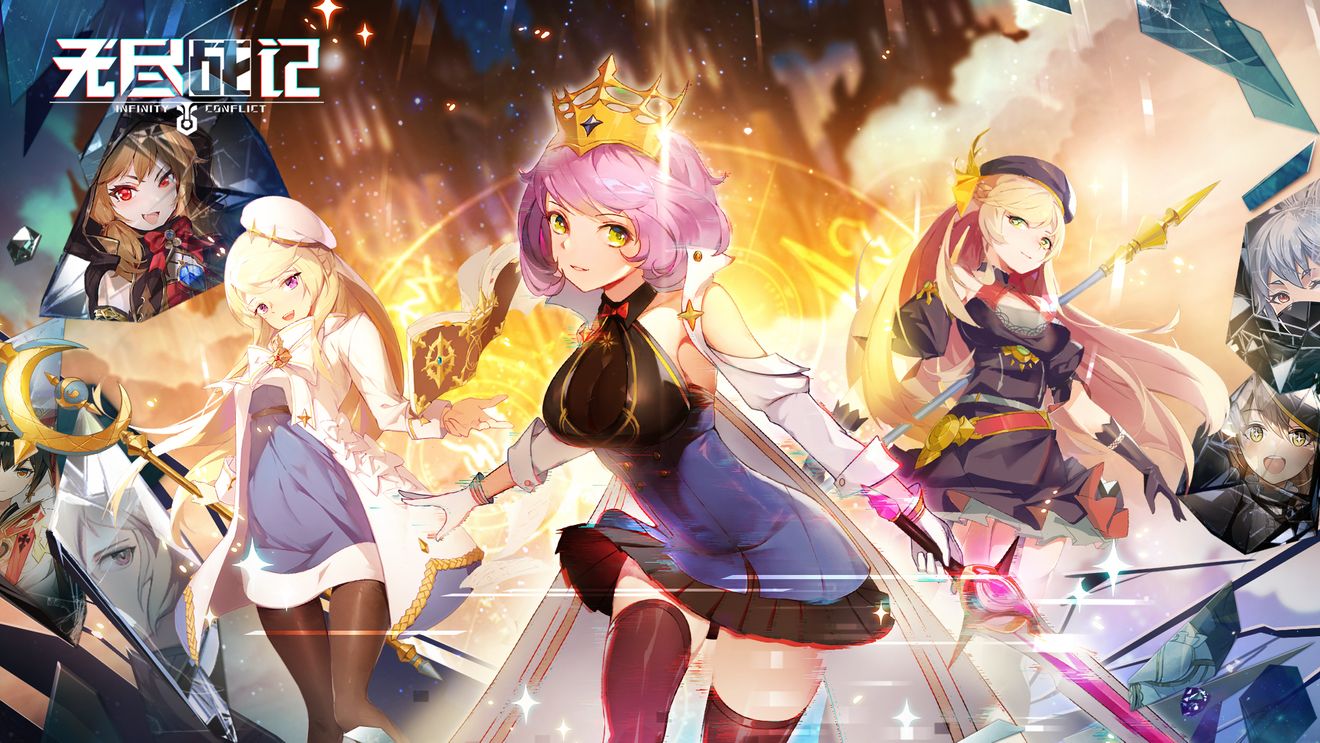 The beautiful ACG art style, the thrilling 3D action battle game, "Infinity Conflict" has officially released. The game currently only supports Chinese, but don't worry, follow this post will help you to log in the game and understand basic in-game functions.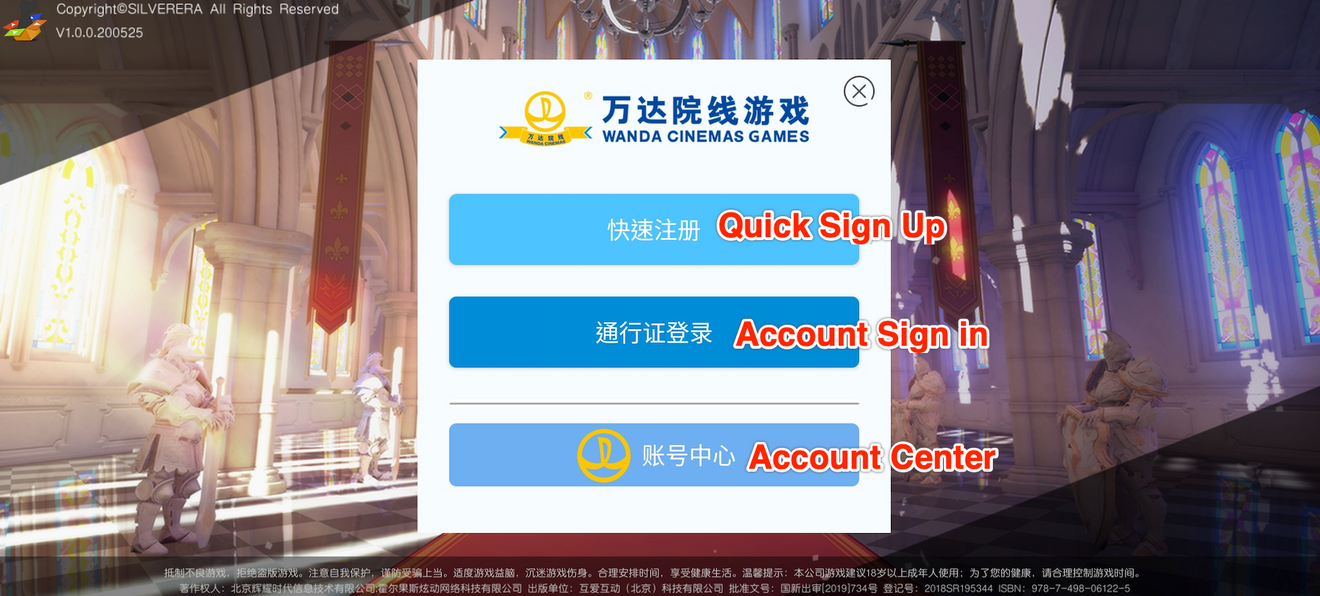 Recommend to sign up an account to avoid data loss, "Quick Sign Up" allows you to play as a guest and play straightforward.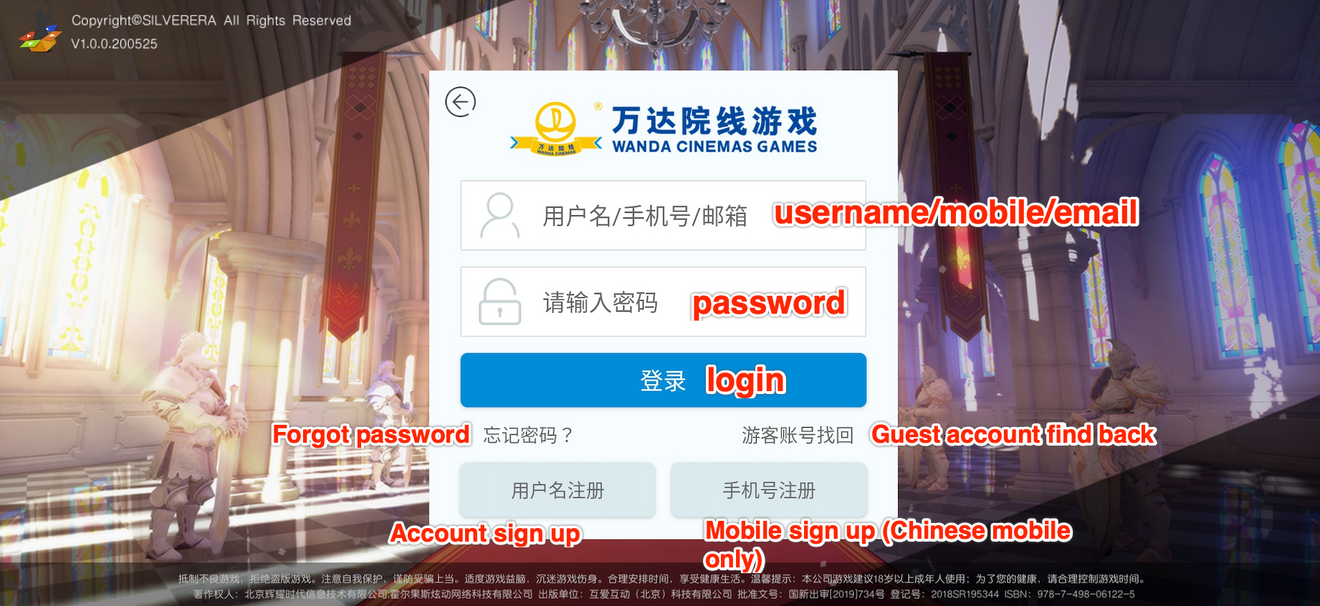 The panel where you log in if you select "Account Sign In" above, here I recommend selecting "用户名注册 (Account sign up)" at the bottom, you can sign up an account by username.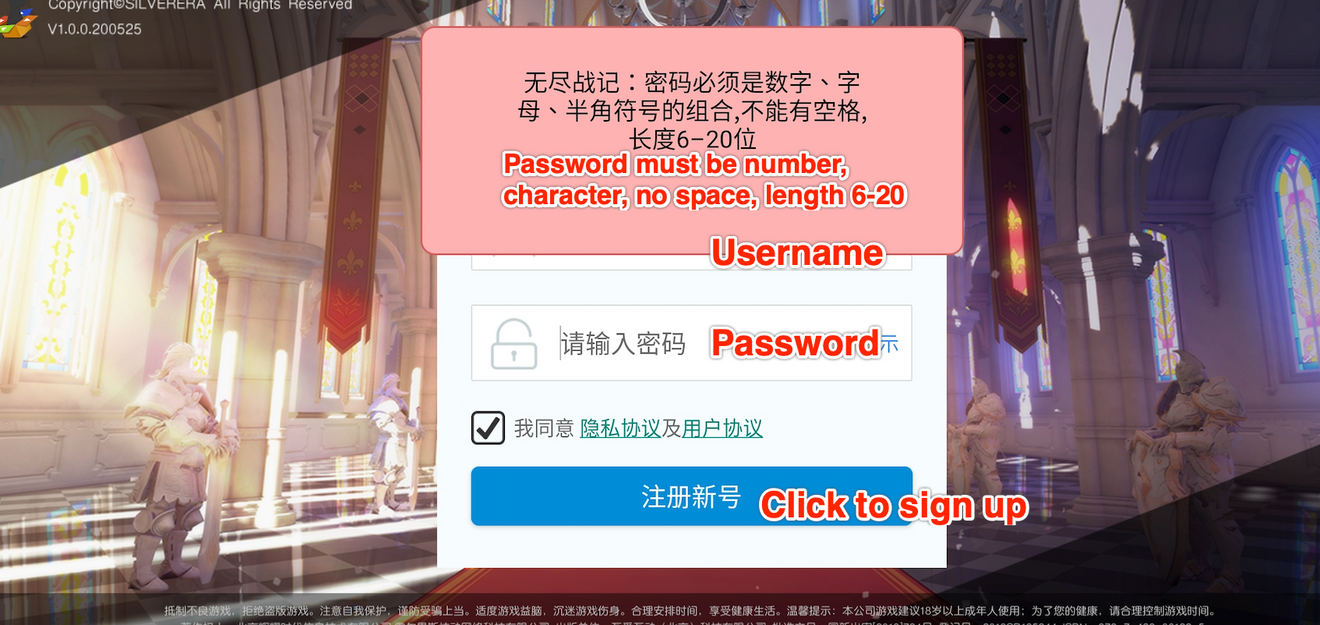 Make sure your password meets the requirement, click the blue button to finish account register.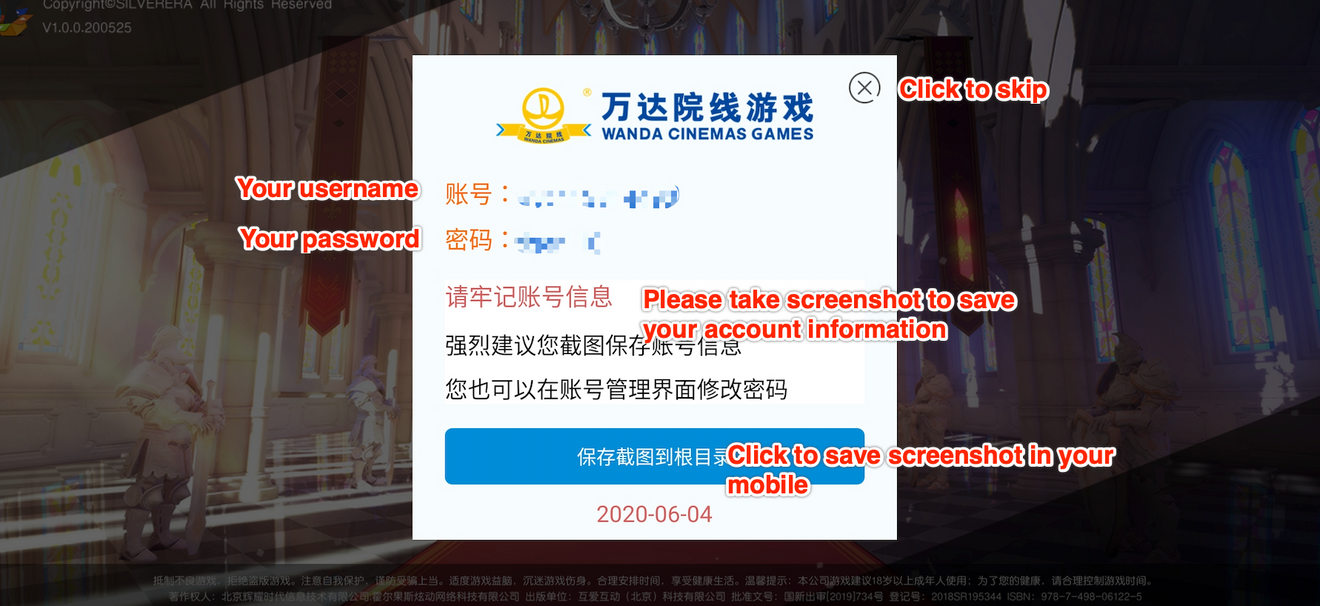 The system will remind you to save your account information, you can also skip it by close it in the right top.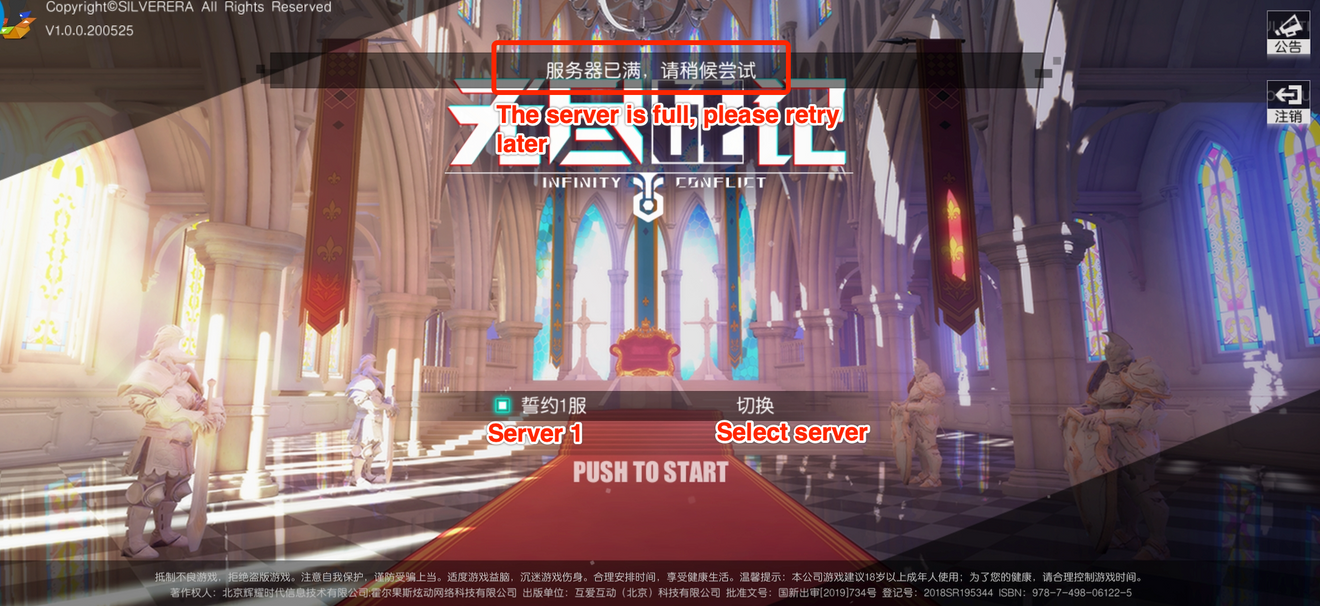 If you cannot enter the game after selecting the server, then this server may be full, you can change other servers by click "切换".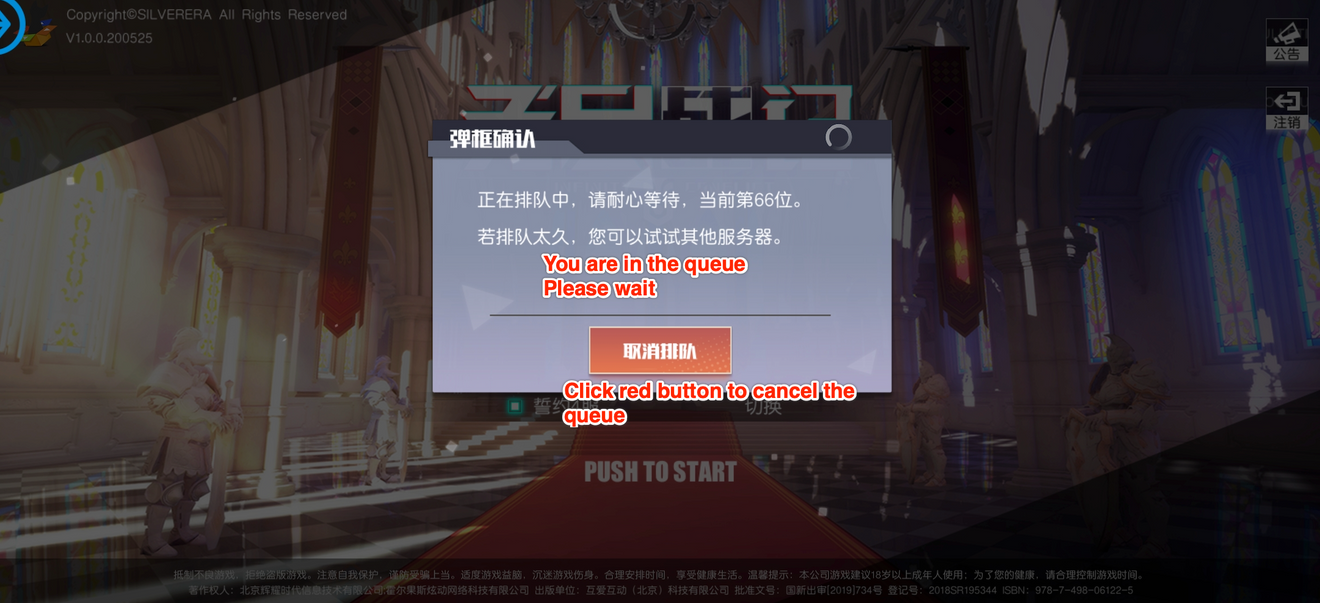 If you see this window, that means you are in the queue, wait for a while and you will able to enter the game.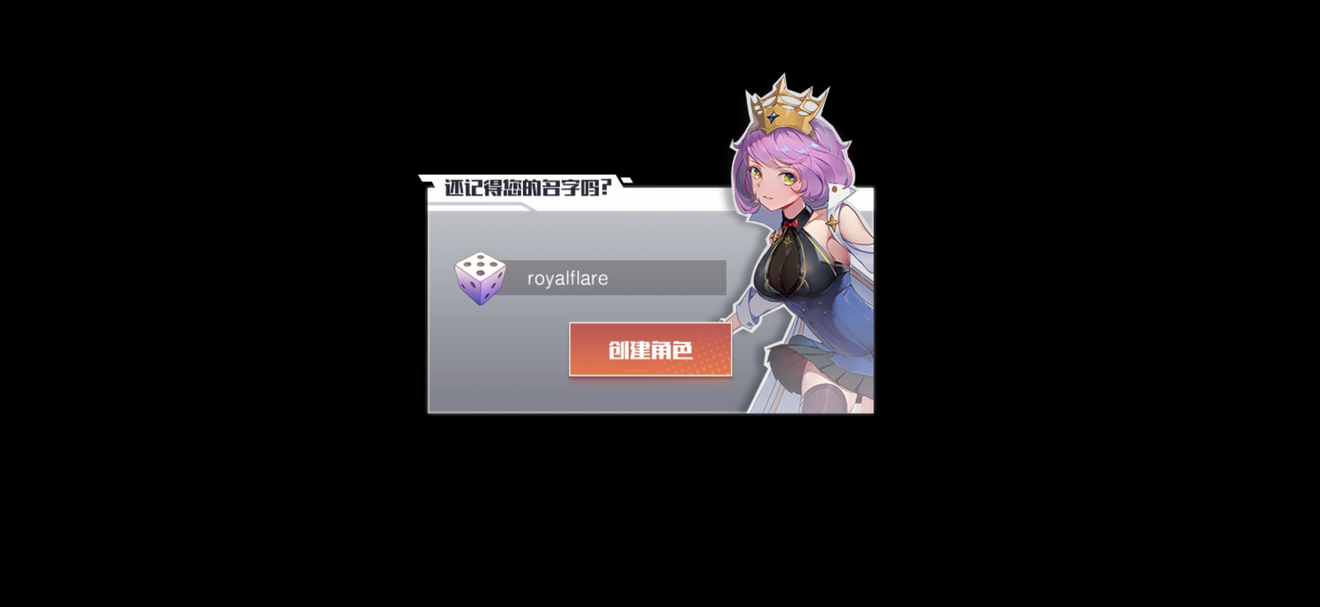 Make your name and start the game.

NOTE: "Infinity Conflict" does not force users to verify Chinese real-name information. If the game requires real-name verification in the future, I will update it on the game page.

----------------------------------------------

In-game translation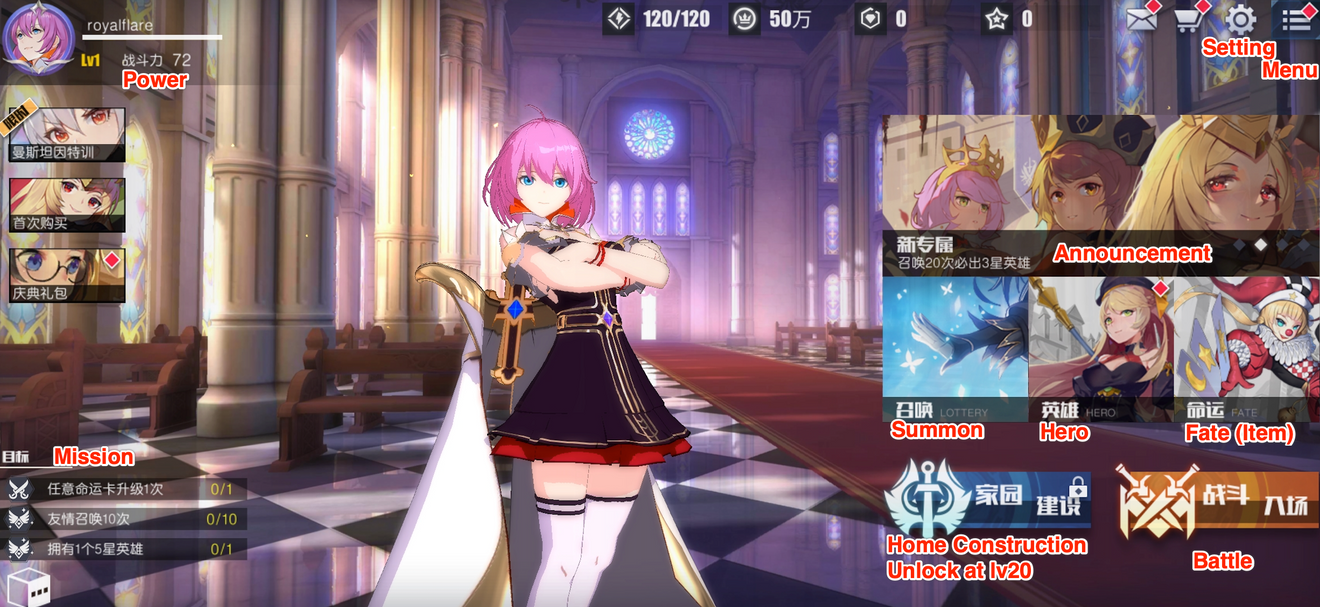 Home screen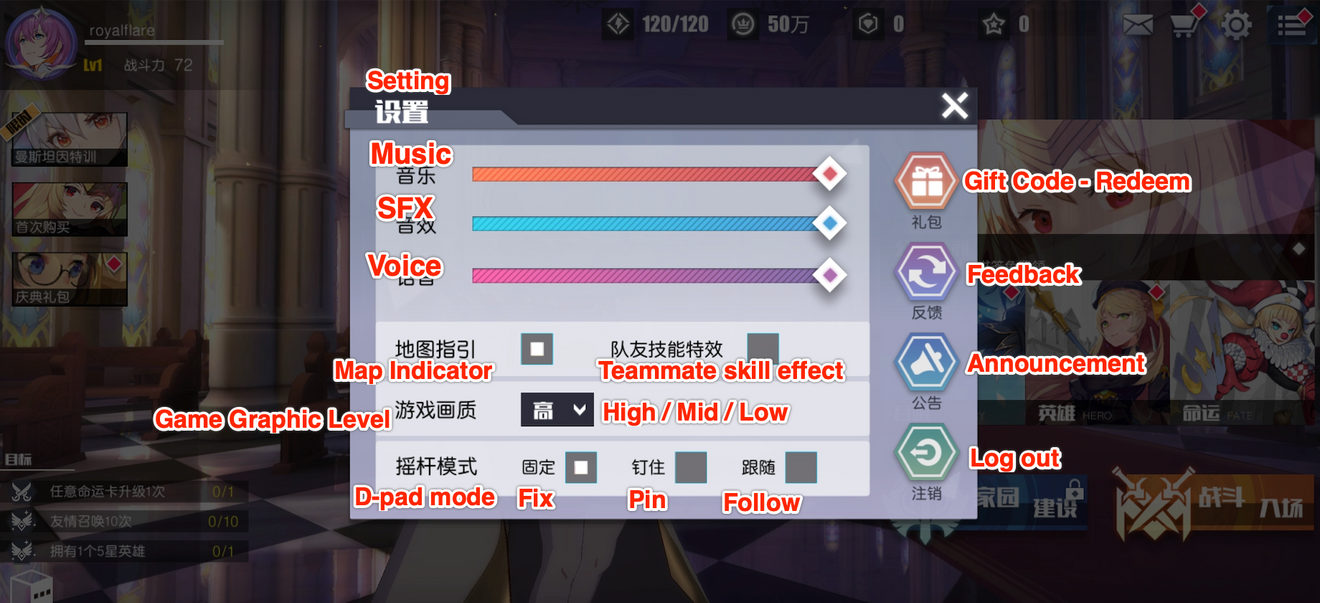 Settings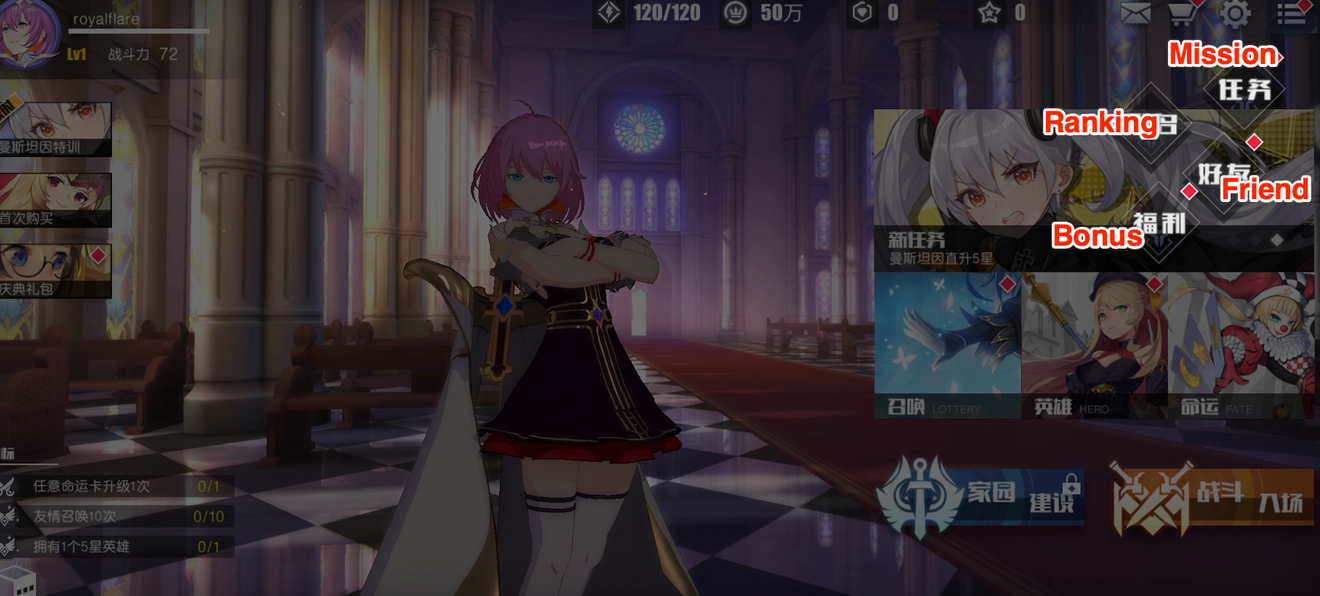 Game Menu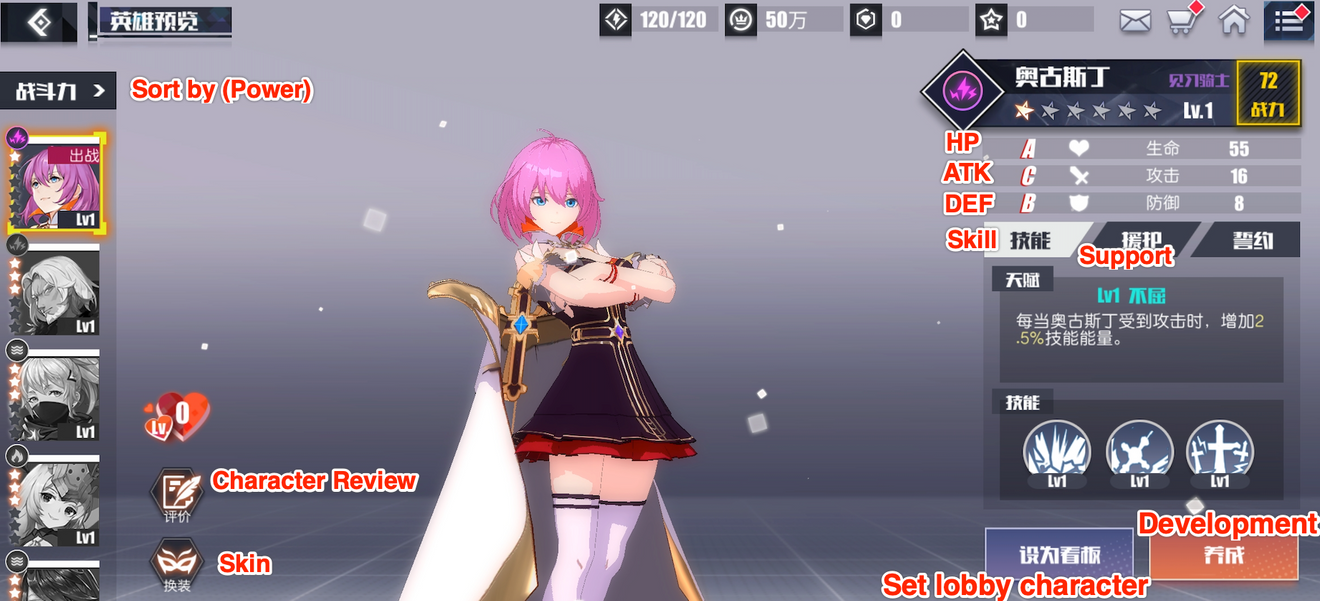 Hero - Character Management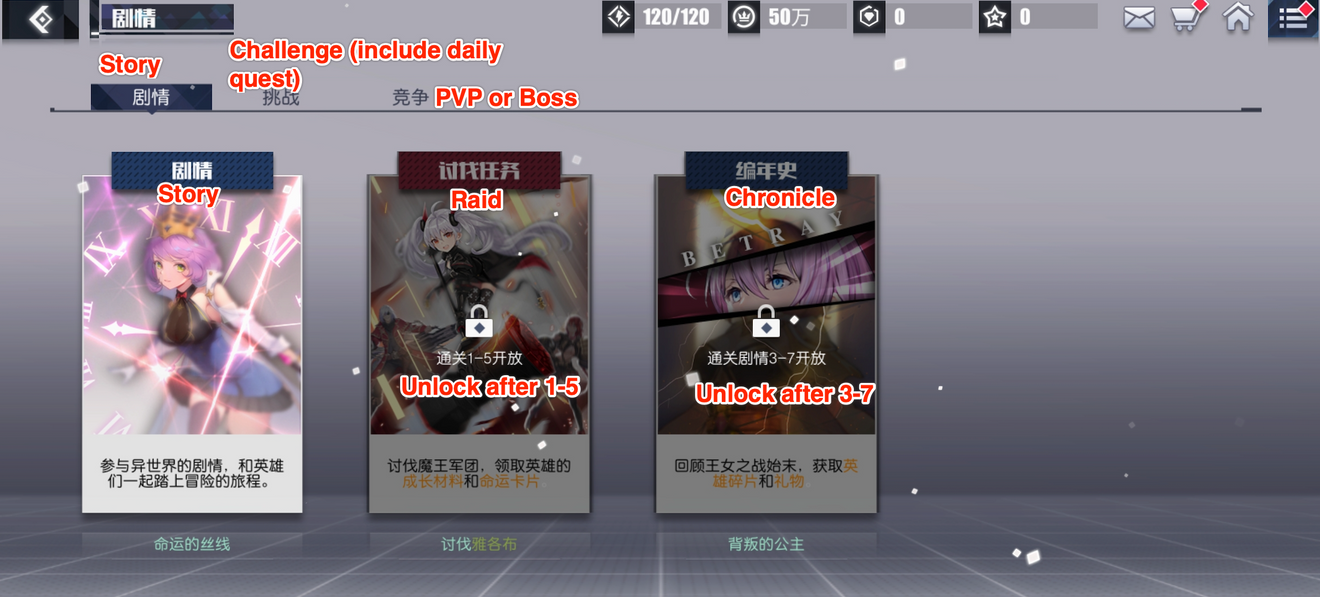 Battle

Finally, the game official offers some gift code as official launch. You can redeem in the game setting (for translation see above)

Pre-registration gift code: wjgch
Include: Diamond*188, Spirit Bookmark*1 (Gacha), Advanced Potion*5, Gold*10000

Premium gift code: ttm30
Include: Spirit Bookmark*1, Gold*35000

Bonus gift code: ttm30
Include: Diamond*100, Resurrection Coin*3, Gold*15000

Starter gift code: tptm
Twilight Cake*2, Gold*10000

Use time: June 5 - December 31, 2020
How to use: Click "Settings" (locate on right top of screen) - click "礼物 (Gift)"- enter the gift code to redeem the rewards
Updated at 2020/6/10
Muito bom o método de login de vocês, da pra qualquer um jogar. Queria que fosse assim com P. Gray Raven
I can't play the game. In game said that "this is not newest version please restart the game". I already restart it n still no results
If you are not maintaining the game or server or whatever. Then please remove the game from play store.. What a developers zzz.. At least be active once or twice in a month.