Battleground Mobile's December comes with a Christmas Atmosphere!
Yesterday, we talked about the December update preview in PUBG Mobile (KR). And here we present you with more detailed information!

This December, the Erangel: Frost Festival mode will be updated. Snowboard, Ice Palace, Iceberg, Snowman, and even a cozy hut shelter will appear!

❖ These updates will be applied on December 10th.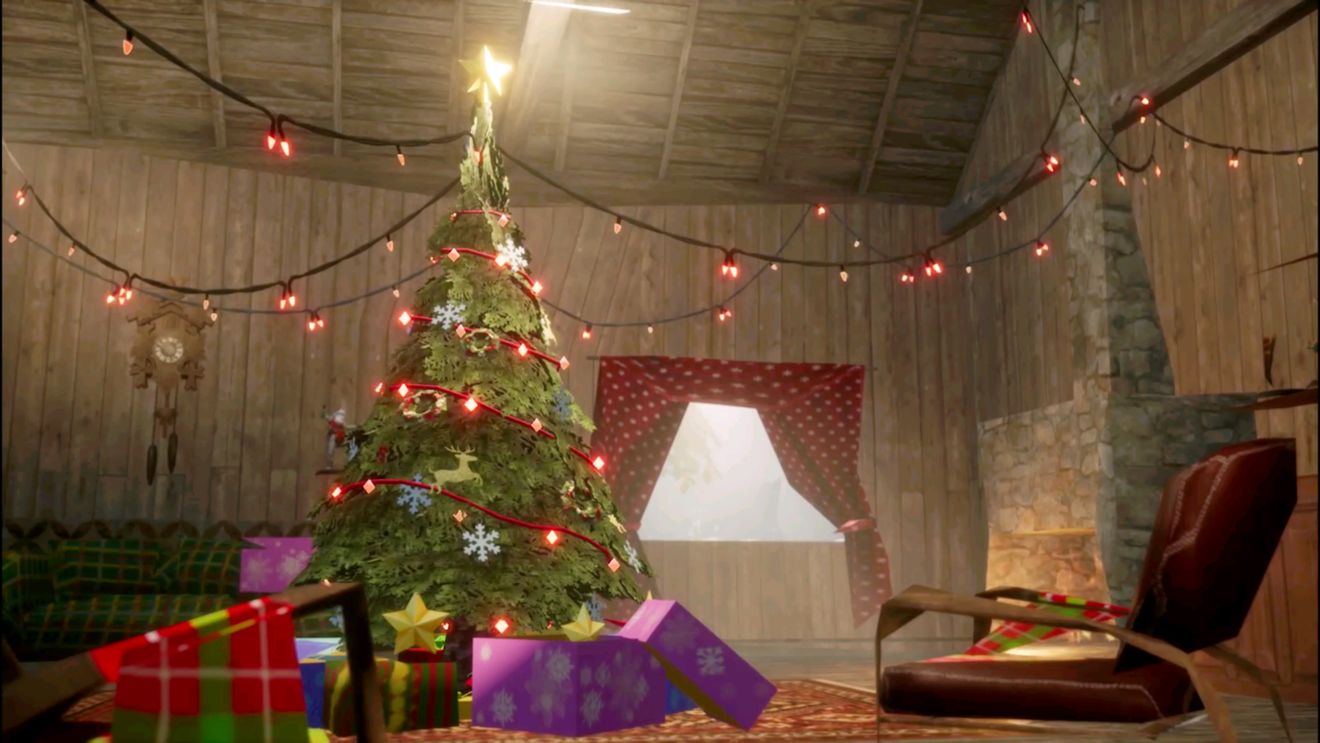 Warm Room Theme Lobby and Cozy Roin theme Lobby Background Music

Enjoy PUBG Mobile with a cozy Christmas atmosphere!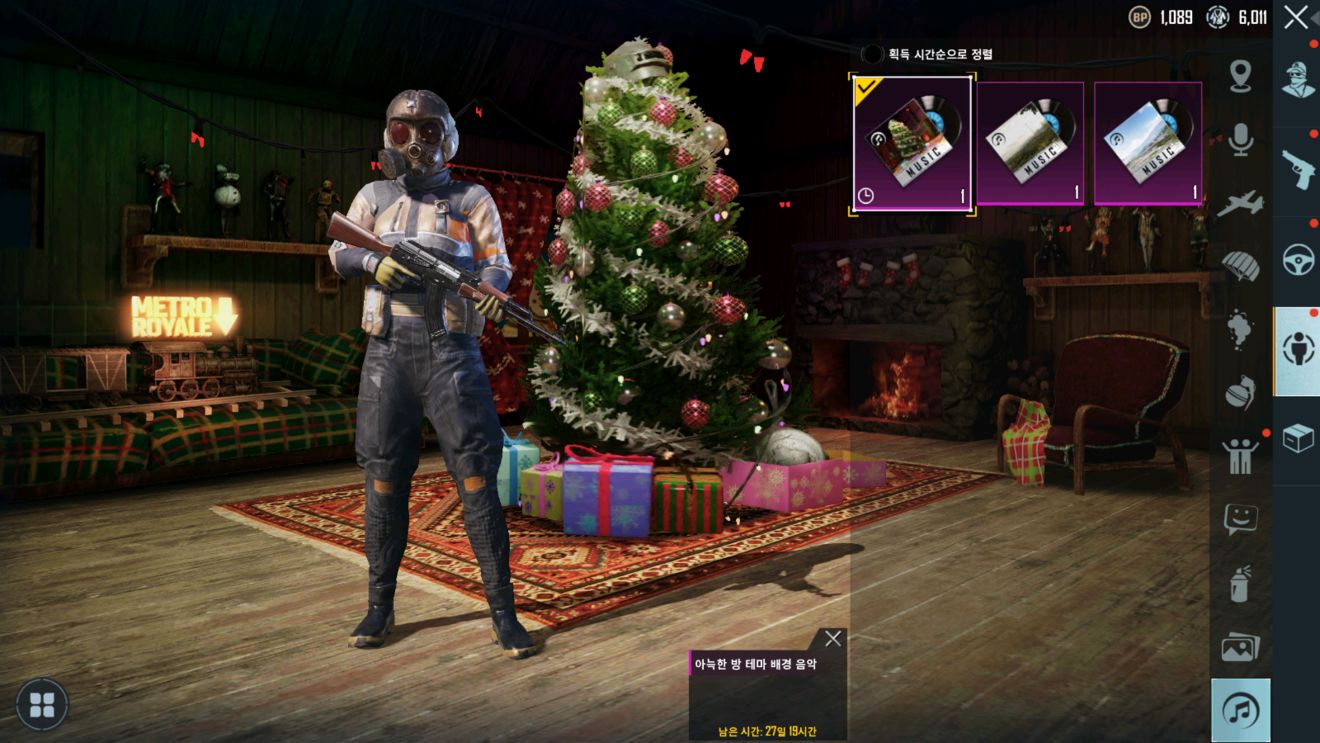 Erangel: Frost Festival and How to Enter

Click the Erangel: Frost Festival banner at the bottom left of the lobby screen and you will see the new mode!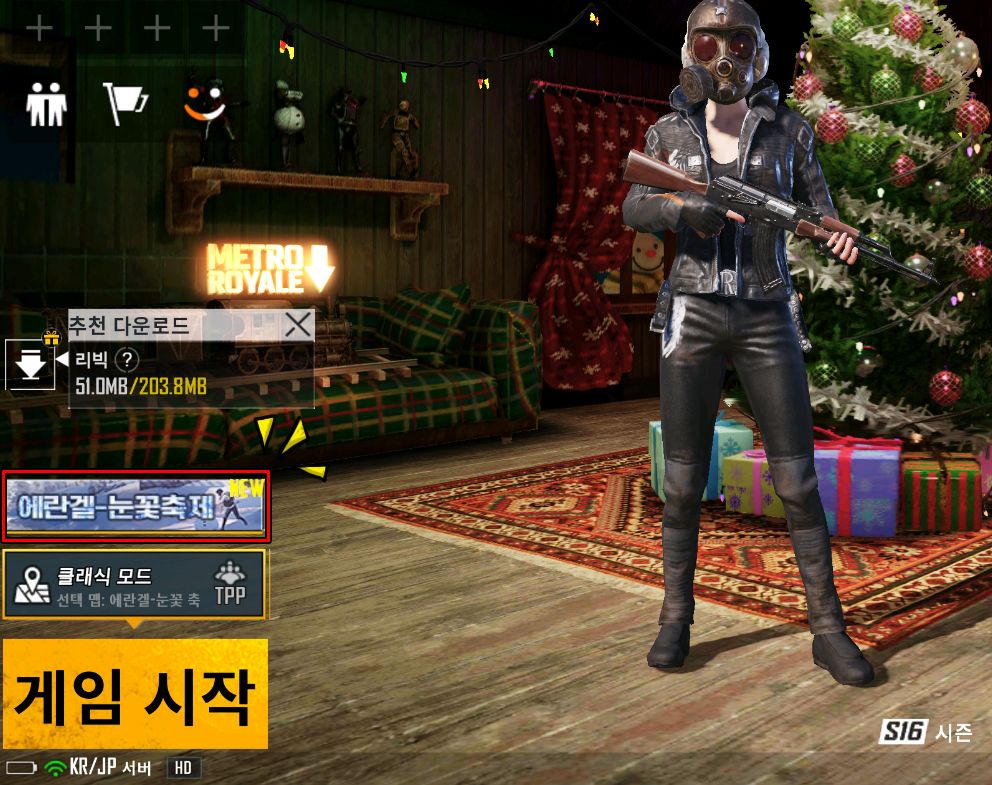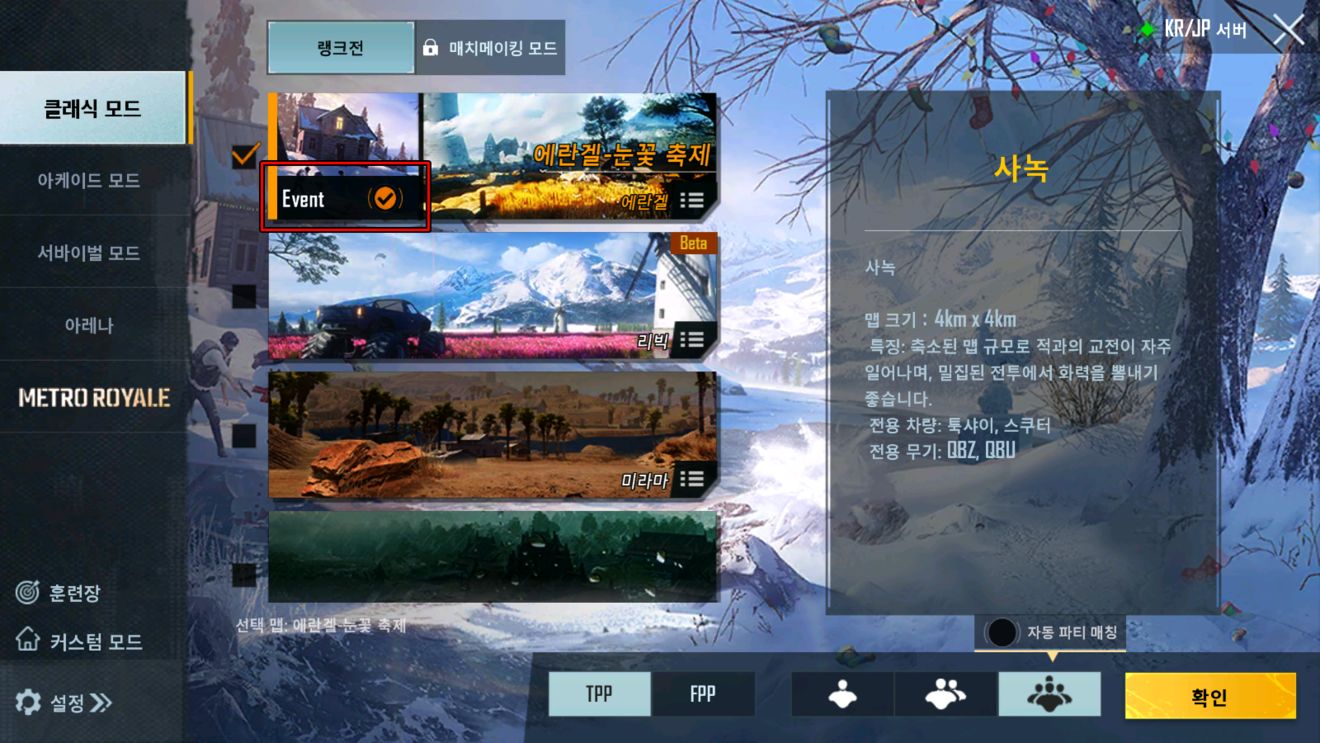 Exploring Erangel: Frost Festival

When you enter this new mode, you will be greeted by a new Ice Palace rather than the original Erangel starting island. This Ice Palace is actually a place you'll find on the map!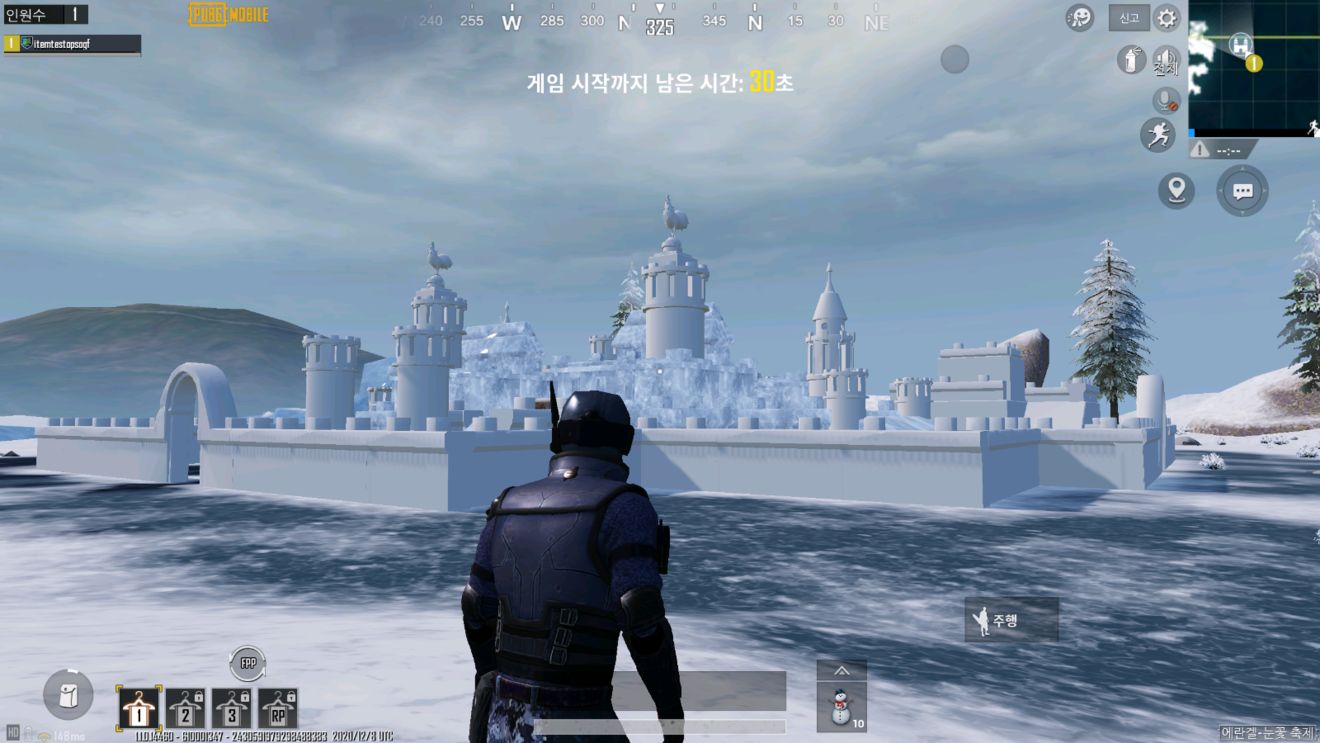 You can also ride snowboards within the terrain by pressing the 'Run' button. In addition, 'miniature snowman', which turns into a snowman when thrown, You can also find items such as 'ice egg' that turns into an ice chicken statue. These thrown items can also be used as a cover for a certain period of time in battle.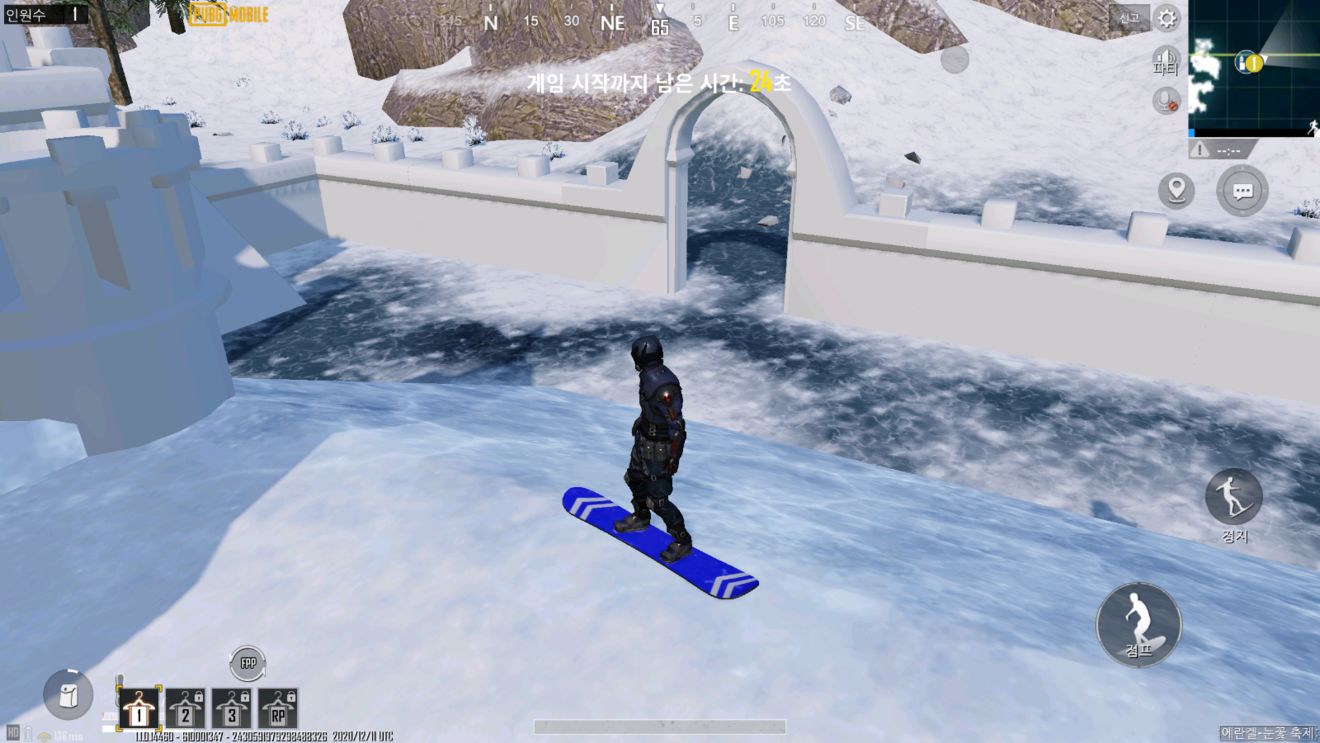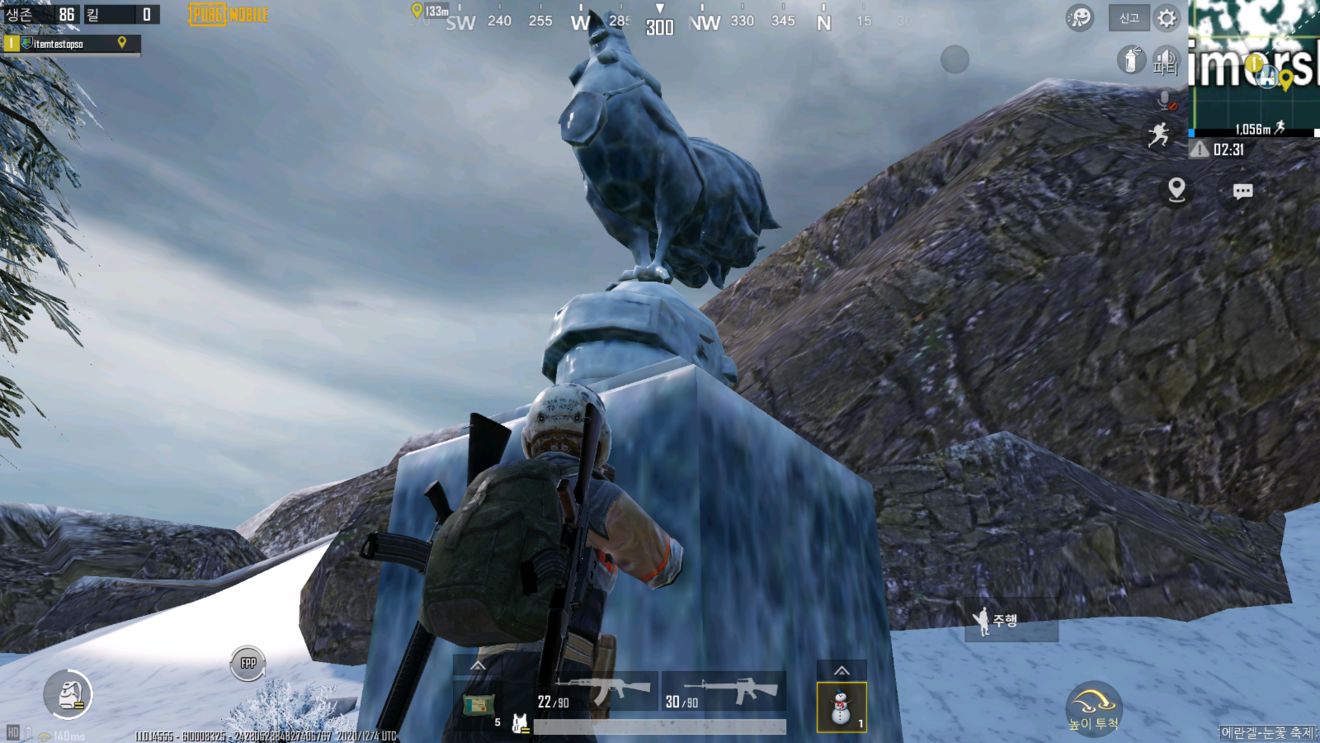 Also, cozy wooden cottages await us. Tree huts can be found near metropolitan areas! You can even decorate your own tree near the hut. Why don't you relax with a warm fireplace with your tired teammates?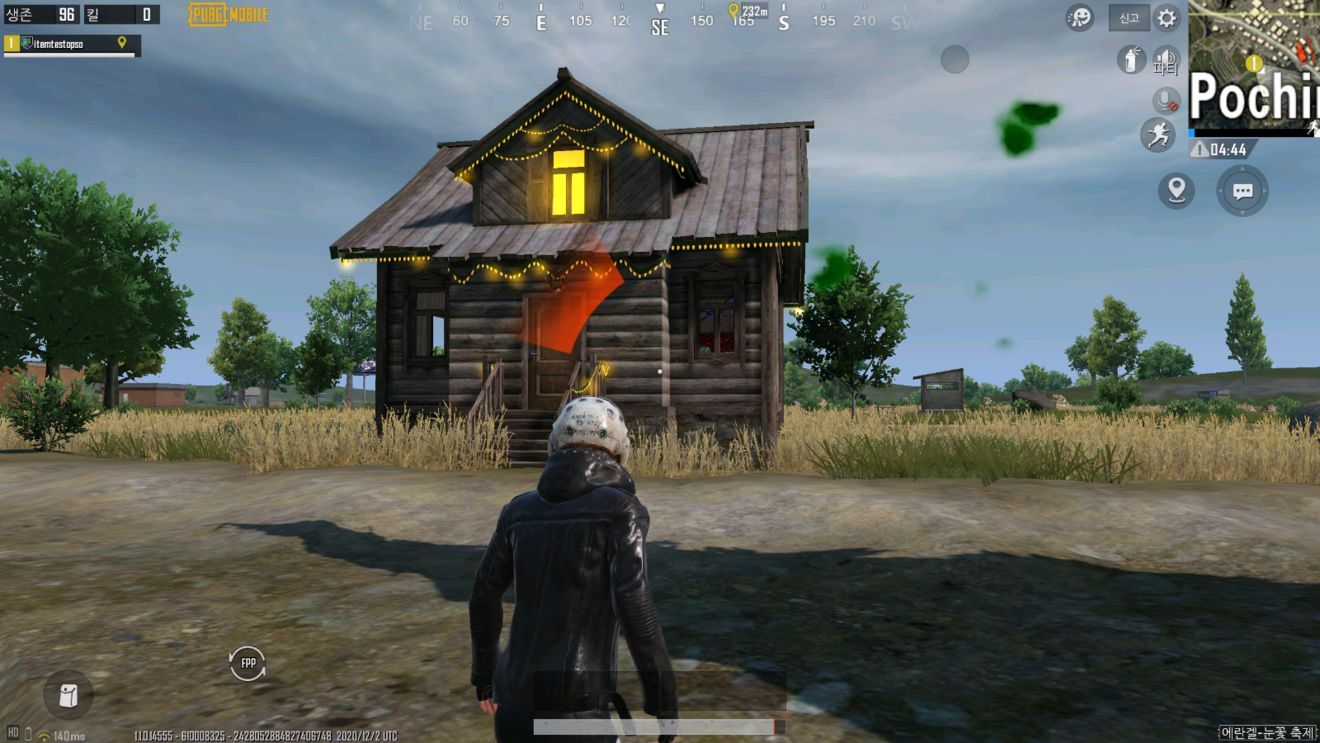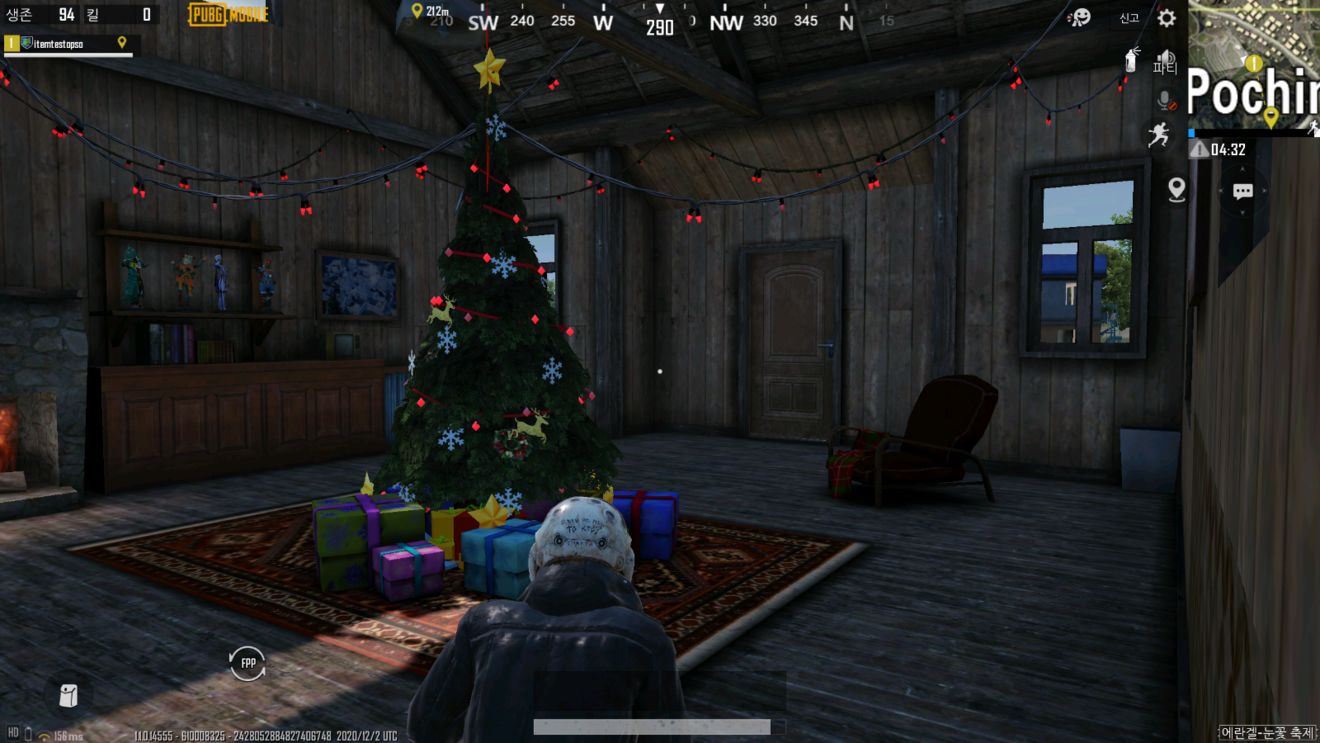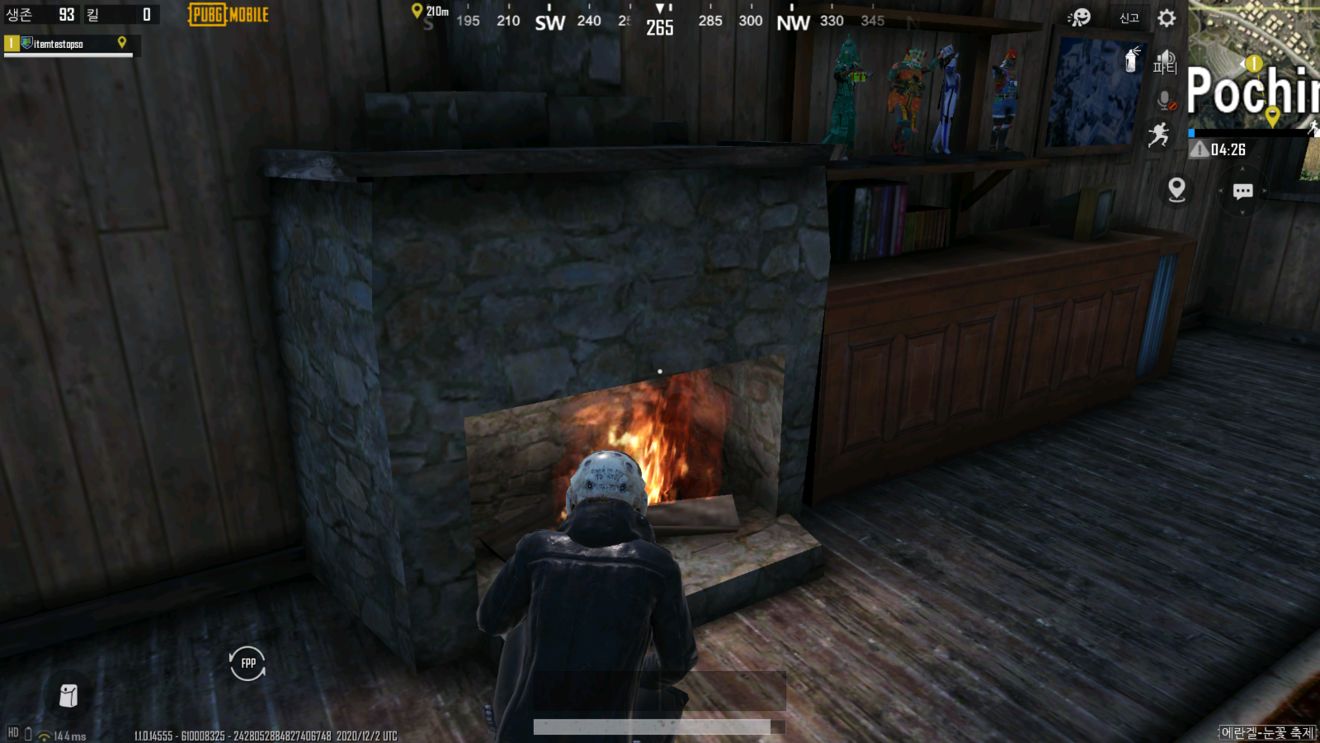 In addition, the supply box is also changed to a Christmas gift skin for a certain period of time and appears. The flare gun's firing effect will also change.


Updated at 2020/12/8
Aur pubg mobil indian kab ay ga
Love from Arunachal Pradesh