Pre-registration for Lost Light Is Officially Available in Select Regions
NetEase announced that the competitive survival game, Lost Light, is now available to pre-register for Android users in Russia, the US and Canada.

点击链接观看视频
NetEase also released a 30-second trailer for the game, which introduces the game features like weapon customization and social interaction on the battlefield, providing an overview of what the game is about.


Lost Light is soft-launched in Australia, New Zealand, Germany and United Kingdom. If you are from the above regions, you can try out the game now.

Updated at 2021/8/30
The EFT clone is almost here. Can't wait for Netease to ruin it with P2W laser guns.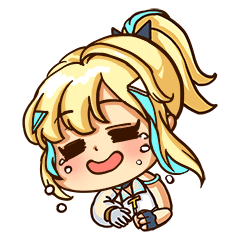 Really Netease? No global? Coming from one of the most greedy company, it is not surprised if this game will release OP weapons!