Ultra Killer Showcase Event | PUBG: NEW STATE
We've been waiting for this moment for a long time. Record your most brilliant shots of kills in PUBG: NEW STATE with us and win some exclusive rewards.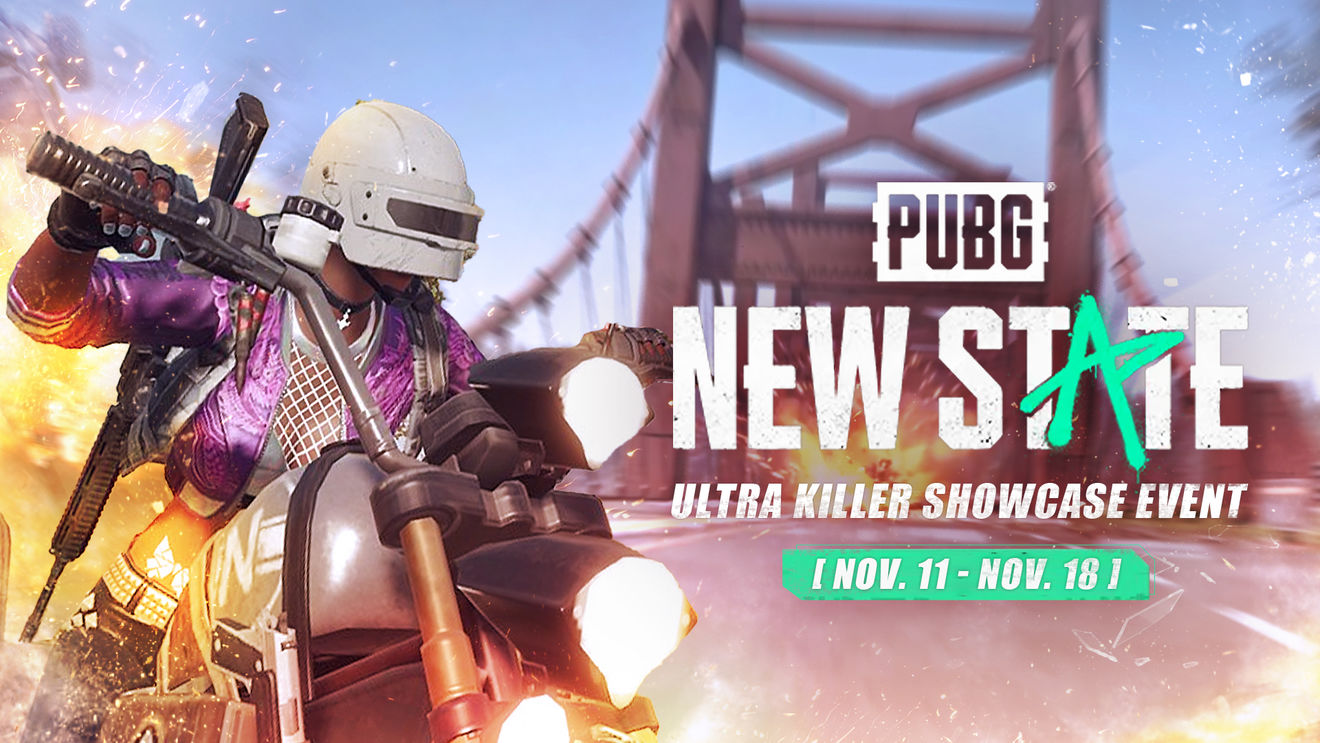 EVENT PERIOD

◻️ 11/11 ~ 11/18 (UCT +8:00)

SUBMISSION

◻️ Upload your gameplay in Share Videos sub section with the title including " [Ultra Killer] ".(Required)

Note : Uploading the gameplay in other social media(Youtube, Facebook, Twitter) with #PUBGNSxTapTap #TapTap #TapTapEVENTS hashtags will give you an extra chance to win.

Event rules

◻️ Your gameplay should not violate our community guidelines.

◻️ Uploading the video in other sub group won't count as a valid entry.

◻️ Your video should be at least 3 minutes in length.

◻️ Adding other social media links in your gameplay description will give you an extra point.

◻️ The content must be original, copying others' works will be disqualified from the event.

Rewards

Three most brilliant works will be awarded -

🎁 $5 worth NewSTATE COIN each.

🎁 PROMOTION from PUBG: NEW STATE TapTap community.

We can not wait for your brilliant gameplay/content 😋

Beyond Battle Royal.
Updated at 2021/11/10