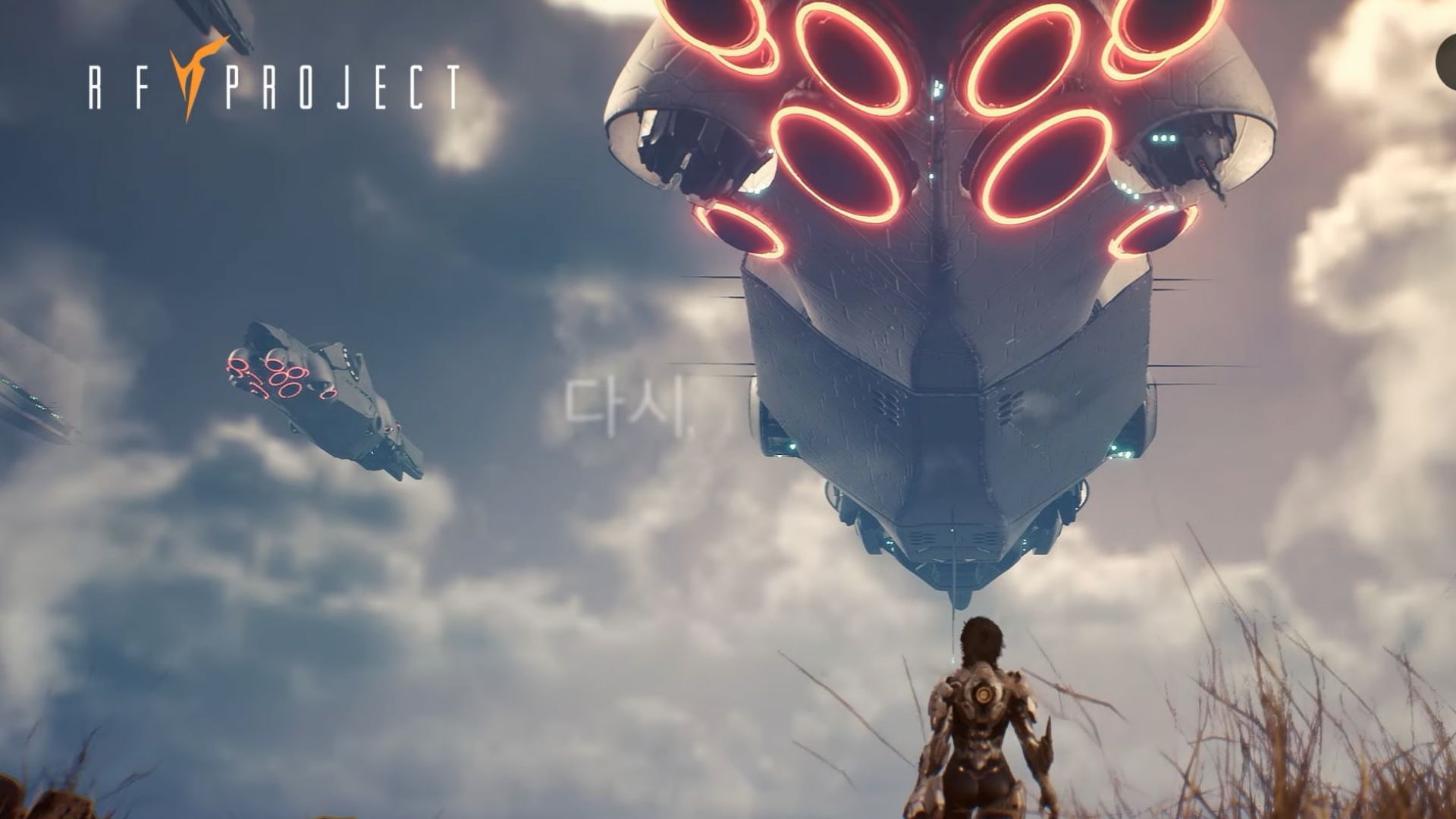 Netmarble unveiled the new 'RF' IP, which it acquired in September 2020, through NTP.

Min-kwan Kwon, CEO of Netmarble N2/Netmarble N Park, said, "I had a great desire to show users the attractive and unique world of RF again. We made preparations," he said, introducing the background of the development of the RF project.

Netmarble thought to create a wonderful world that would be a new nostalgia that they encountered for the first time while conveying the sensibility of the original to users with nostalgia for RF in the past. We added a unique experience that was not possible.

Players can reinterpret elements of the previous work, such as riding a giant robot armored personnel carrier and fighting with heavy weapons, and summoning the super-giant summoned Animus to fight with them, giving them a strong and new experience while feeling nostalgic for the RF of the past.

In addition, the RVR emphasized in the original is implemented as it is. CEO Kwon Min-gwan said, "RF's fierce RVR based on the fight between countries is a narrative that users create by itself," and said that he wanted to enrich the narrative by allowing users to freely change their country or class.

The exact release date of the RF project has not been decided, and it will be implemented as a PC-mobile cross-platform MMORPG.