G-STAR 2021 Is Happening Right Now in South Korea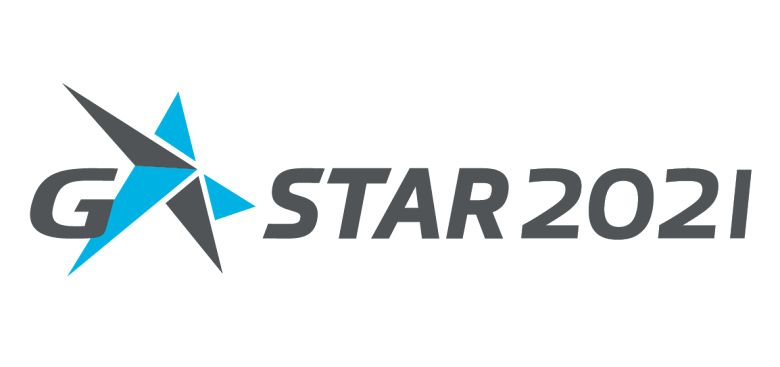 G-STAR, the annual game exhibition in South Korea is taking place from November 17 to 21 this year. 
The 2021 Korea Game Award, which is co-organized by Ministry of Culture, Sports and Tourism(MCST)/ Electronic Times / The Sports Chosun and Korea Association of Game Industry(K-GAMES), will also be held during the exhibition.
Exhibitors including Krafton, Kakao Games, Shift Up, Gravity and Ngel Games will attend this event with their latest work.
Check out the Full List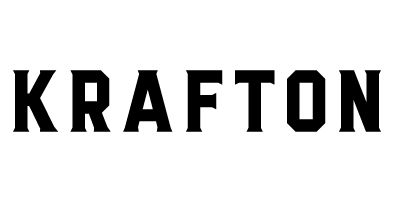 207433
Set in 2051,
PUBG: New State
is a next-gen battle royale mobile game now available on Android and iOS.
The game has already surpassed 20 million downloads within 5 days since its official launch.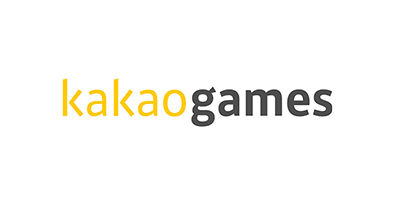 177435
ODIN: Valhalla Rising
is an MMORPG built with Unreal Engine 4. The game is launched in South Korea and will be out in Taiwan as well.
211127
Friends Shot: Golf
for All is a real-time multiplayer golf game featuring the popular Kakao Friends. Now available.
209998
From the creator of
Crusaders Quest
,
Goddess Order
 is a pixel art style mobile RPG. It is scheduled to release in South Korea this year, and globally next year.
220181
Eversoul
(previously known as
Soul Artifact
) is a collectible mobile game with a fantasy theme.
226688
Uma Musume Pretty Derby
is a massive hit in Japan this year, and it has a launch plan for South Korea. 
"Uma Musume" means "horse girls". The game mixes gameplay like racehorse training and idol management.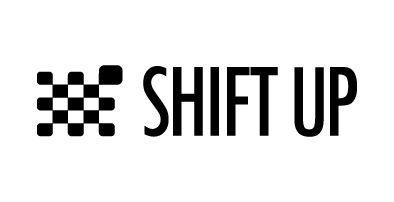 163274
Coming in 2022,
NIKKE: The Goddess of Victory
is a mobile TPS from the developer of
Destiny Child
.
The story is set in the near future, in which humanity has been driven underground by metallic aliens, and NIKKE is the last hope that will bring victory. 
SHIFT UP will set up 80 booths and provide 70 mobile devices during the exhibition for players to experience the demo of [i]NIKKE: The Goddess of Victory.
[/i]
Project Eve (PC)
will also appear in the exhibition. It is an action-adventure game that takes place on the ruined Earth against unknown enemies. More information 
here
.

226695
Ragnarok V: Returns
is a mobile MMORPG being developed as a sequel to
Ragnarok Online: Valkyrie Uprising
.
226690
RAGNAROK BEGINS
is a multi-platform MMORPG.
226687
ROJECT T
 will introduce a new story based on the Ragnarok IP.
222135
Ragnarok Origin
is the mobile version of
Ragnarok Online
. The game is now available in English.
178167
Ragnarok: The Lost Memories
is an adventure game in a new chapter that feels Ragnarok's vibe with a Cinematic Newtro RPG.
226680
NBA RISE TO STARDOM
is a simulation game featuring more than 450 NBA stars. The game will be officially launched on November 24 in Japan.
34130
Milkmaid of the Milky Way
is a paid-to-play point&click adventure game. Avaialble on mobile and PC.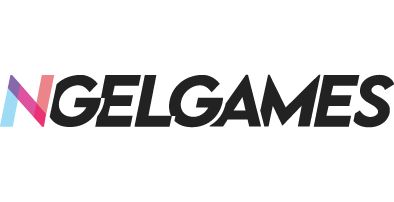 226458
Wonderus: The Arena (PC/mobile) is an action-adventure game that sets in a fantasy world. It is slated for a release in 2022 in South Korea.
226757
Tower of God M: The Great Journey
is a mobile action RPG based on the popular anime Tower of God, which has hit 4.5 billion views globally.
We will be sharing more information about G-STAR 2021 in this post.